There Would Also Be A Second Chance
Well, Liverpool had a draw versus Bayern Munich and I thought of them being a good team. My team here, Manchester United had lost to Paris Saint Germain but still, they have a chance to prove that they could still do it and continue the journey in the Champions League.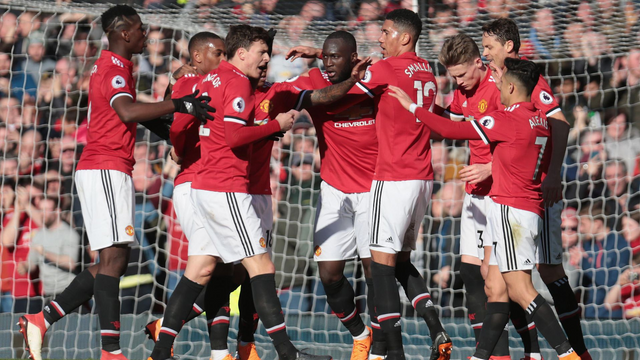 I hope that they could win in the match against Liverpool on Saturday night and I'm surely saying that I would be present in that Reds Battle and I am very excited to see that match.
I wish these two teams a good match and hopefully, my favorite football team in Europe could win the game against Liverpool.
Glory! Glory! ManUnited!
@fieon All The Way!