Manchester United | SUBSCRIBE On YouTube Channel!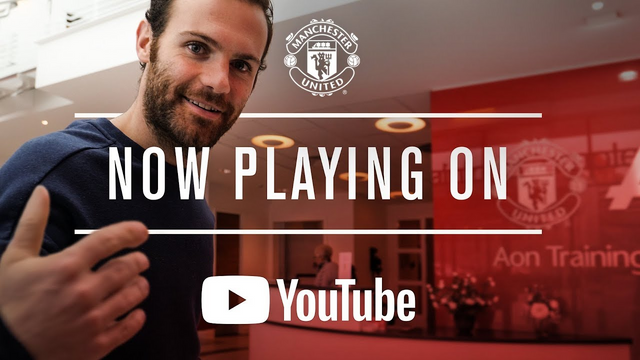 As a Manchester United fan, I would like to share this official YouTube Channel of Manchester United that we would have to Subscribe and hoping to see you guys on the comments!
In this link "https://www.youtube.com/channel/UC6yW44UGJJBvYTlfC7CRg2Q/videos"
You could all Subscribe their and let's support them to their journey till they come back to their championship matches and winning again the Premier League titles back to us.
So, let's give them some love and see you guys their there! Hoping to see Manchester United have lots and lots of people to support them and let's be one of those people!
Glory! Glory! ManUnited!
@fieon All The Way!