Hoping ManUnited For The Win Against ManCity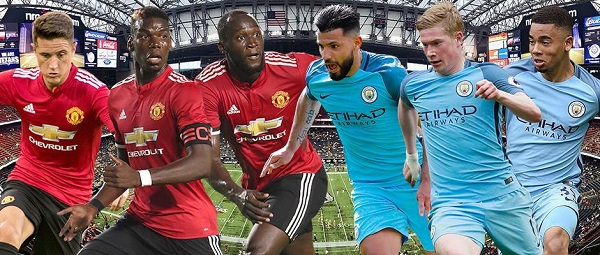 It was cancelled because both teams were in the match of some cup and thought of Manchester City would probably practicing to beat Manchester United for them to be more confident on winning that Premier League title this season.
What a shame for Liverpool if Manchester United would win in this match on the next matchday but, I think Mancheter United would be one of the most difficult team that Manchester City could defeat.
But, let's just see and watch the game if Manchester City deserves the Premier League title but, I hope that Manchester United would win this match and let Liverpool feel how good it is to be one of the Premier League Champions in the history of English Football.
Glory! Glory! ManUnited!
@fieon All The Way!