Exciting Match Ever!
Manchester United showed how powerful they were against Liverpool F.C. last Sunday but, they didn't able to win the match and that's the most exciting match that I had ever watched.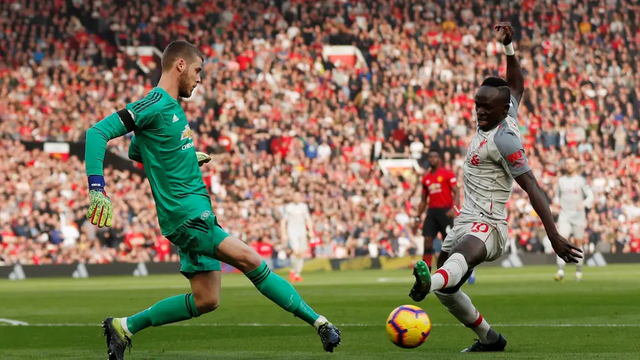 I didn't stood up when I watched the match and what I did was to pray the Manhester United win the match but, it didn't go there.
Well, that's life and hopefully they could win next time and I'm sure that I will watch their match again next time.
Glory! Glory! ManUnited!
@fieon All The Way!