Barcelona vs Manchester United | Last 8 Teams
I was surprised when I saw the draw that Manchester United will face the Spanish Giant, F.C. Barcelona on their last 8 teams in the Champions League this season.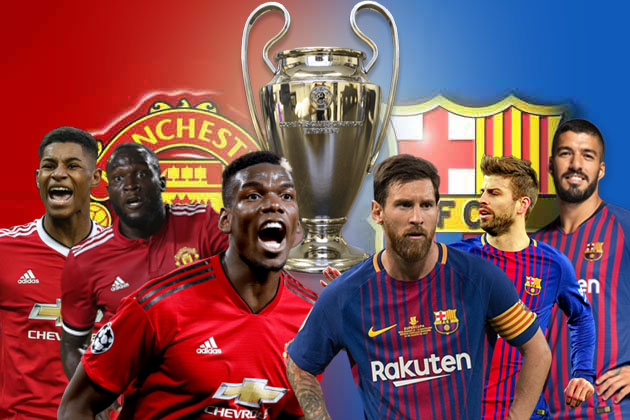 In my opinion in this match, I think it would be very hard for my favorite team on facing Barcelona and it would have more pressure on the pitch for them.
What they have to do now is to think of a tactic that would losen the ability of Barcelona on facing them. The coach would have to be more focus on their practice games and give them more motivation to prove that Barcelona is one of the teams that they could win on the pitch.
Glory! Glory! ManUnited!
@fieon All The Way!