Spurs Just Appointed One of the Most Successful Managers in the History of Football.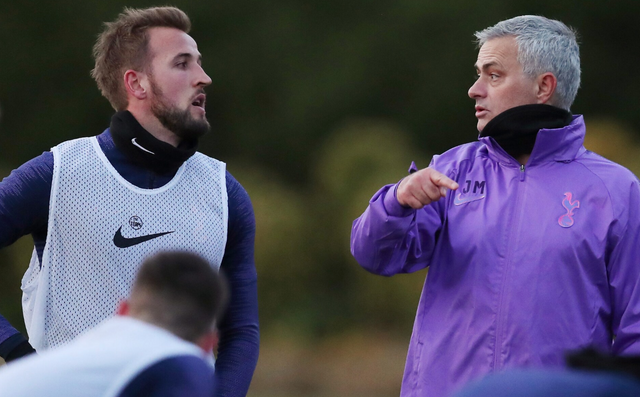 source
Wow what a lot 24 hours in football does. The photo above shows Mourinho taking training this afternoon with Spurs. Levy had it planned all along. Poch had lost the dressing room and had got too big for his boots outing the chairman at every opportunity. It ended with a row between chairman and manager about how much compensation the latter would get. Which makes me think Arsenal may make a move on the former Spurs boss in the next couple of days if Ed Woodward doesn't first.
I personally think Jose is a good appointment. He will win things. He won a European cup with a make shift United team. He won all around him at Inter and Porto. Two underdogs. The last few years have been bleak but Spurs has to work for him. It is last chance saloon and he needs to prove a few people wrong. I cannot wait to play Manchester United with the master tactician at work. I always liked him.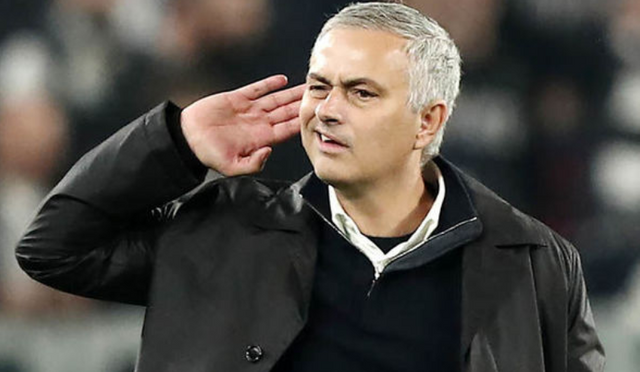 source
The premiership is boring without him and now he is at the club. Some people are the opposite end of spectrum saying it is a match made in hell with him and Levy but surely Levy told Jose how much he will release for new players. Mourinho is a massive global name. He has pull and influence and it is a circus when he comes to town. He will upset people but I have that feeling that he will win us trophies. Let us face it. Poch hasn't been playing exciting football since we hammered city 2 years ago. Mourinho is known for the parking of the bus. But who remembers Robben and Duffer flying up the wins and Drogba putting the, away in an unbelievable Chelsea team. How exciting were they? If Mourinho can get a result at West Ham and then steer us to the knock out stages of the champions league next week then you cannot blame him having an eager eye on the champions league trophy. That would put the naysayers to bed. I like Mourinho. I always have and I am one of the few Spurs supporters that is glad he has come to the club. He spoke to senior players today and his main aim is to get the team playing together with Kane at the helm. Kane is his type of striker too so the set up with suit him. I would be worried for Troy Parrott as he is not known to blood in the young guys but maybe the special one has taken stock at his time at Chelsea United and Madrid and realised what worked and what didn't. He looks energised. He cannot fail or this is his last major job. Many don't think it will be successful.