Massive Game On Wednesday Night For Spurs and Man United but particularly Mourinho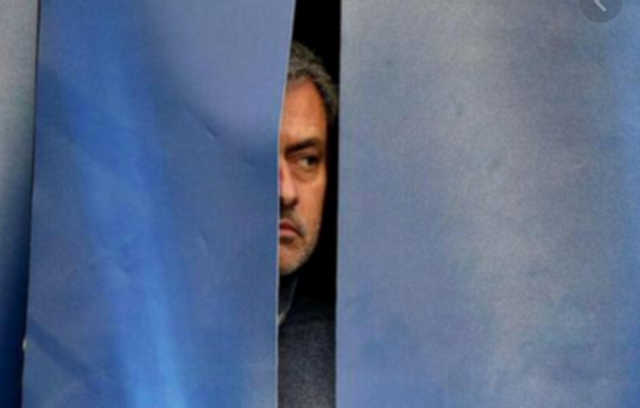 source
I can imagine Mourinho right now in his little lair on his own with a little pencil and compass, a tactics board. He is up against the team that sacked him last year on Wednesday night. I think everyone knows Mourinho would absolutely love to beat Manchester United. He has won 3 games in 3 with Spurs but he has yet to face a rival that are as strong as Man United. But the good thing is that he knows all their weaknesses and he will do everything to exploit them and put his former club to the sword.Meanwhile on the Manchester side Ole is trying to put on a brave face and keep plugging away. I was surprised to see the the win percentages of all the managers at Man United since Ferguson. Mourinho is surprisingly high.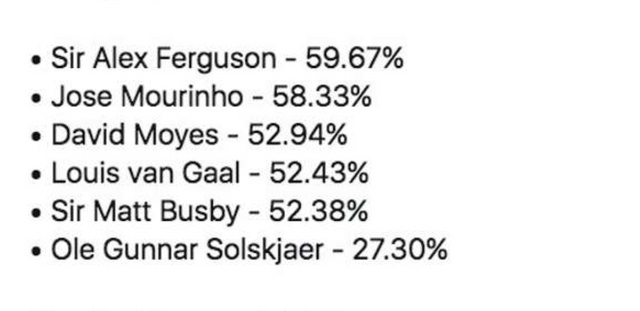 Did Mourinho get harshly sacked. He won the European cup with a nothing team and his win percentage is just under Ferguson. Solskjaer is at 27.30%. How is that acceptable. This is relegation form for a manager that got relegated previously with Cardiff. Pochettino is waiting in the wings I would think.
So for this reason Wednesday night is huge. Not just the battle for 4th spot. We all know Chelsea will bottle and Arsenal are Arsenal. So this is a 6 pointer. If Spurs win they are 3 points off 4th spot. In two weeks Mourinho has rejuvenated Deli Ali, has the team playing and scoring again, qualified to the knockout stages of champions league and now fighting for top 4. To top it all off ,a win against United would really be the icing on the cake. I am really looking forward to Wednesday night. I may just head down and watch it in the local. Make sure a few United fans around. I am confident about this one if Jose can sort out our problem incurring late comebacks.