Could the Coruna Virus Ruin Liverpools Season?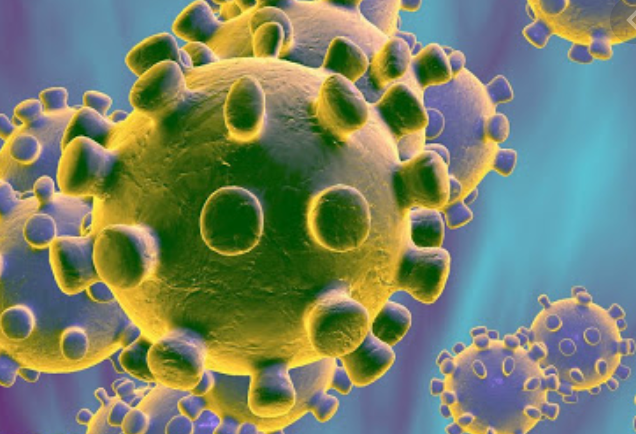 Wouldn't it be hilarious in a sporting context if they had to stop the premiership season and declare it null and void. The scousers would go nuts. They are more than likely coming up with a cure as we speak because even though they lost 3 - nil to bloody Watford, they are still gonna walk it.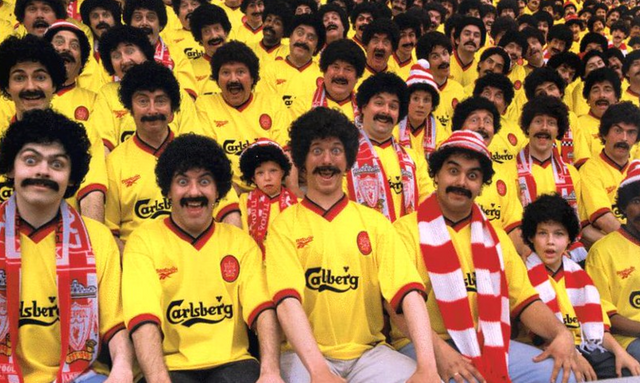 The UK has 23 confirmed cases right now so Liverpudlians are scampering to their local hardware store buying face masks and anti bacterial hand wash so that the city remains virus free.
The Olympics is hanging in the balance on whether or not it will go ahead. Huge crowds accumulating in a stadium or a packed train is the opposite of disease control so hopefully for the scousers that the season will run its course before the UK goes peak Wuhan on it and start barricading people in their flats. But it just had to happen. It's finally Liverpools year after all the years and a killer disease may stop it.Scientists in the University of Liverpool are working day and night to find a cure. They just signed a leading researcher for 3.5 million to accelerate the process. This is Liverpools year and this is the one last obstacle.