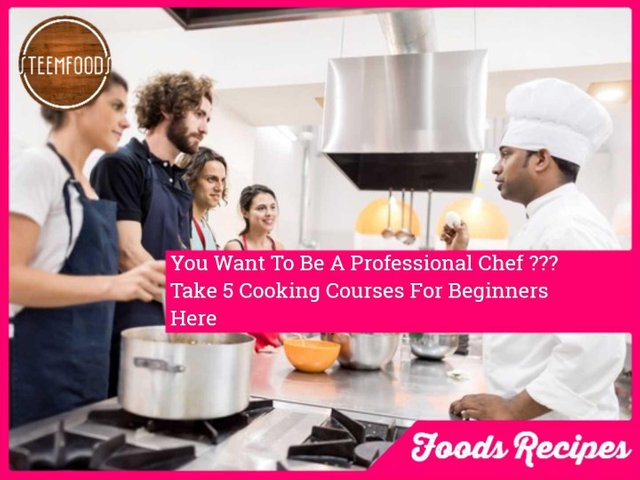 If you want to hone skills in cooking. Following cooking courses may be an option. In addition to training abilities, courses can also add insight into cooking.
Usually, some people will be more eager to learn to cook together, than to learn to cook alone. Following a cooking course does not have to be that difficult and complicated. Some courses, open cooking classes for beginners.
1. Jakarta Culinary Center (JCC)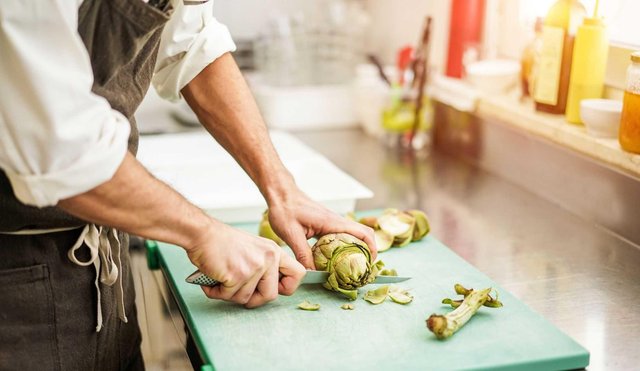 Known as the first cooking institution in Indonesia, JCC has many classes of courses with different programs. Here you can take 'Mahir Cooking' class, this course is a short program to explore cooking techniques and methods according to the menu of cuisine. There is a choice of Japanese, Western, Asian, to Chinese. In addition to cooking classes, JCC has pastry & bakery classes, professional programs, up to barista classes.
Jakarta Culinary Center - Sudirman
Sona Topas Tower. Lt. B1.
Jl. Jend. Sudirman Kav. 26, south of Jakarta.
Phone: 021-2506468
2. National Cooking Club (NCC)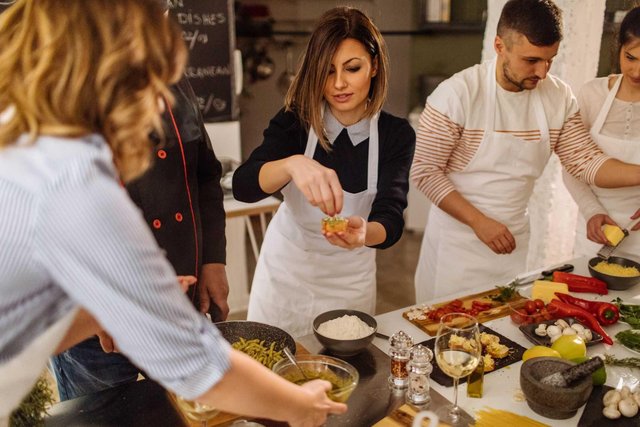 This one cooking course place, have different course schedule every day. Here, you can choose your course schedule according to your wishes and your time. As the name implies, NCC is a cooking course that offers a wide variety of beginner course classes. Here you can learn to make Italian dishes, popular Indonesian dishes such as dumplings and pempek, to home cooking.
Natural Cooking Club
Jl. Matraman In III no. 11.
Matraman, Central Jakarta.
Phone: 021-3921779.
3. Imperial Cooking School Tokyou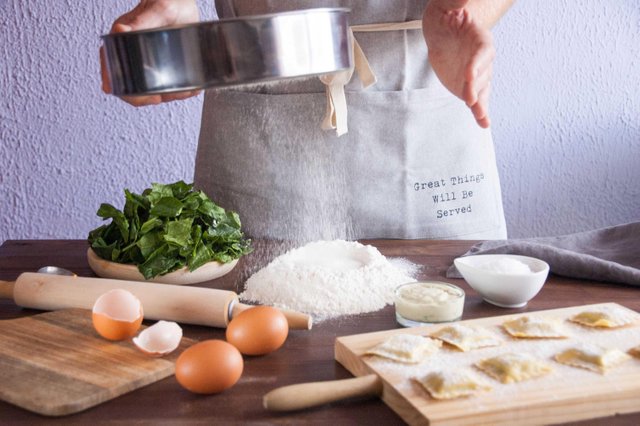 If this one cooking course, quite unique and different from other courses. At Imperial Cooking School Tokyou, you can take the 'Original Cooking Course' class. In this class, you can learn to make any food you like. For example you like with a menu of food at a restaurant, in this course you will be directly taught by the Executive Chef to make the food menu. Here are also available other cooking courses, ranging from Japanese, French, Chinese, to Indonesian.
Imperial Cooking School Tokyou
Rukan Exclusive Mediterranean, Block D No.19.
Pantai Indah Kapuk, North Jakarta.
Phone: 021-29032609.
4. ABC Cooking Studio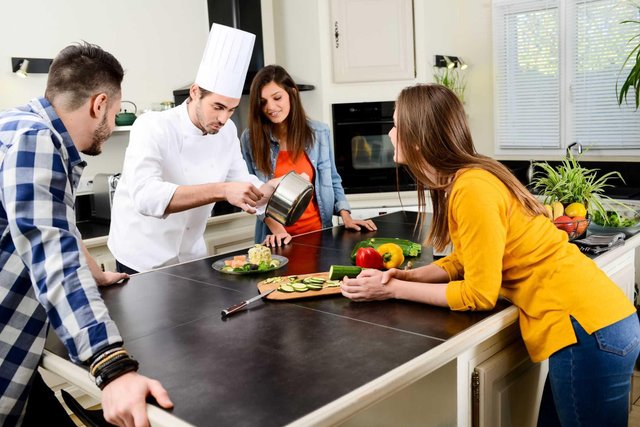 Although fairly new, ABC Cooking Studio has a variety of cooking courses for beginners. Here, you can learn the basics of easy and practical cooking. You can take the "Cooking Course" class. In this course, you not only learn to make cooking. But also learn basic cooking techniques for two hours. They also opened a Japanese food specials cooking class.
ABC Cooking Studio
Central Park Studio, LG Unit.
Jl. Lt. Gen. S Parman Kav. 28
Tj. Duren Selatan, West Jakarta.
Phone: 021-5698 5549
5. ChezLely Culinary School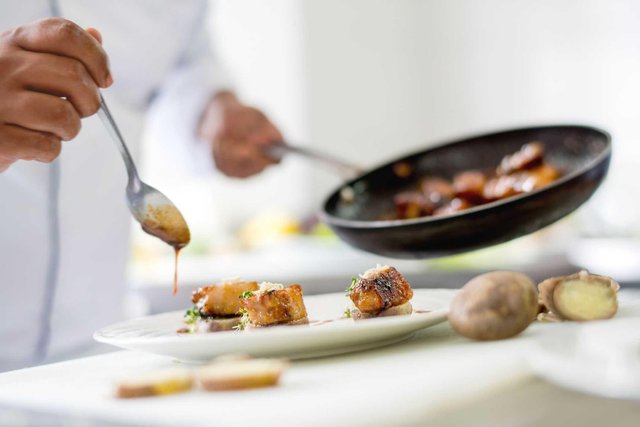 In this French course, you can take the Le Cuisinier Short Course class. Contains cooking lessons for beginners, with specific food menu to your preference. The menu choices are also varied, there is typical Asian food to French food. Here, you will be encouraged to make a variety of professional dishes.
ChezLely Culinary School
JL. Kavling Lestari I No. 100.
Komplek Lebak Lestari Indah, Lebak Bulus.
South Jakarta.
Phone: (021) 7504428.