Hello steemit friends!! I hope that all of you they should be very very well!! Today will show them which it is my favorite meal!!!
It is eaten daily in those countries and can be served with accompaniments such as cheese,cuajada or avocado, or split to make sandwiches. Sizes, maize types, and added ingredients vary its preparation. Arepas can also be found in the Canary Islands. It is similar in shape to the Mexican gordita and the Salvadoran pupusa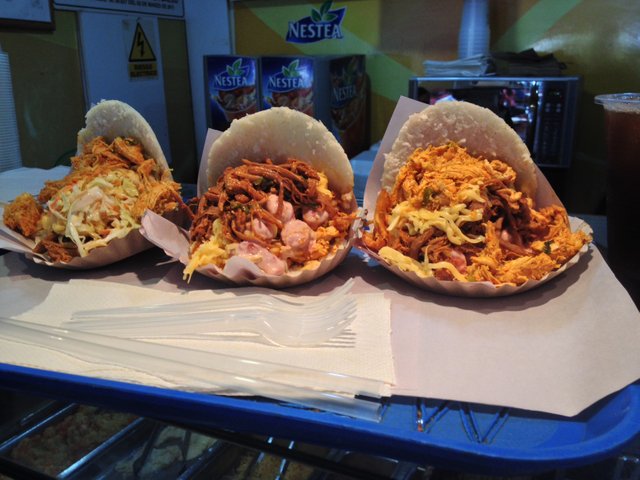 The arepa is a flat, round, unleavened patty of soaked, ground kernels of maize, or—more frequently nowadays—maize meal or maize flour that can be grilled, baked, fried, boiled or steamed. The characteristics vary by color, flavor, size, and the food with which it may be stuffed, depending on the region. It can be topped or filled with meat, eggs, tomatoes, salad, cheese, shrimp, or fish depending on the meal.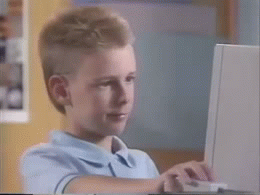 https://media1.giphy.com/media/11ISwbgCxEzMyY/200.webp
Ingredients
Pre-cooked White Corn Meal - 2 cups
Salt - 1/2 teaspoon
Hot water - 2 cups
Melted Butter - 2 tablespoons
Oil - 3 tablespoons
What more I like of the arepa is when it makes her my grandmother hahahahaha.
Not not, Really what more I like of the arepa is that it is possible to eat with any thing like chicken, rice, ham, soup, and many things more.
I hope that he should like my post
As always thanks for giving me little its time