KIMCHI FOR MY DINNER
Korean Food is one of the most revered cuisine around the world.Once I think about Korean Food,the first thing that comes into my mind is KIMCHI.As a food lover Kimchi is one of my selections of all Korean Dishes.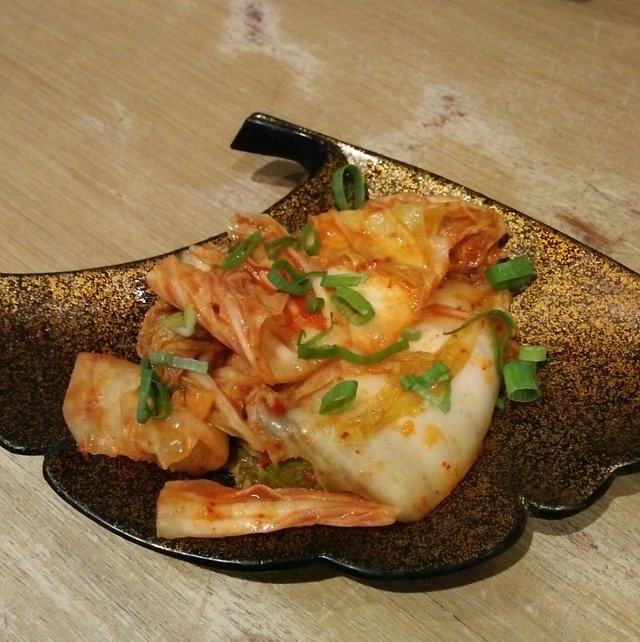 Hello Steemians?How are you doin?I hope that you are doing great.Today,I want to share my favorite Korean Food which is KIMCHI.But?what is kimchi guys?
KIMCHI is a type of salad that is mainly consist of fermented cabbage and vegetables in a chilli seasoning.Kimchi's flavor is strong,spicy and sour therefore desirable in itself and as an accompaniment to many foods.
This is may not be the authentic Korean kimchi but the taste is good enough for me.For those who are looking Korean food you must try kimchi,I can guarantee that you will keep on craving after you taste it.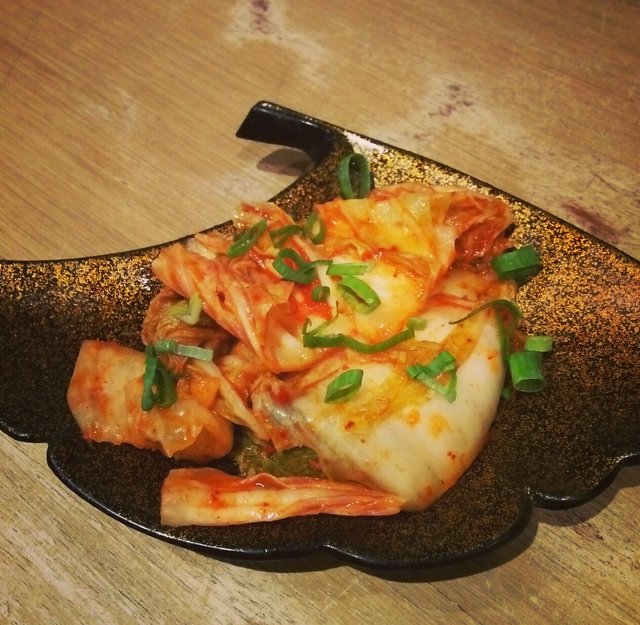 Certified food lover,
@thian2817