안녕하세용!
오늘 가입하고 처음 게시물 올립니당
전 싱가폴 온 지 한 달 조금 넘은 교환 학생이에요><
종종 제 먹방 일상을 올려보도록 할게요ㅎㅎㅎ
Hi guys, I'm an exchanger in Singapore
this would be my very first posting :)
Since I love eating and sharing food photos,
my feed will mainly about Singaporean foods and sometimes about traveling.
嗨 大家!
我是在新加坡交換的韓國人
大部分會po食物文,偶爾也可能發旅遊照片
싱가폴에서 꽤 유명한 브런치 가게를 소개하려고 합니다~!
twomenbagelhouse 이라는 곳이에요
tanjong pagar 어느 쇼핑몰 1층에 위치해 있습니다
가게 안은 조명이 매우 붉어서 거의 정육점 수준이랍니다ㅋㅋㅋㅋ
I'd like to introduce a quite famous bagel house among locals,
twomenbagelhouse
it's situated somewhere in a mall in tanjong pagar
今天想跟大家分享位於丹戎巴葛的一家貝果店
我做的位子剛好有很紅的neon sign食物拍起來也很紅呵呵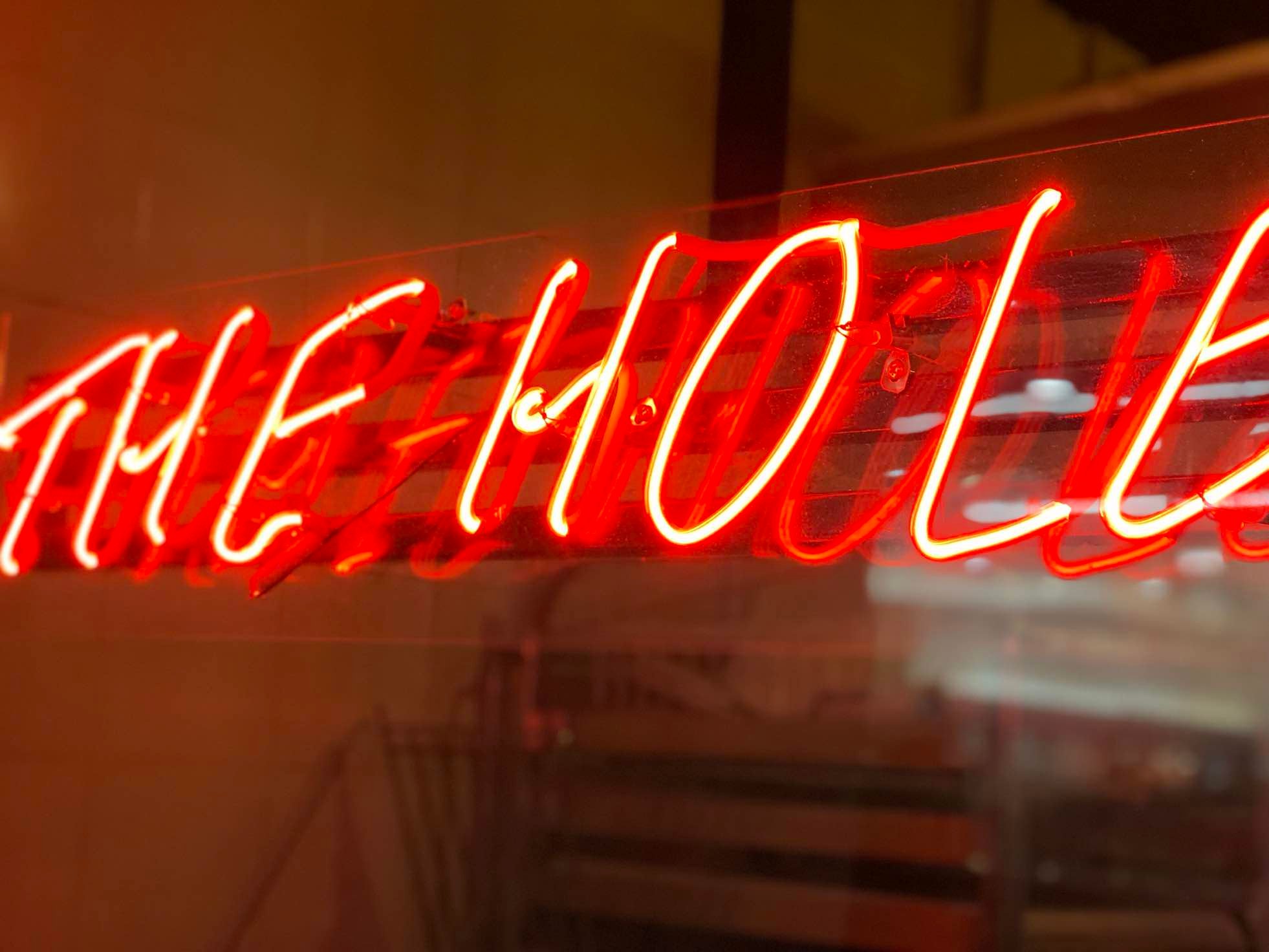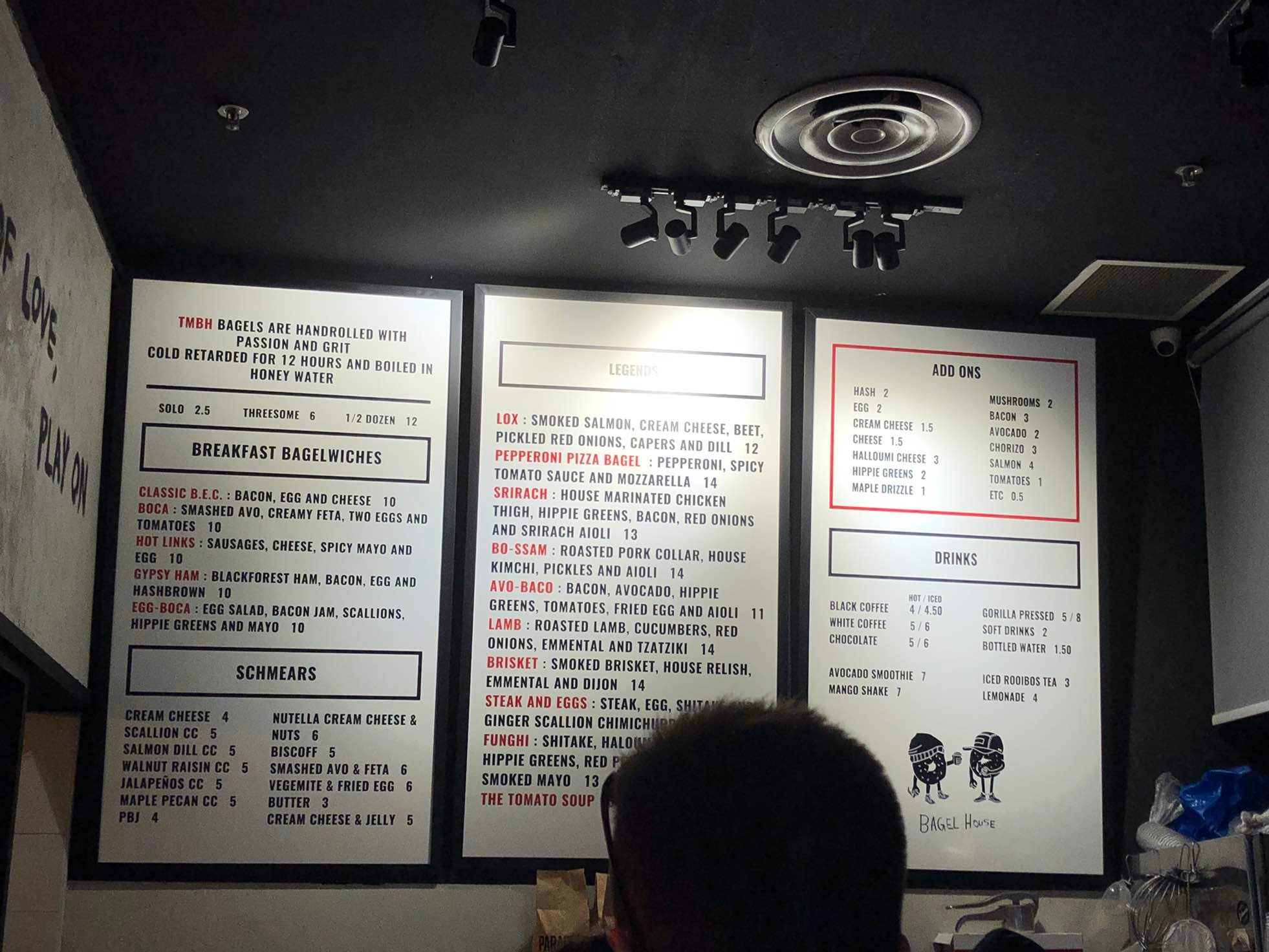 저는 가운데 메뉴판 첫 번째 메뉴인
LOX에 아보카도를 추가해서 주문했어용
그리고 화이트 커피도 주문했는데
베트남 연유 커피 입맛인 저한테는 잘못된 선택이었습니다...ㅠㅠ
담번엔 콜라나 레몬 에이드로 주문할까 봐요...
베이글이랑 뜨거운 화이트 커피는 노노인 듯 합니다...
I ordered LOX
(the first one in the middle of the menu)
with avocado add-ons and one white coffee
I regretted ordering hot white coffee as soon as I had one sip
It DID NOT go well with the bagel haha definitely my mistake
我點中間菜單的第一個選項 加酪梨🥑
還有一杯white coffee!
大家如果要去這家吃的話 點碳酸飲料喔
我不應該點熱咖啡的 兩個組合完全不行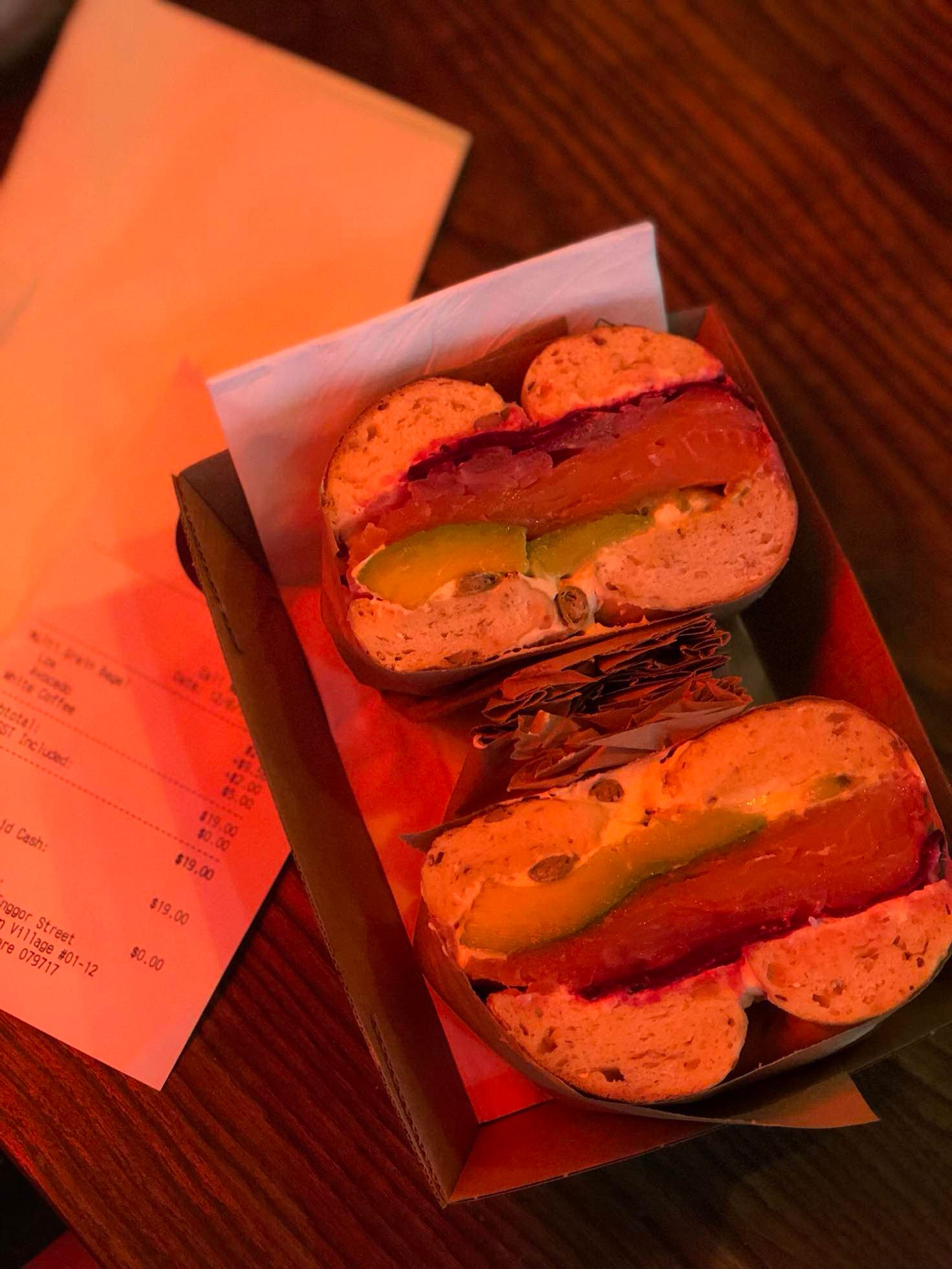 요렇게 두 개 시키고 19 SGD네요
한화 약 18000원 안 되는 가격
한국보다는 역시 조금 센 물가...!
맛은 그냥 한 번쯤 먹어볼 만한 맛입니다..
서양인들이 많던데 그들에겐 고향의 맛이 나서 많이 찾아오는 거겠죠?
It costed 19 SGD
For the taste, well, it was not so good that I'd love to revisit
But I guess if bagels and home food go hand in hand for you,
you probably want to visit here while your stay in SG!
貝果跟咖啡這樣19 SGD
不便宜喔~
沒有特別好吃 但我覺得值得來一次吃吃吃
🍒
곧 봐용!
See you around!
再見喔!