Hello fellow Stemians.
I haven't posted a blog for a few days now, but it doesn't really matter I guess.
Let see 😏
I went to have lunch first at the nearby restaurant.
It's an Indian mixed Indonesian/Malaysian food, called Restoran Abadi Cafetaria.
I ordered Nasi Goreng Indonesia (Indonesia Fried Rice) and Teh Tarik Ice 😋.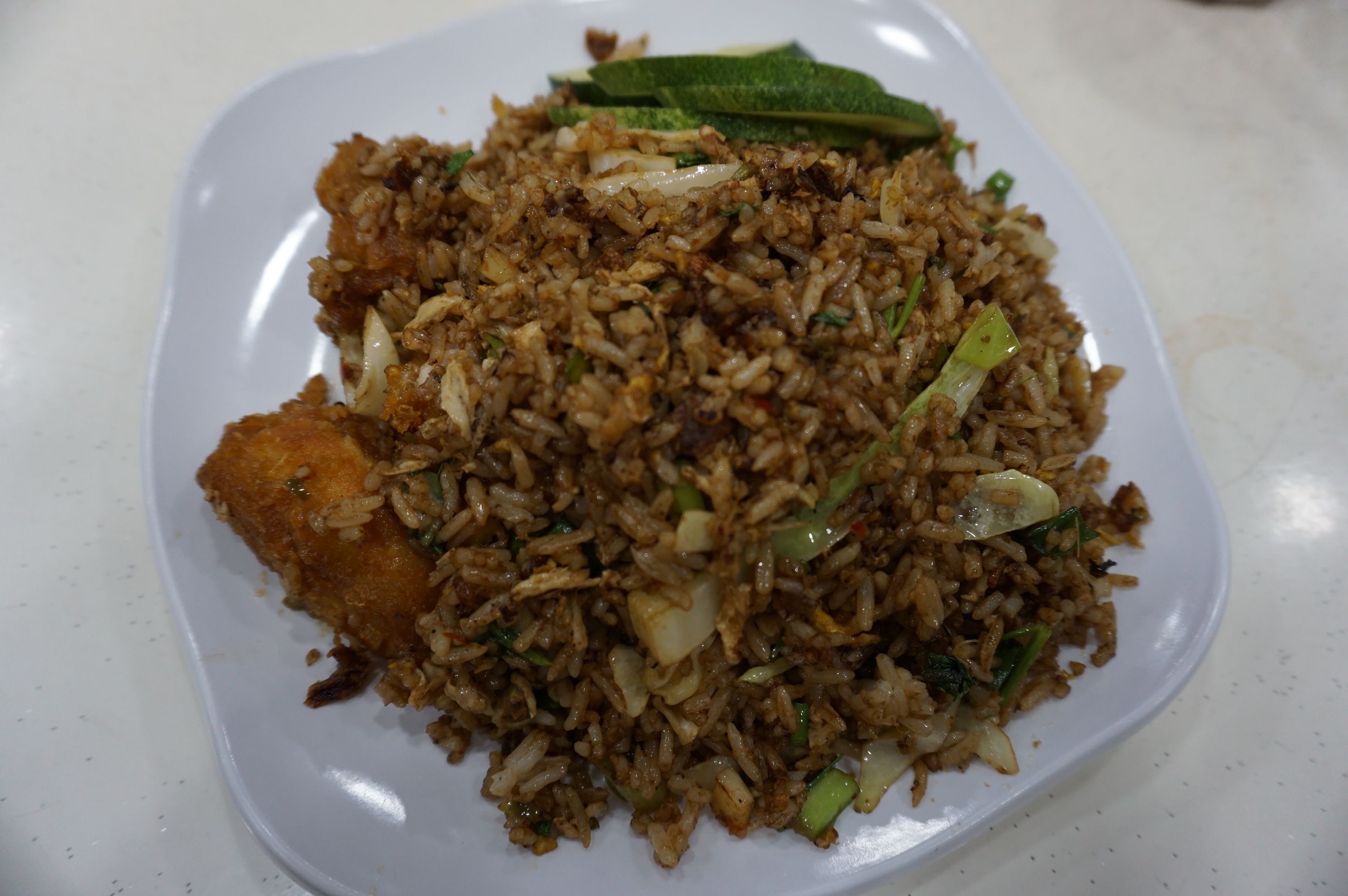 The taste really reminds me how Indonesia Fried Rice should taste like (sort of), it is salty and a bit spicy.
If you can't handle even a little bit of spiciness, I wouldn't suggest this for you.
After that, I went to the Cat Cafe again, for the second times.
I have posted a blog about this, click here.
This time I come bring a tripod with me, so that I can just leave my camera to record everything, and I can just go around playing with the cats 😁
Funny enough tho that they started to notice the tripod and come close to my tripods and inspecting them.
Like sniffing my tripod and my camera.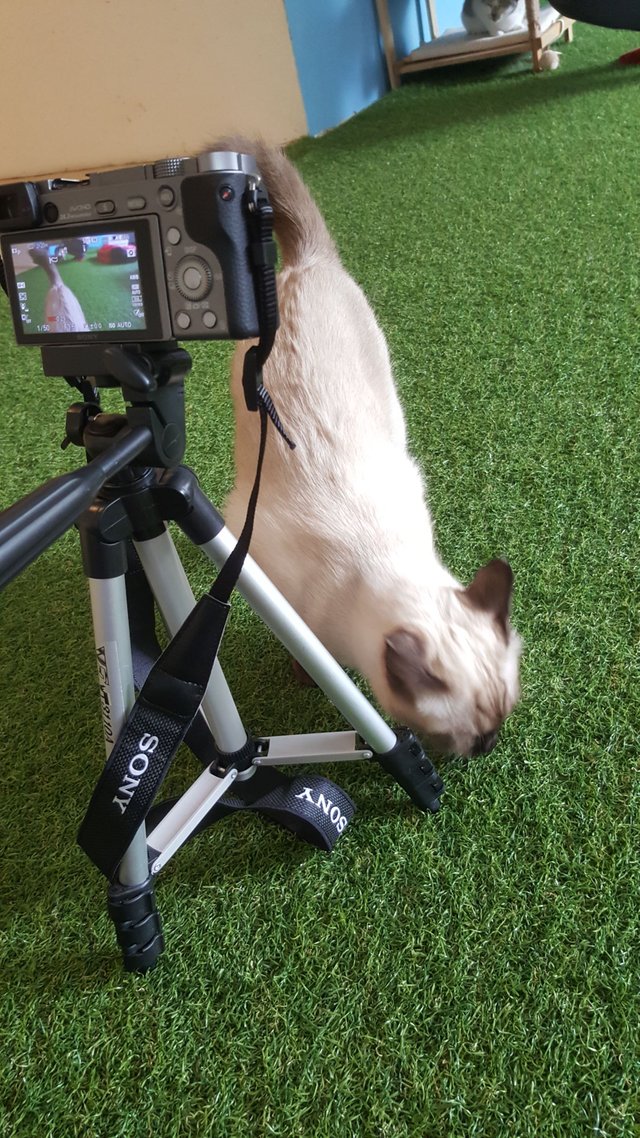 I also sorta make friend with them, I guess...
So I will just throw some photos in here 😂