Hello Steemit Friends,
They sometimes you have to spoil your man once in a while, so that's what my wife did. She cooked one of my favorite foods. One of which is the "Binagoongang Baboy", does it sounds like a tongue twister for you? LOL Anyway, it's basically made of pork with lots of seasonings. Its taste is quite salty since some of its seasonings are made of grind small fish. The second dish was grilled pork with soy sauce and vinegar on it. It's a mouth-watering grilled pork and perfectly blend with rice. Don't forget the sweet dessert I got here which my wife said, she made a full effort to made the dessert. The marshmallow blends perfectly with the cream she put on it. Next time you think of making a good dessert, I would love to share this life hack with you. I can go ask my wife about the ingredients she put on it and I'll be able to share it with you guys, so you guys can taste the sweet dessert from the Philippines.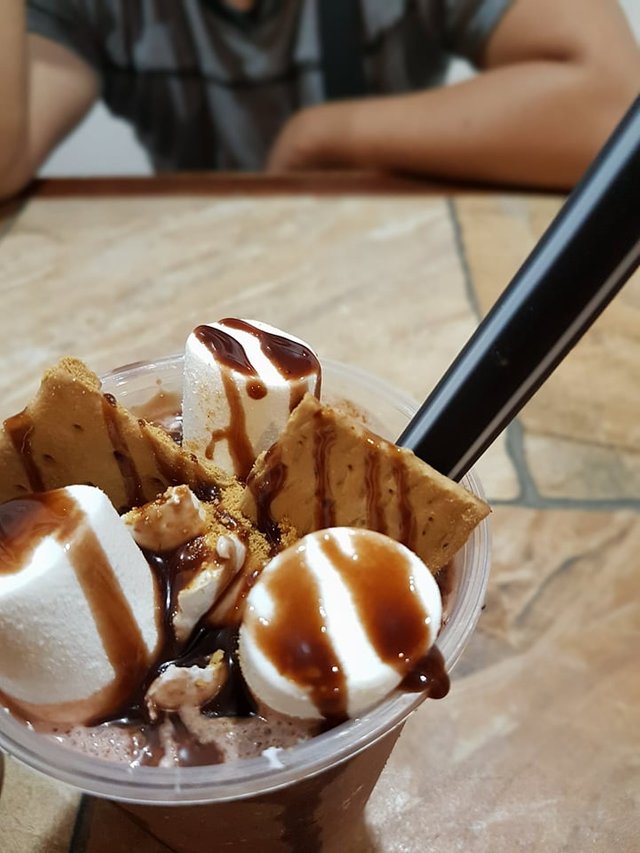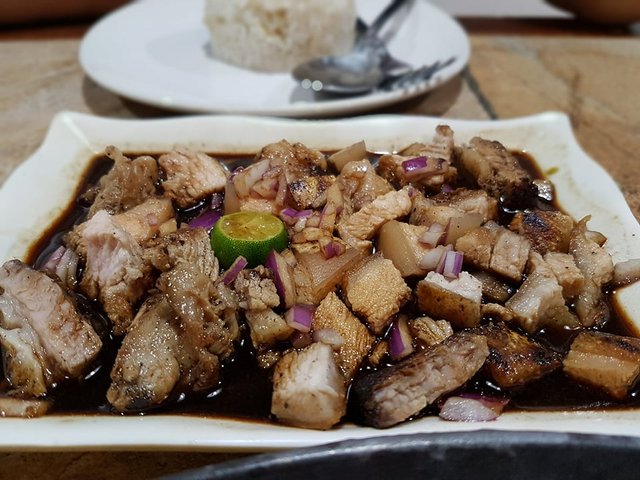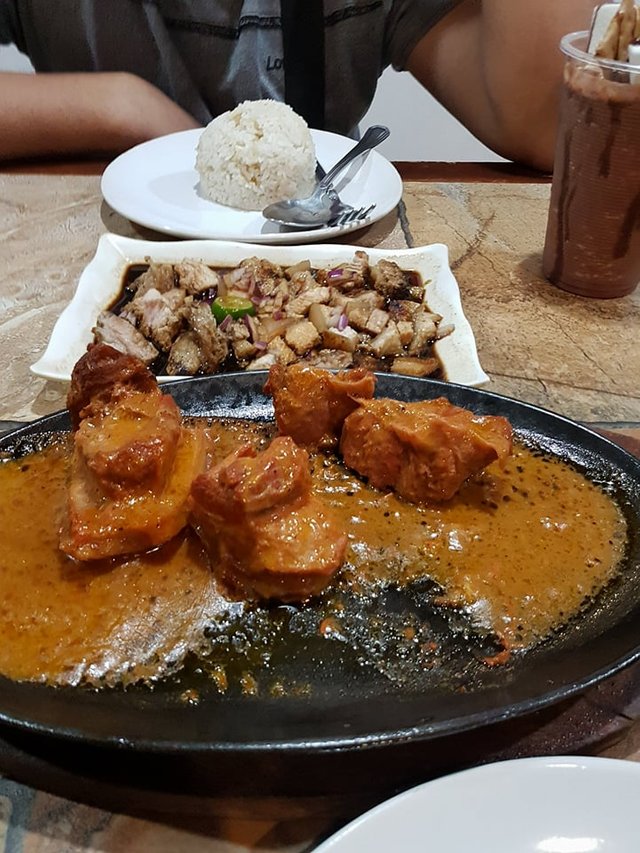 Are you a pork lover? I don't mean to offend a vegetarian, it just, its really good to eat pork. It's like I cannot live without pork and beef in my life. LOL If you love this article, why not share it to others and click on UPVOTE. I'd highly appreciate it especially if it's coming from you. Don't forget to follow me @leninquiblat so I can share Filipino foods with you. If you wish to cook or decided to do the food I shared, I can share some good tips on how to do it and share the ingredients with you. Chow!