YUMMY SALAD
---
Fruits is a good source of vitamins and minerals , but also take note that fruits have sugar also. So eat moderately. I read that fruits are best to consume before eating a meal to help your tummy digest the food you intake. Always Eat green veggies and fruits.
---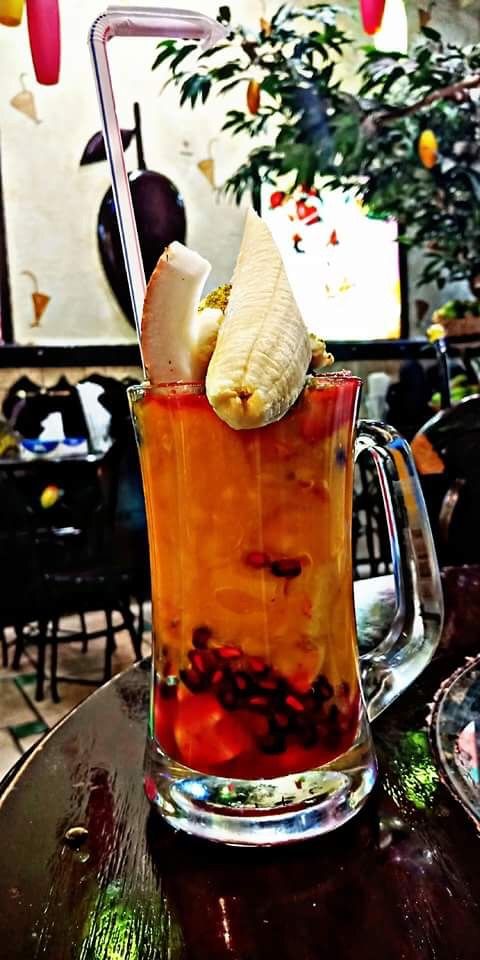 * Be sure to click on the image to view full screen! *
---
Thanks for passing by.