Aceh food KEUMAMAH
Dear stemians..
Wish you fine today..
Today I want share a bit aceh culinary..
In aceh this food name people say KEUMAMAH..
Keumamah is a tuna that has been boiled and then dried ..
Keumamah also commonly referred to as wooden fish ..
Because the texture is hard due to the drying process ..
In Aceh keumamah is a typical food that has been hereditary ..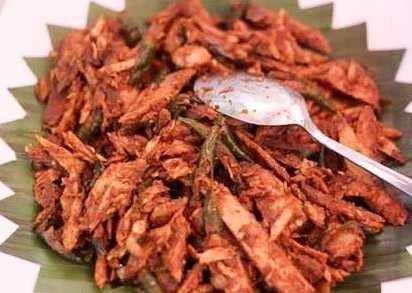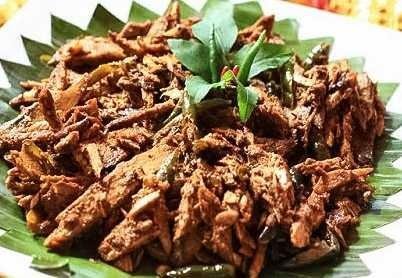 Hope you like my post..
Thanks..