This is my entry for my photography contest titled #foodview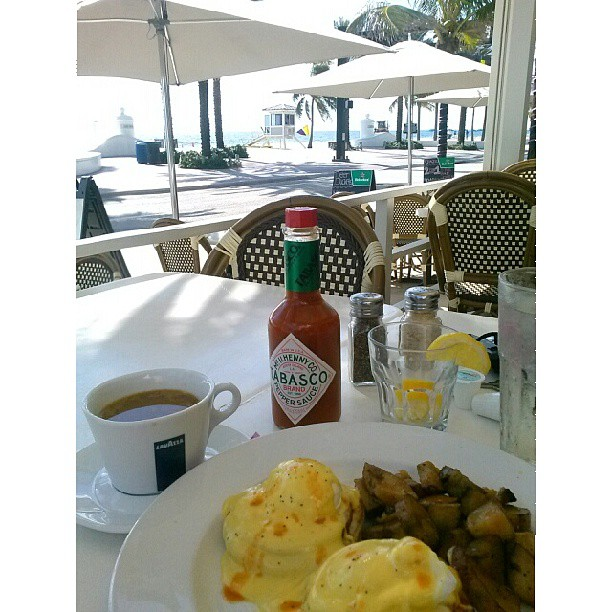 #foodview Rules by @isteemithard
Post an original photograph (No sourced photos only Your own ) of any kind of food that you enjoy include a nice background.

Use #foodview as one of your 5 tags below and copy past these Rules in your post.

Post every First Monday of the Month (1st Monday of each Month). (different countries are in different time zones I allow 12 hour forgiveness).
---
Most challenge's get people to join based on reward, they bring in large amounts of entries and clutter of copy paste Not original material so I am making this for fun so that is stays original and with entries of positive intent. So please go through and check out the entries and engage them for that will be the payment.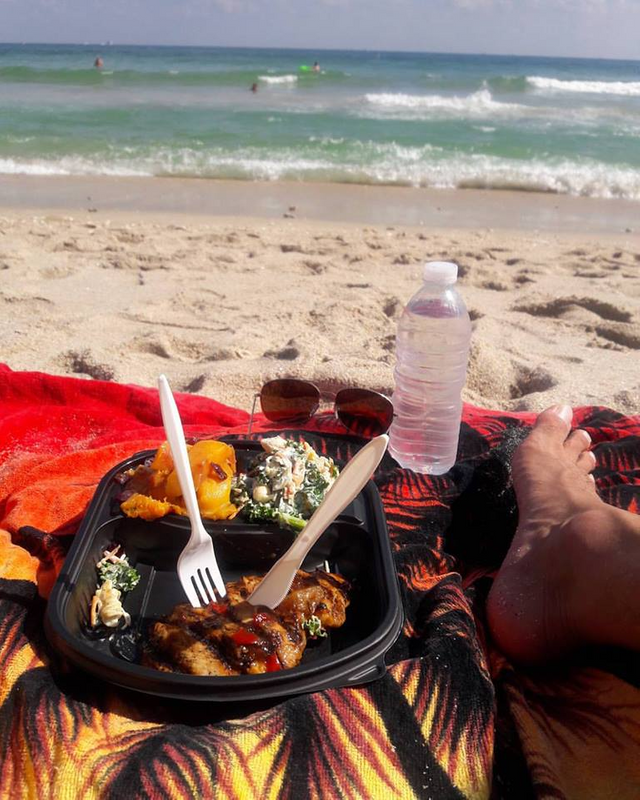 This is also my entry for the daily photography contest hosted by @juliank
#foodphotography this ones is every Monday challenge post here https://steemit.com/blog/@juliank/5vgjj5-happy-monday-steemit-share-your-food-photography
To participate share any food related photography with the tag #foodphotography. Good luck and have fun!
*Only share your own content
Deadline at 23:59 UTC
---
Monday: foodphotography
Tuesday:landscapephotography
Wednesday: architecturalphotography
Thursday: macrophotography
Friday: streetphotography
Saturday: sportsphotography
Sunday: goldenhourphotography
---