Introduction
I decided to take part to this challenge (started by @bkdbkd and @verhp11) to stretch the writing muscle and honestly because it's fun.
So lets start with day 3
Do you know how to cook? What is your favorite? How and when did you learn this skill?
This is an easy one, 'coz I love to cook! It brings me so much joy. I love the sensory side of it. You can create emotions and sensations with what you put on a plate. You can effect people's mood using different vegetables, colors, tastes and so on. You can literally change the day of somebody with some nice food. :) It's just magic!
Here some of my best plates.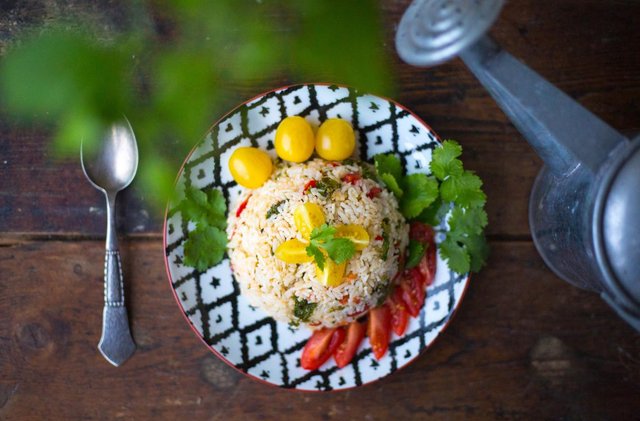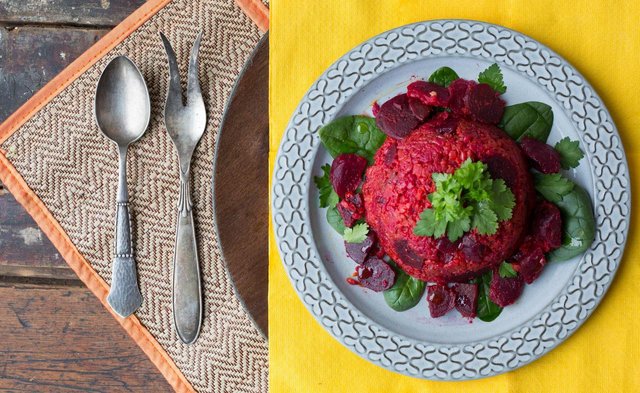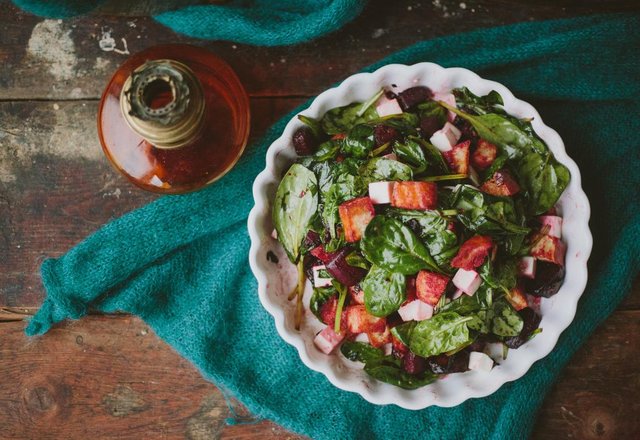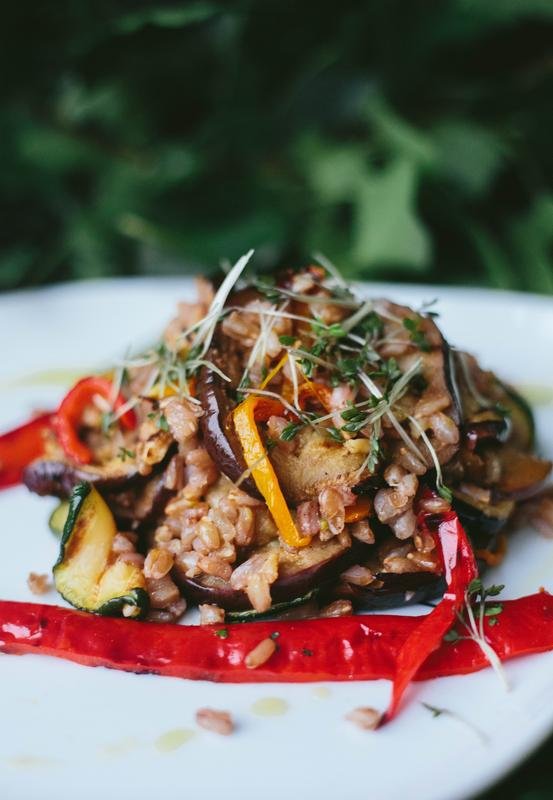 Dad taught me the art of cooking (he's a chef and he worked for different Michelin stars restaurant in the Dolomites).
He never saw my plates, since we live in 2 different countries, but I'm planning to use Steemit to post some recipes and show him what I learnt just experimenting. Will see what he will say about that (eheh).
If you like to join the 30-days contest, please follow these rules:
Use the hashtag #creativepostchallenge, so @bkdbkd can find your blog!
Share the link & the rules of this post and challenge in the end of your post so other users can find it too.
Have fun!