Food Photography for Happy Monday
This is my participate For Happy Monday with theme Food Photography
Picture was taken when I and Friends meet up for sharing day.
In our land, Aceh - Indonesia.
The Food named is mie aceh the meant is Acehness Noodle.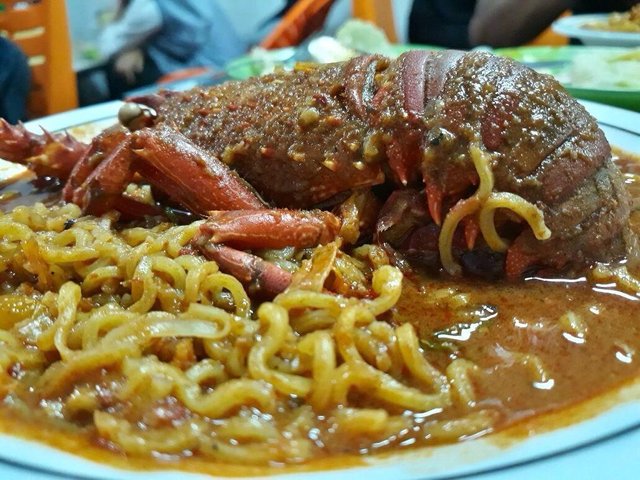 The Picture taken originally by @bewe
And use camera phone Samsung J7 Pro
And soft editing by galery edit samsung
Thanks U so much for @juliank and friends for support photography !
Best regard for u all steemian