Zobo drink je vynikajici nigerijsky napoj jako delany pro horke letni dny. Strasne dlouho jsem si ho chtela pripravit, ale nemohla jsem nikde sehnat hlavni ingredienci, zobo kvety.
Kdyz jsem si o nich cetla ruzne informace po internetu, napadlo me, ze bude skoro stejny jako kvety ibisku ktere jsou v CR popularni a dela se s nich caj. Nemela jsem moznost to porovnat, ale pak mi jedna nigerijska slecna z facebookove skupiny o vareni poslala postou balicek abych si to mohla vyzkouset. Takze pro ty co ziji v Ceske Republice nebo na Slovensku, ano, ma to stejnou chut jako nas ibiskovy caj. Kysele, cervene a kdyz vam to nekde ukapne tak to nejde poradne vyprat 🙂
Originalni zobo leaves se daji koupit i na internetu, ale pokud chcete nejdriv vyzkouset chut napoje predtim nez zacnete objednavat tak klidne sahnete po alternative.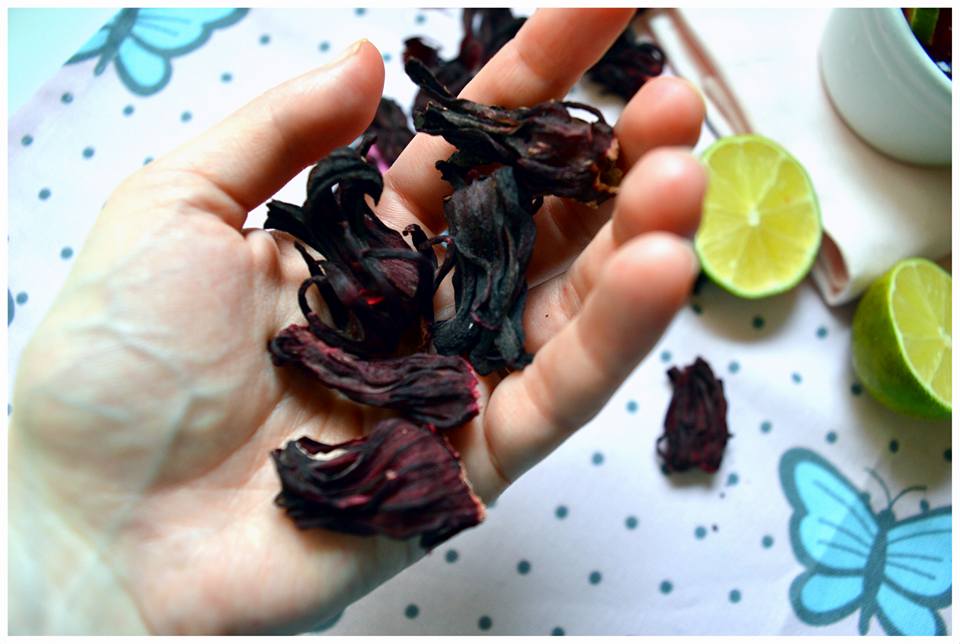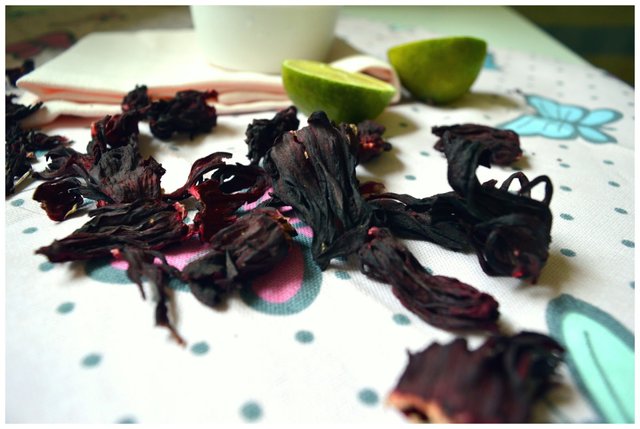 INGREDIENCE:
2 hrnky zobo leaves nebo suseneho ibiskoveho caje
6 hrnku vody
1 pomeranc
1 citron
1 limenka
1 lzice hrebicku
1 ananas
1 jablko
kousek zazvoru
hnedy cukr nebo med
kapka vanilkove esence
Muzete prisady obmenovat. Lze misto hrebicku pouzit cesnek, vynechat vyse uvedene ovoce a nahradit ho jinym. Nekdo pridava k hrebicku i jednu celou skorici.
POSTUP:
Ovoce peclive omyjeme. Ananas, zazvor a jablko nakrajime na kousky, citrusy s kurou na platky. Kvety rychle proplachneme pod studenou tekouci vodou. Vse vcetne hrebicku vlozime do hrnce a zalijeme vodou.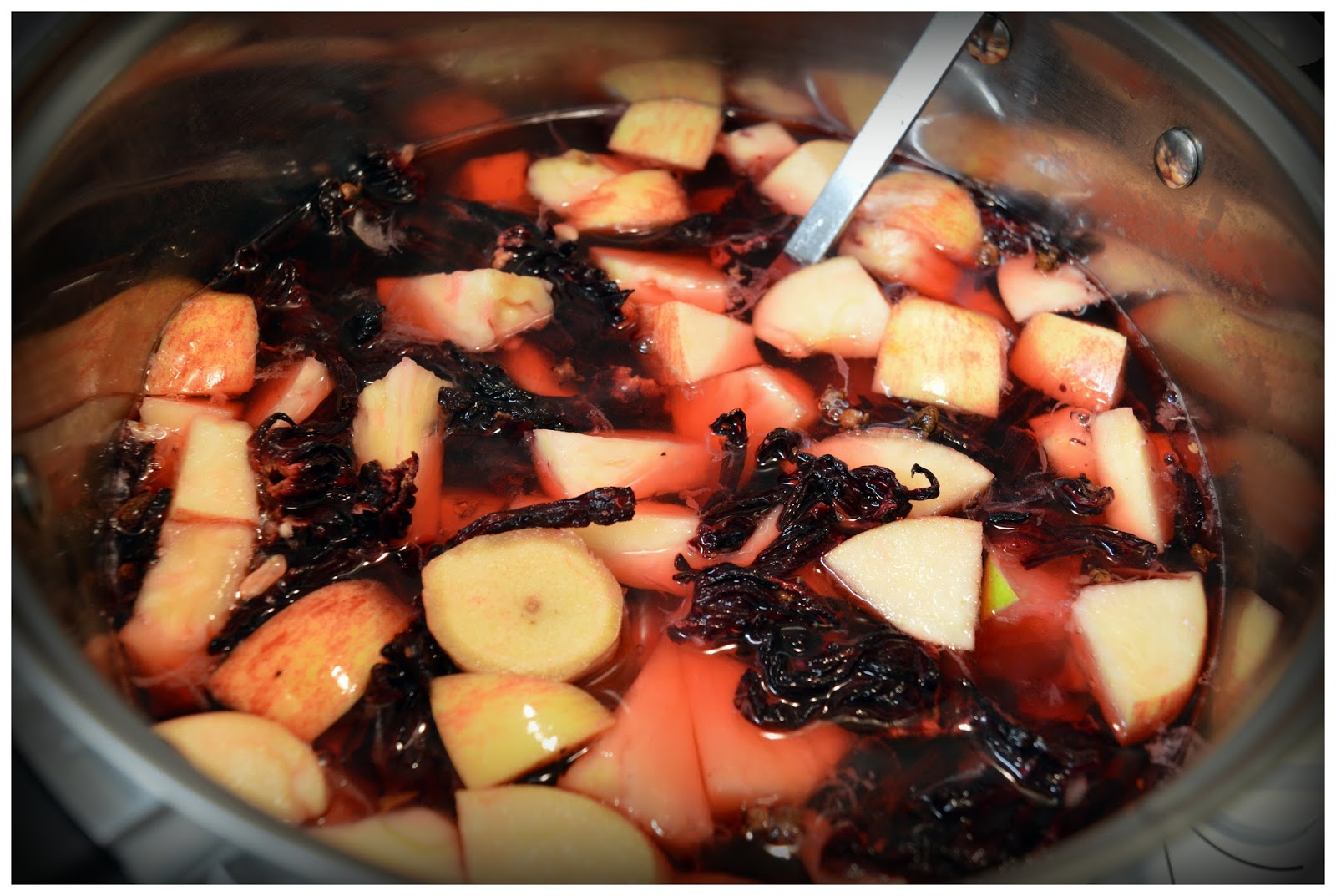 Varime na mirnem plameni priblizne 30 minut. Pote vypneme plotnu, pridame kapku vanilkove esence a dosladime podle chuti. Napoj by mel mit barvu jako cervene vino.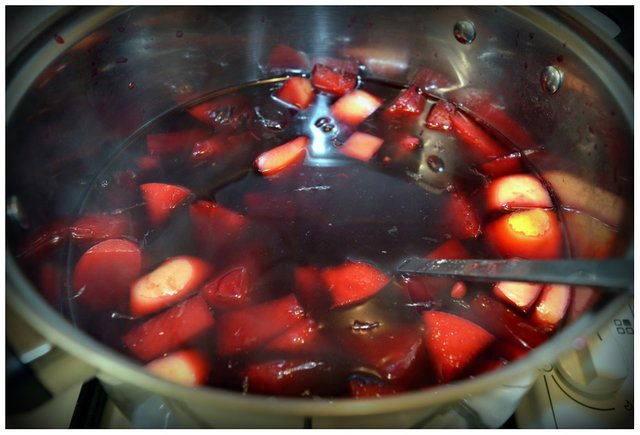 Nechame vychladnout a pak vymackame do hrnce vsechnu stavu z ovoce a kvetu. Precedime a nalijeme do lahvi nebo dzbanu. Nechame poradne vychladit v lednici a podavame s ledem 🙂