It can seem so daunting to change the world but each of us has the ability to take small actions in our immediate community that uplift those around us. When we all focus on our little piece of the world, our rippling actions unite to create waves of change.
The Food is Free Project evolved from a front yard sharing garden to an open source movement of over 400 cities around the world. Each week, new sister projects are sprouting and yours can be next!
Each food sharing project is about growing and sharing food, but they all look a bit different. Some of us have front yards, others rooftops, or maybe just a balcony or a window. Join us and let's plant a world of abundance!
Share your journey growing and sharing food with #foodisfree or #foodisfreeproject so the global community can be inspired by your actions.
Here are some recent highlights from the Food is Free worldwide community: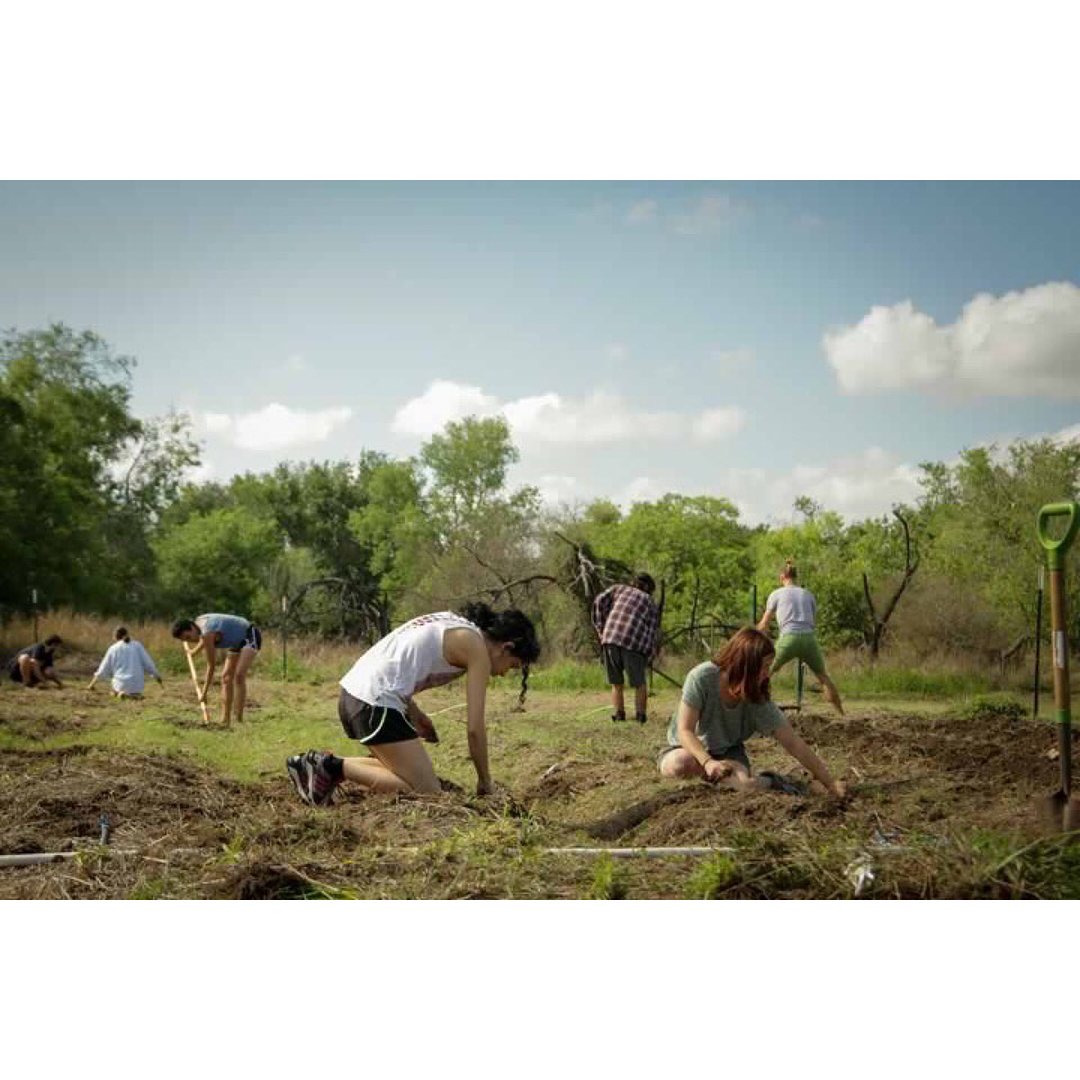 We had a wonderful time with Mother Nature last weekend. Thanks to all the beautiful souls that joined us! Stay tuned for our upcoming garden parties. We won't stop until RGV is transformed into a giant garden. #foodisfree
Photo by: @hermana.luna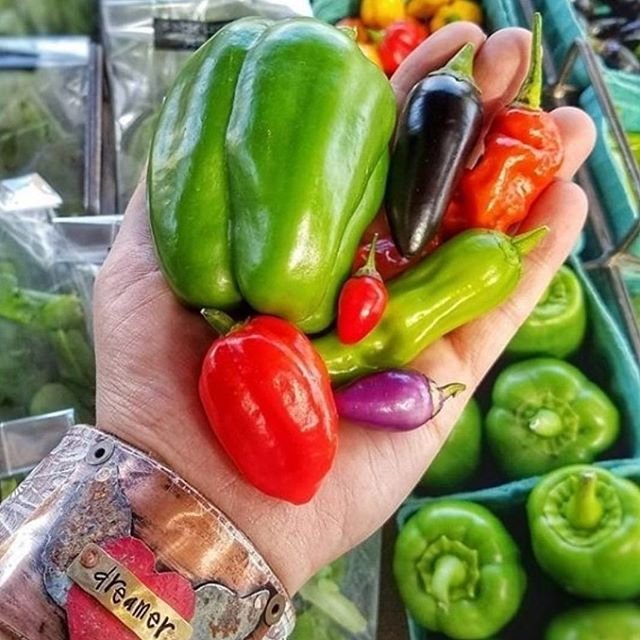 I do believe that all those that grow food are dreamers. We dream of garden expansion and seeds to plant. We dream of composting, soil amendments and natural ways to help our gardens flourish. We sketch out plans on napkins, paper, pieces of scrap wood and fancy tablets. We all use various methods to help create our sanctuaries & gardens but one thing remains the same...it starts with a dream. Today's a new day, are you working towards fulfilling your dreams? I know I am. My winter garden is disappearing, my spring garden is thriving and I'm already dreaming of the summer plantings coming soon! #foodisfree
Photo by: urbanorganicgardener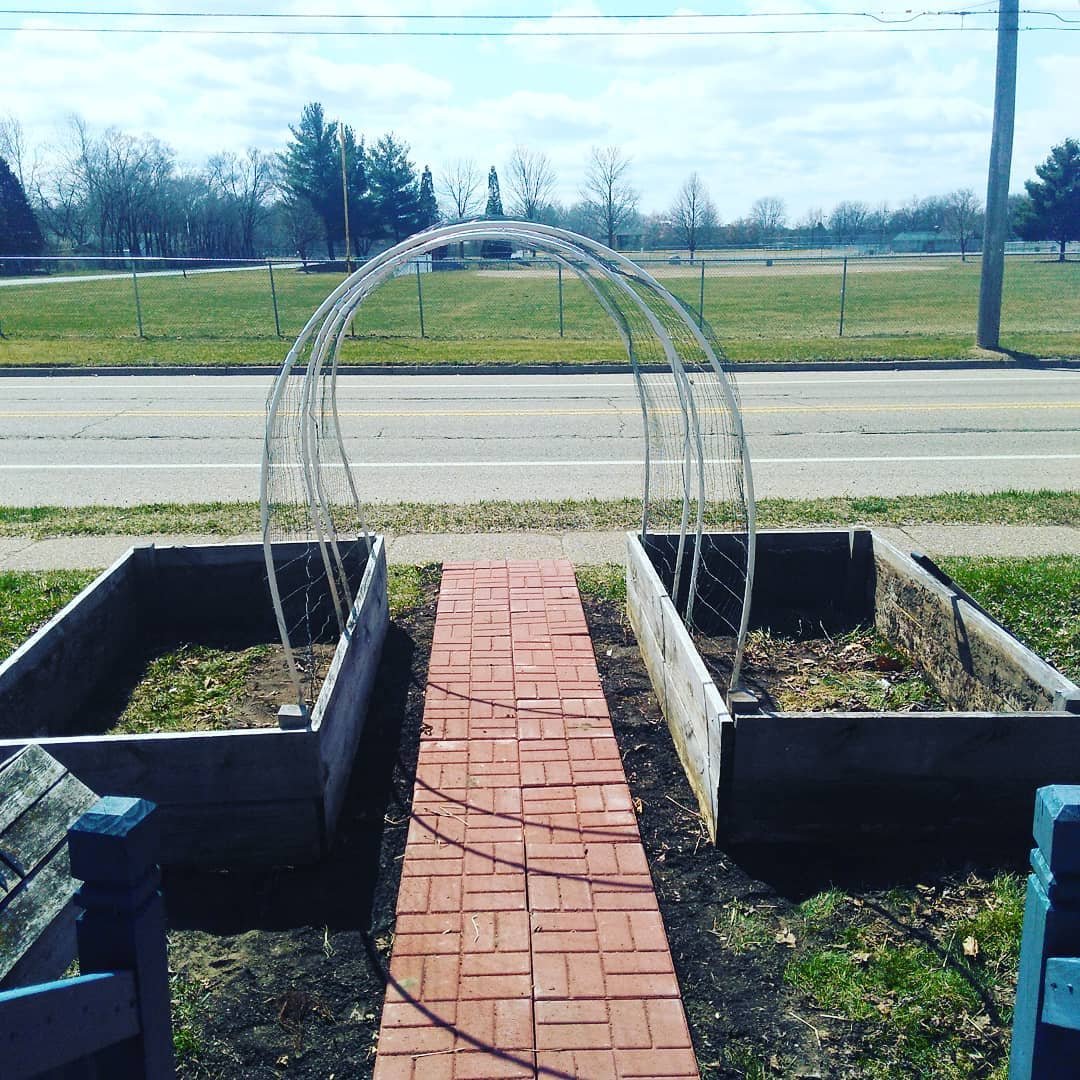 New garden boxes for the #foodisfree garden!
Photo by: gardendancelove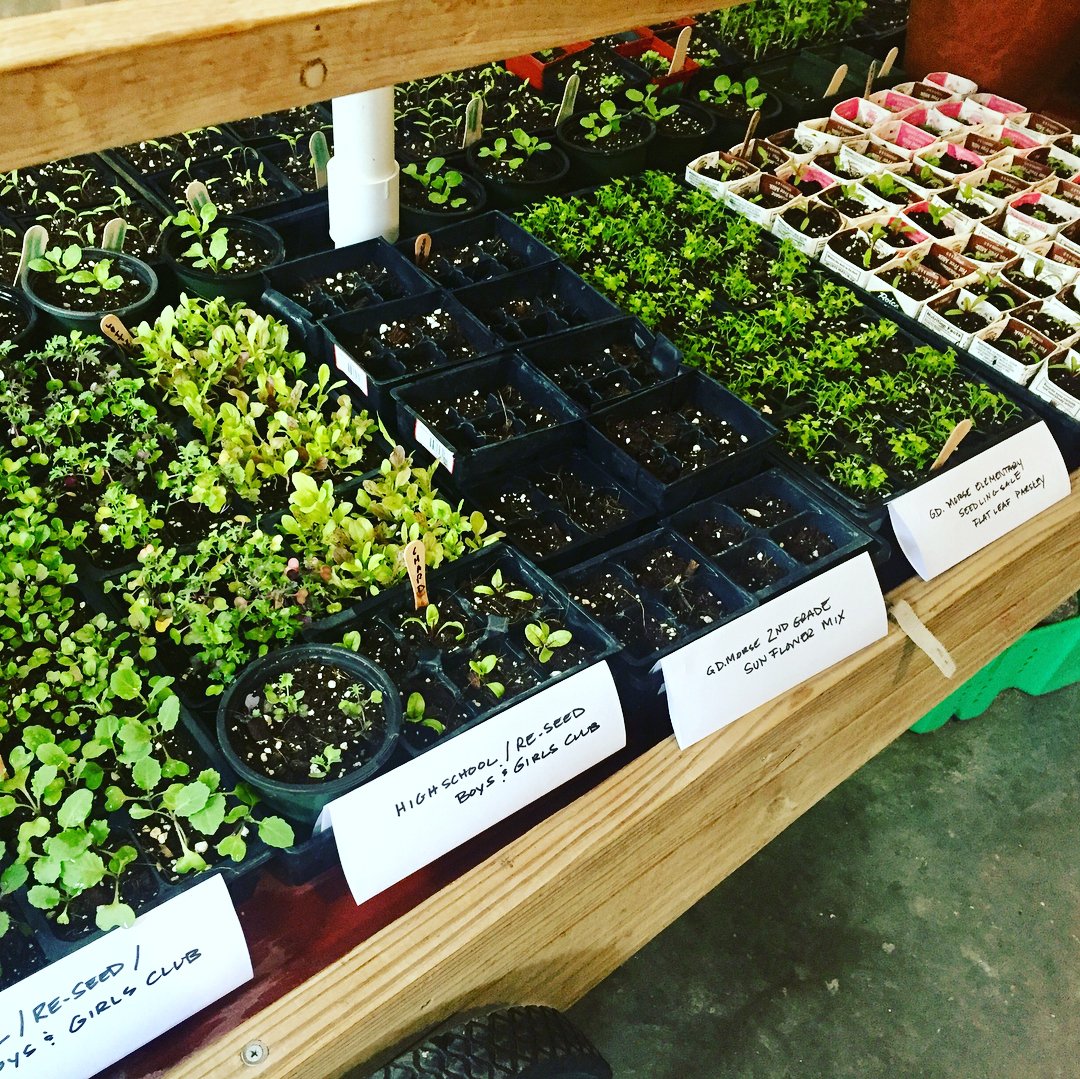 When half your greenhouse is earmarked for garden education programs! #schoolgarden #foodisfree #grow
Photo by: jessicariozzi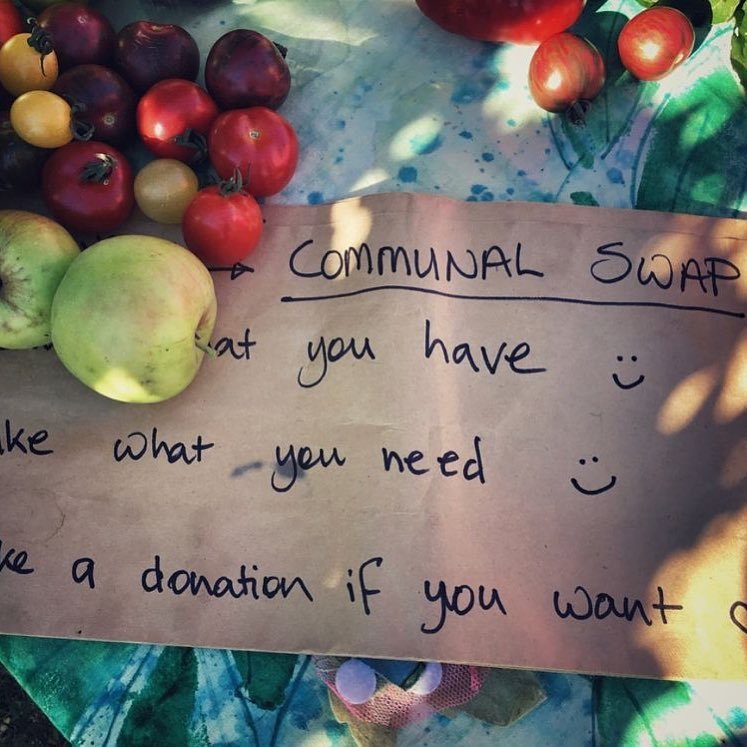 Ballarat Community Garden Produce Swaps are held on first Saturday of the month at 9:30 at the Community Garden, cnr Queen St. and Dyte Pde. The Local Produce Swap is a wonderful opportunity to meet good people and do some great produce swapping. The swap now has its own Facebook page if you're keen to keep up with all the latest! #foodisfree⠀
⠀
Photo by: ballarat_community_garden
You are encouraged to take any ideas from #foodisfreeproject and tailor them to fit your community. We all have something to learn from each other and knowing we're not alone makes it much easier to take a step out into our community and plant the first seeds.
Take the first step and share your #foodisfree photos on social media so we can all stay connected and spread these ripples of inspiration far and wide. I'm excited for Steemit to allow us to grow and unite in ways we are yet to imagine!
Onward and Upward,
John


Start a front yard community garden: http://foodisfreeproject.org