Steemit Food Challenge #2 entry: Panna Cotta with fresh berries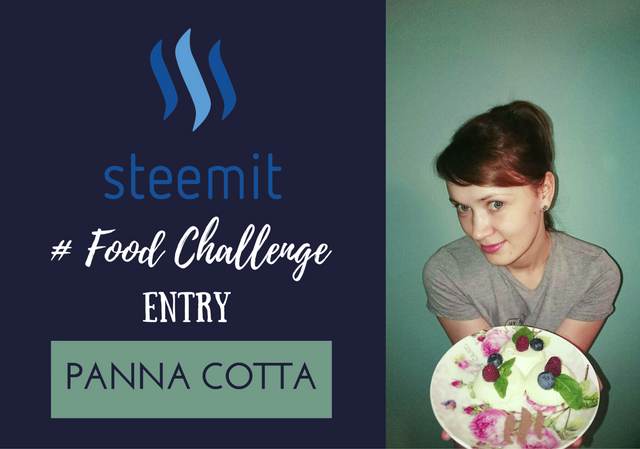 Panna cotta (Italian Panna cotta -. «Cooked cream") - North Italian dessert of cream, sugar and vanilla.
I enjoy this dessert, and despite the fact that I love to cook - I cook it for the first time, so it's including a challenge for me).
Ingredients:
---
---
---
---
---
fresh berries of your choice
---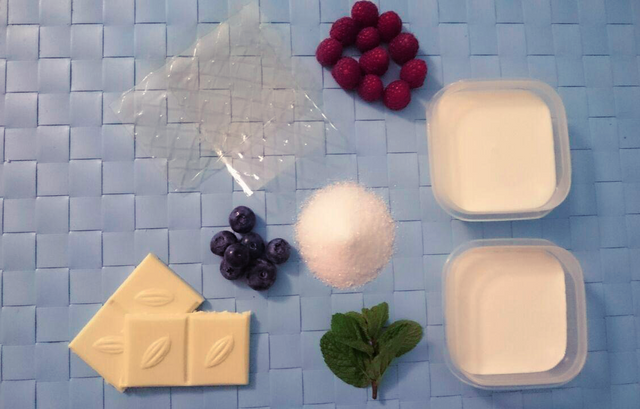 I will try to describe the process quickly, so as not to take your time.
Soak the leaf gelatine (it is better than powder) in ice water (this is important).
We combine the cream and sugar, put on fire and bring to a boil.
Remove from heat, add the gelatin and mix thoroughly shovel.
Add in the cream of white chocolate, and stir until dissolved.
Now add the yogurt and vanilla extract, stir until smooth (not this @smooth =)).
Carefully pour the resulting mass in the form of silicone and put into the freezer 5 hours.
Over time, it must be removed from the mold, add fresh berries and serve.
I had a small problem with the taking out of the mold - because of this, the edge a little shabby.
Then I realized that the lower cost forms in hot water, and then moved to the edge of the best.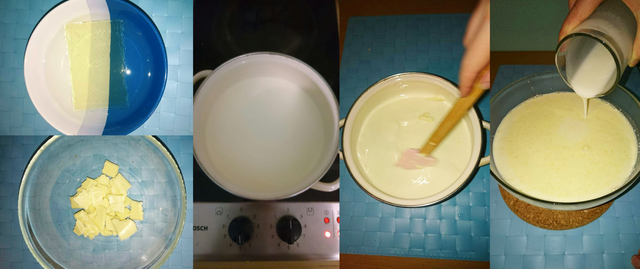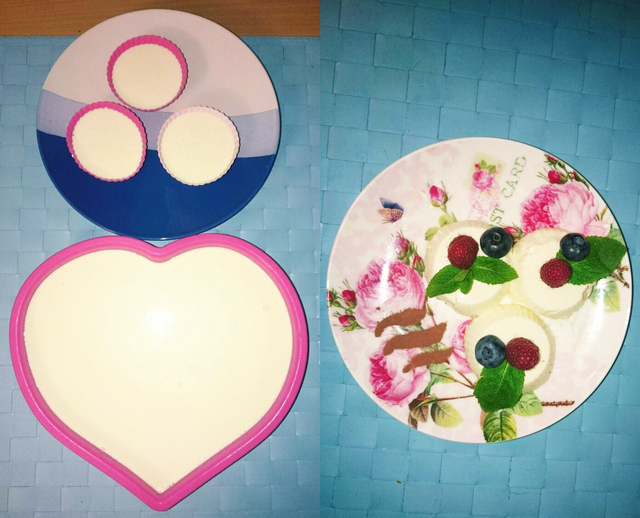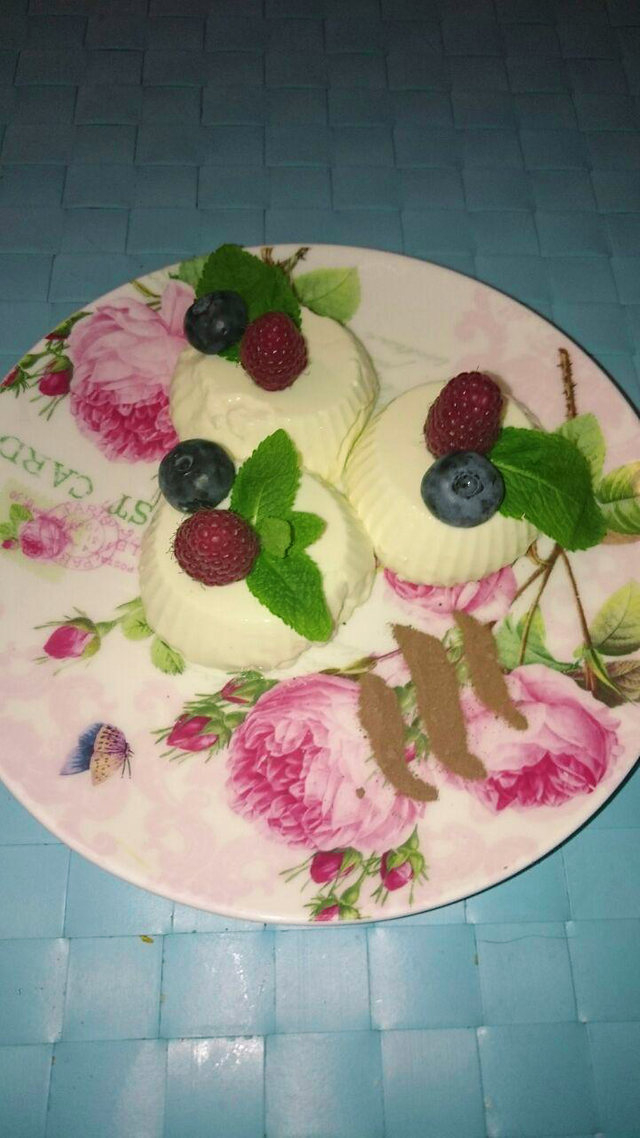 I was pleased with the result, such consistency has turned what should be, but I still have to work on is serving, thanks for attention, have a nice day!