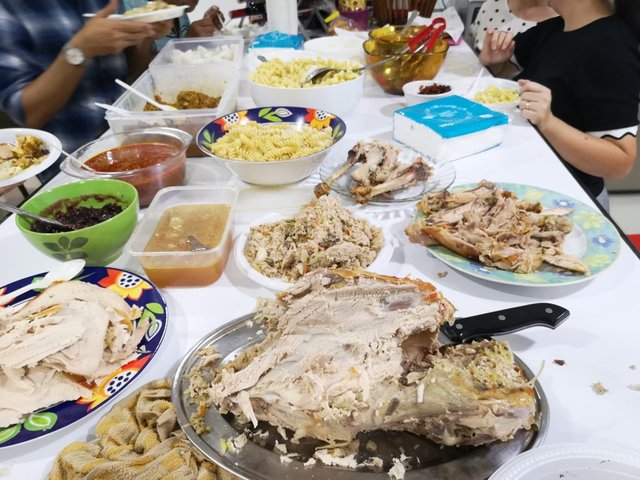 Twas two nights before Christmas
Now that Christmas has just passed, I'm recuperating my tummy from all the delicious food I've been having for the past few nights at parties. I had a chance this year to join a friend's party for Christmas and the fun part was always going early to prep the food.
So what food was I in charged off?
You got it! Bacon!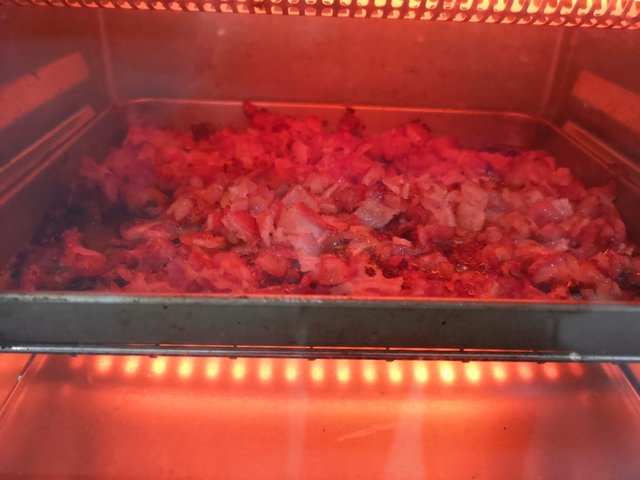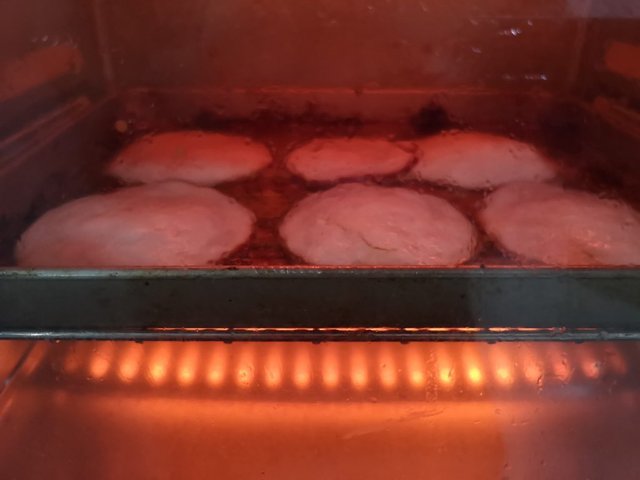 I am not much of a chef myself, so this was like the easiest thing to help out in the kitchen as to not disturb the real chefs in there. I took some bacon strips and slices and just lay em in the Oven for approx 8-10 minutes till they're crispy and a charred on the edges. While waiting for the bacon to be done, I hopped into the kitchen from time to time to pinch a little bit of the food here and there. It was delish!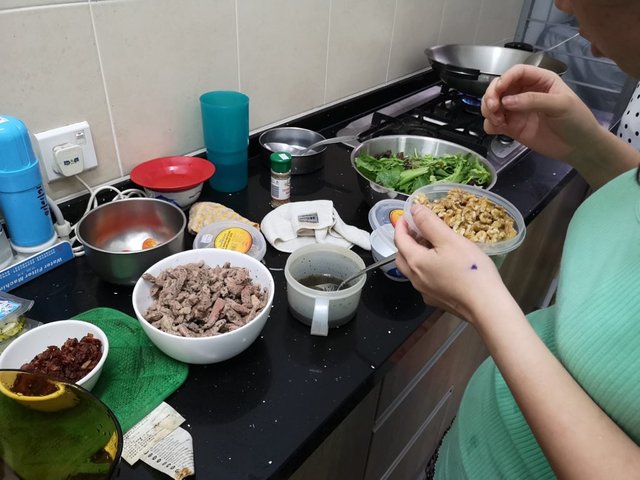 preparing salad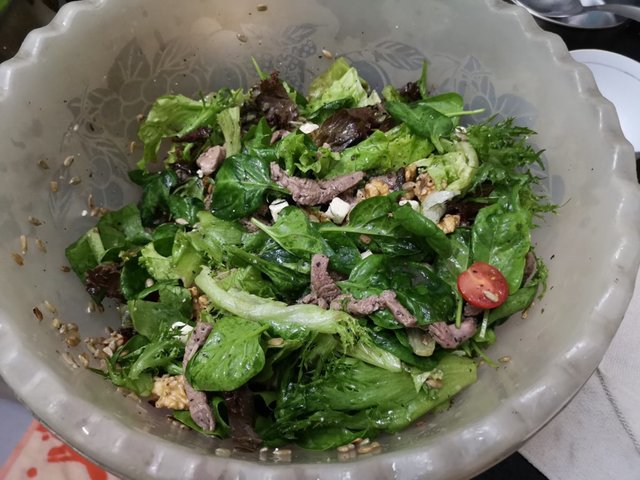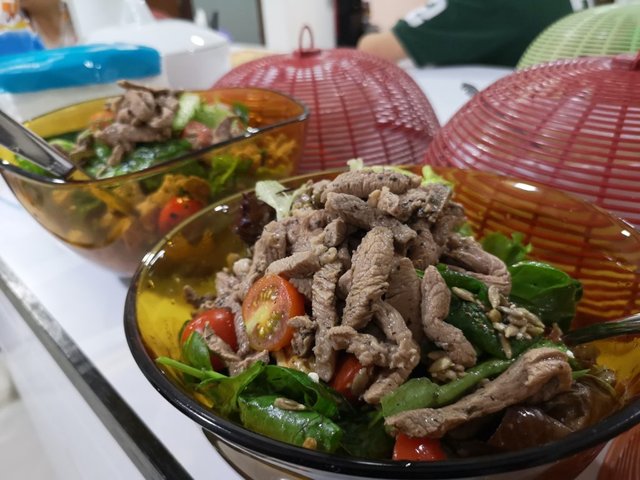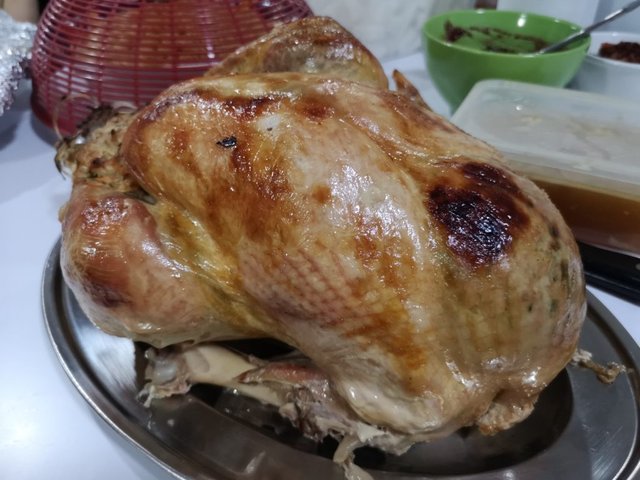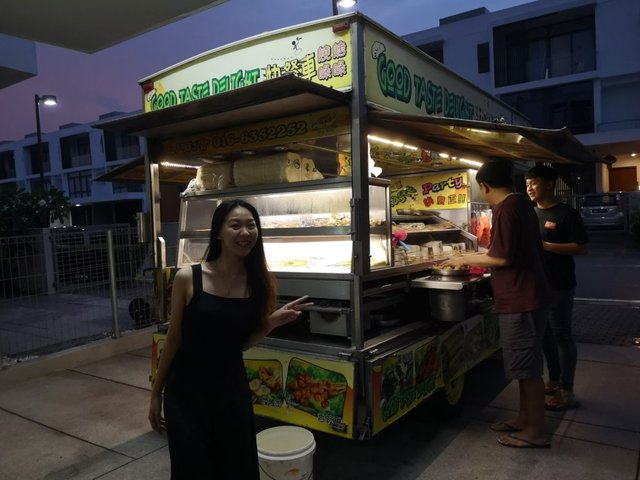 food truck
The host even called in a food truck for us for a constant supply of food. Apparently, this food truck serves higher quality food among the other food trucks. At RM1300(300usd) a night, you can pick your meat selection from the truck and the guy helps you to cook them. We had a little too much of food (as always) so I decided to pack some home.
This festive season has been really well for me and I'm happy that I can spend my time with people who I love. I'm excited for the New Years and January because I have some exciting things planned too! You guys will probably find out soon when I get my post out in Jan. Till then, I'm going to pop off and relax. Byebye.
Thank You
If you like what I do, check out my other posts on meetups, animation, and designs.
Get your Personalized Steemit Profile Banner,Logos & GIFs
DM me on discord : zord189#7776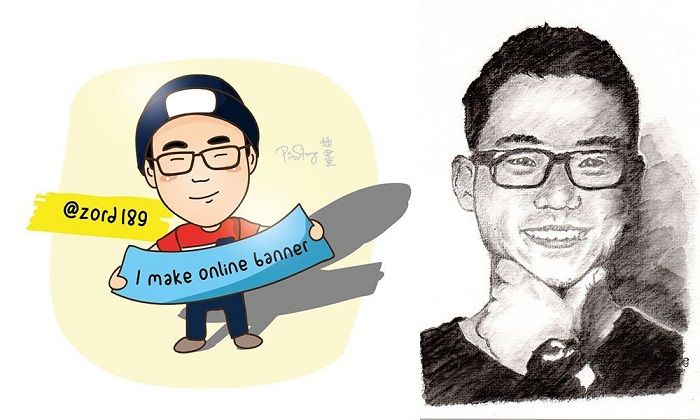 Credits to @pinstory & @coloringiship for this lovely photo of me.
---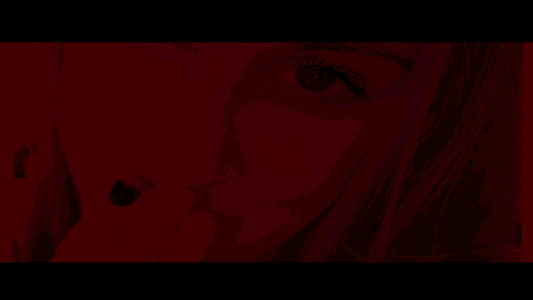 Animated Banner Created By @zord189
---
---
Posted from my blog with SteemPress : http://zord189.vornix.blog/2018/12/27/more-food-and-feast-christmas-party-2018/
---