Exploring India --- Dinner at Krishna's Kitchen in Hyderabad Fine Vegetarian Cuisine Photo Journal
Dinner at Krishna's Kitchen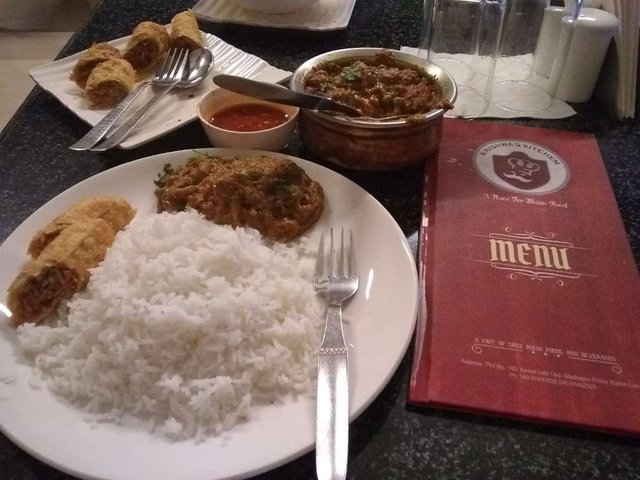 Looking for a Restaurant in Hyderbad is not difficult. Even a blind person with only a sense of smell could find delicious food. How could I resist going to one of Hyderabad's legendary restaurants called Krishna's Kitchen? Yes it looks like meat but this dish is 100% vegetarian.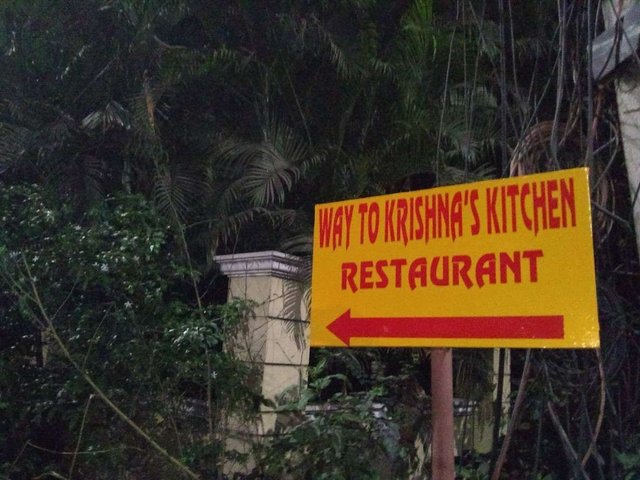 Finding Krishna's Kitchen was not so easy. Because of road construction I couldn't find it with the map. Fortunately I found the way to Krishna's Kitchen.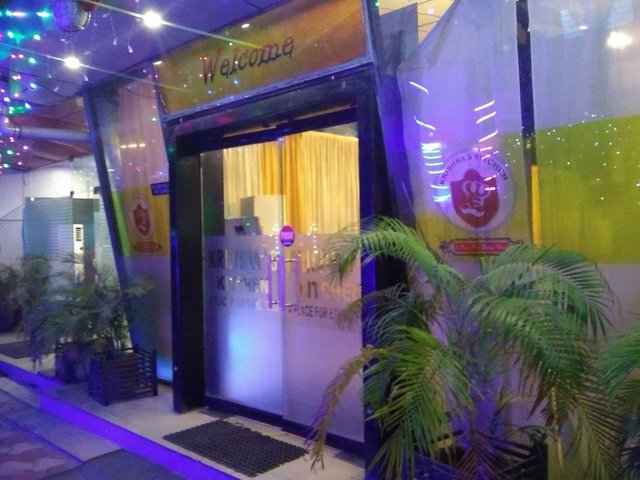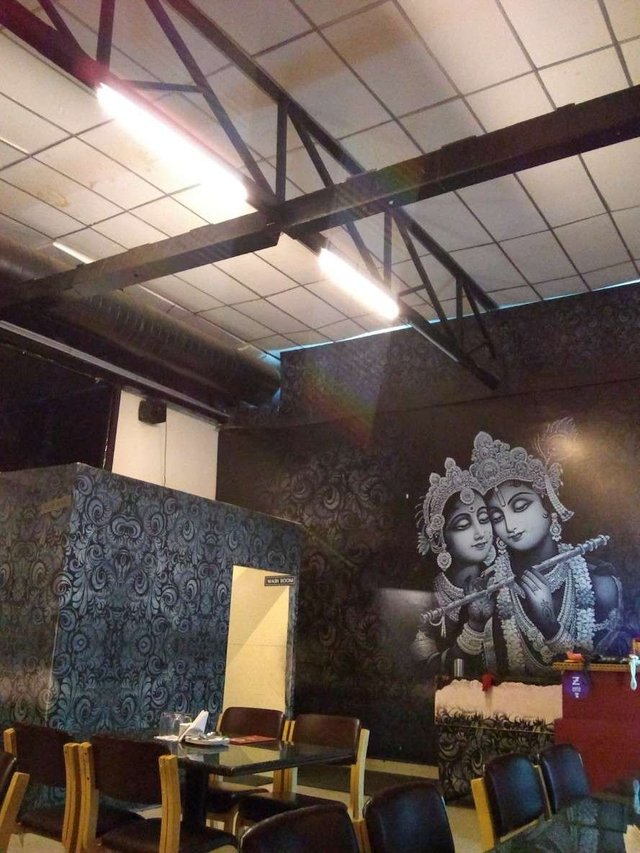 Dinner here was great. I was completely full after eating one of the many available vegetarian dishes here. Looks can be deceiving. This conventional looking restaurant has spectacular service and amazing food.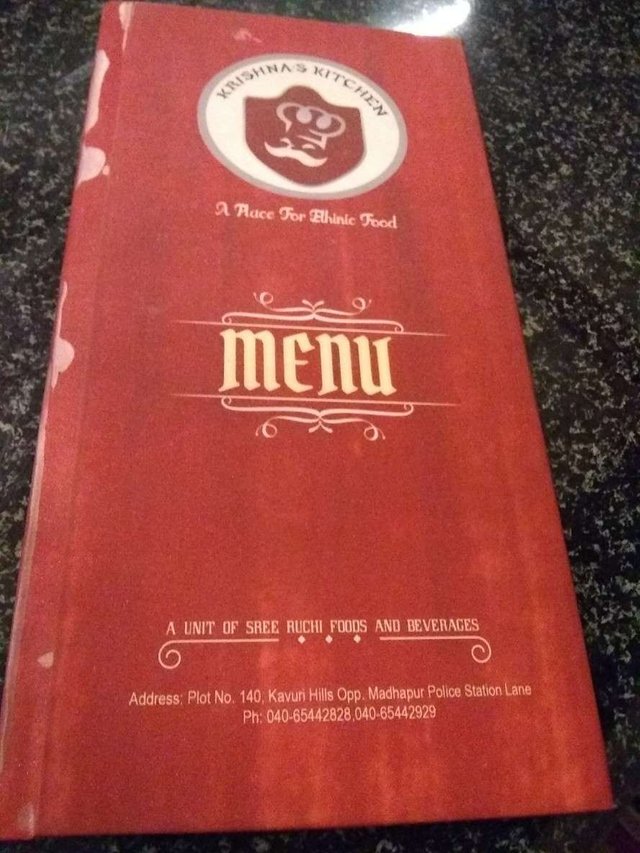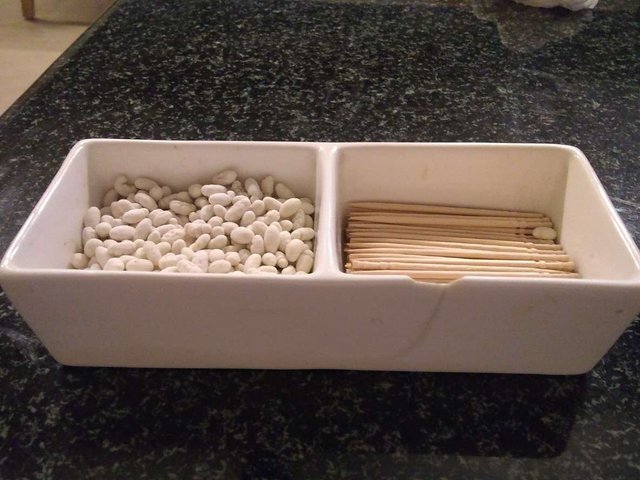 I think they even make their own dessert. This was candy for after the meal. Incredible.

See my Previous Articles

This work is licensed under a
Creative Commons Attribution-NonCommercial-NoDerivatives 4.0 International License
.
Zhanmusi Photo Gallery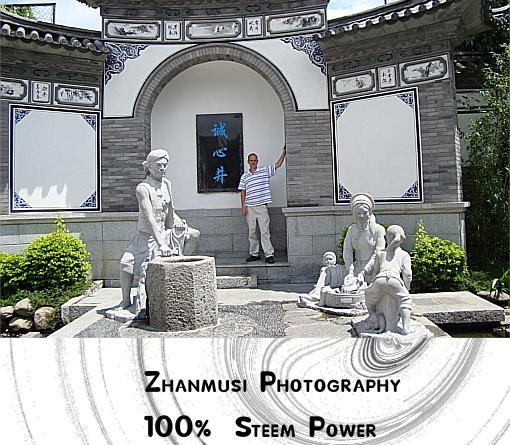 Follow me
@zhanmusi