Tseng Noodle 曾拌面
Recently one of my Taiwanese friend gave me a lot of Tseng Noodle 🍜 This is a really famous noodle brand in Taiwan. According to her, it normally takes about three months to receive your order.
最近我的一个台湾朋友送了我很多曾拌面,是台湾本土非常有名的品牌。据我朋友说,一般要等三个月才能拿到货,也是可怕。。。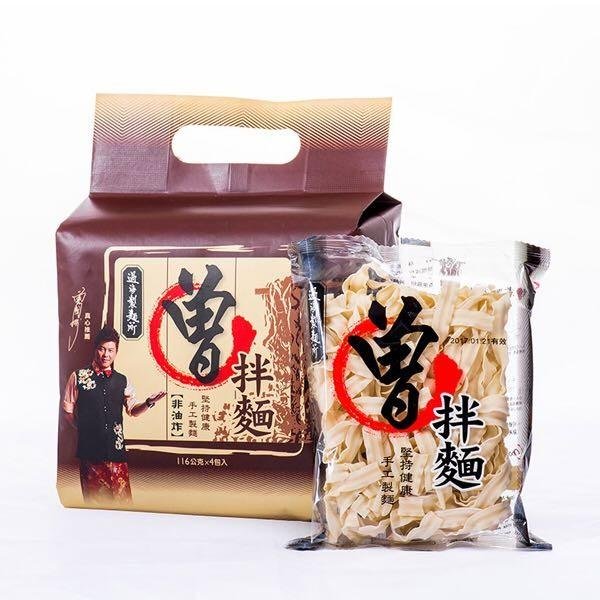 I tasted this noodle and found it quite nice. It used a really traditional noodle - really tender and chewable. The sauce is also good. I think it used a special Taiwanese red onion which makes the sauce smells nice. The noodle goes well with vegetables and eggs. Highly recommend!
我尝了一下这个面,确实很赞。面条用的是一种传统的波浪面,很有弹性,又有嚼劲儿。酱料也做得很好,里面用了很多台湾著名的红葱头,味道非常香。这个拌面很百搭,配蔬菜和煎蛋都很好吃。强烈推荐!