Breakfast with a delicious menu.
This morning my mother cooked red chilli as a breakfast menu for the family.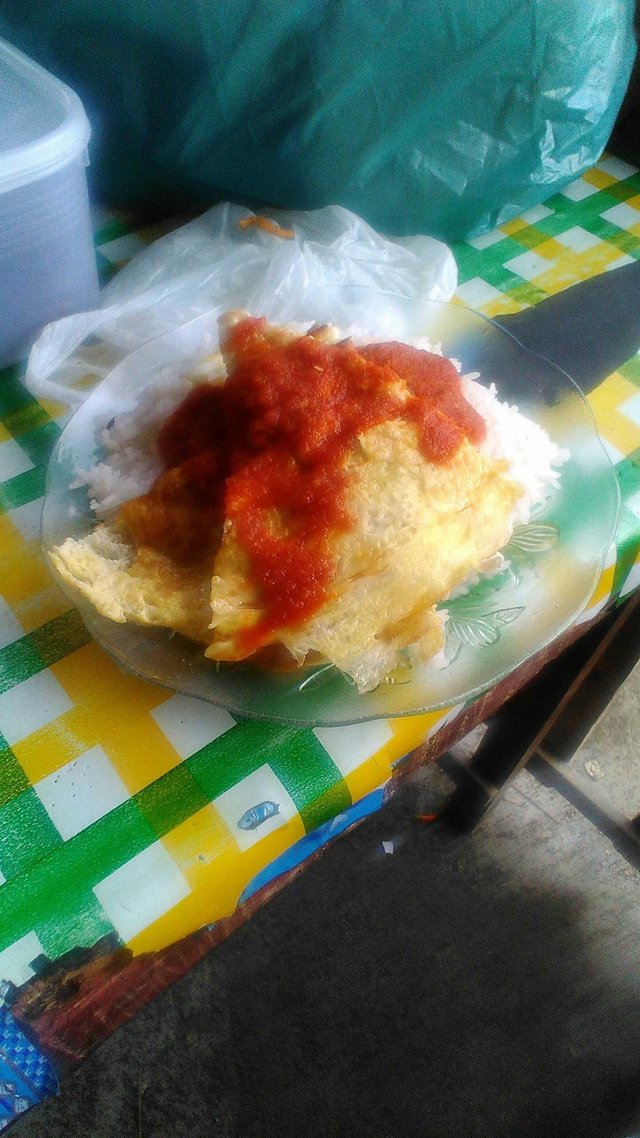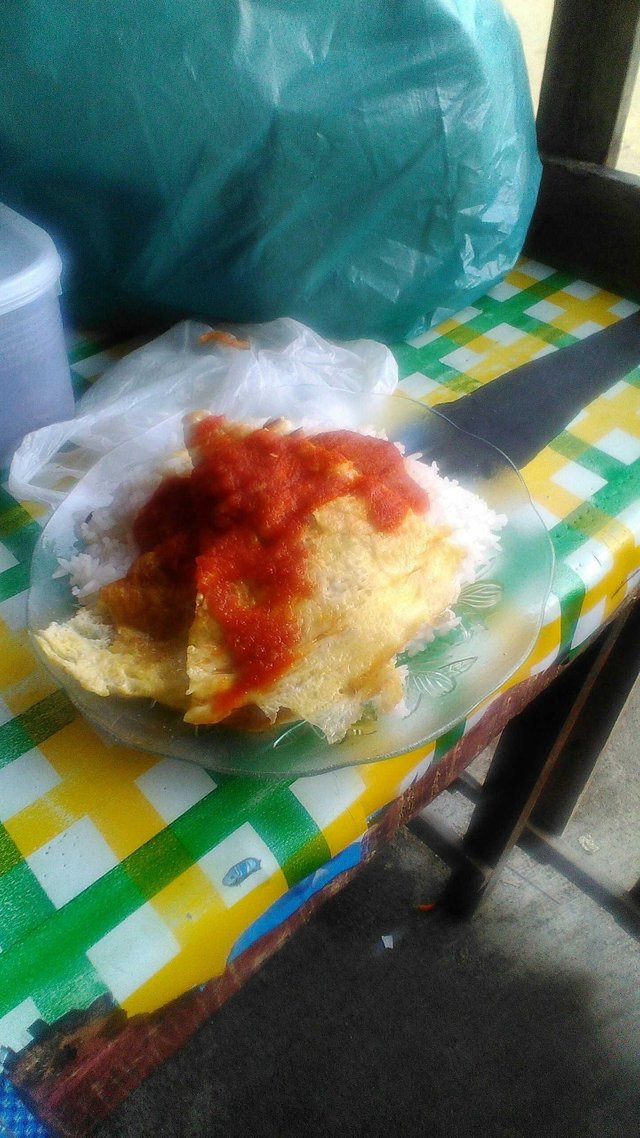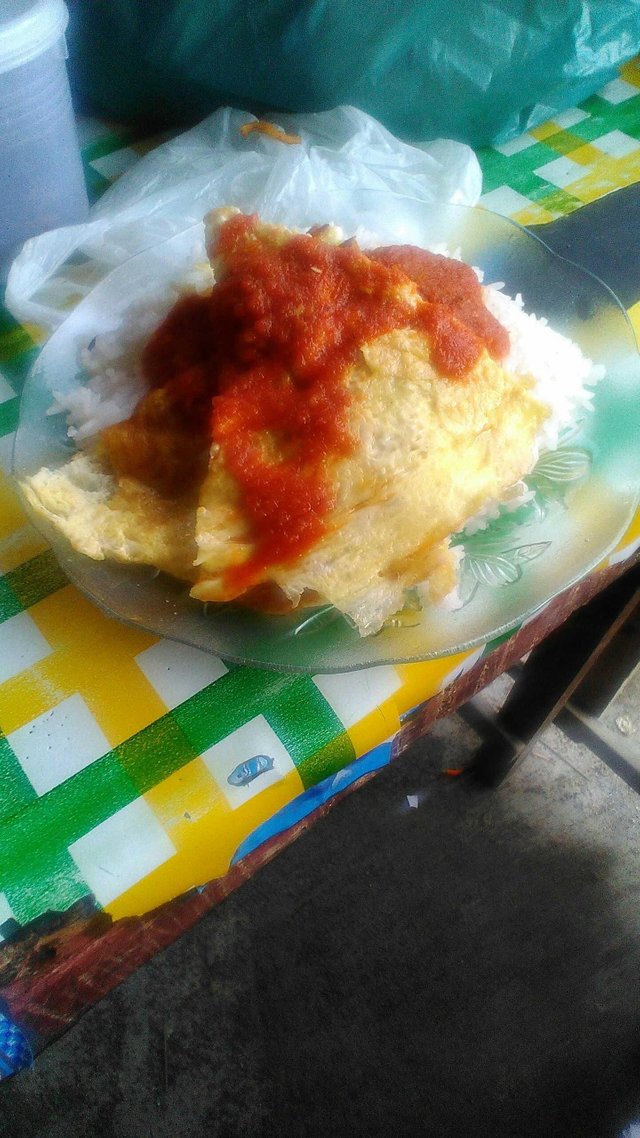 Sambal is a favorite menu for me and for all my family, if there is a chilli menu there is always nothing left because it is eaten by us..
Sambal is a dish made from chili and tomato with a little salt and shallots, and fried until cooked ... This is the most popular dish for many people, including me.
Thank you.
Good morning.