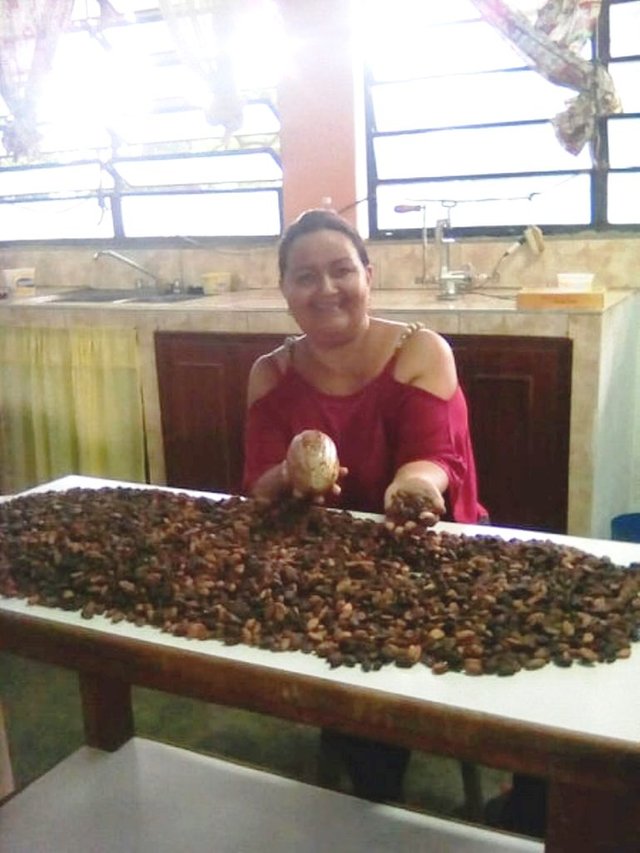 Here I am in this new stage of learning, making chocolate from scratch; I never imagined how fascinating this Steemit friends experience would be. Chocolate leaves cocoa as we know, and this time I present how the process and preparation of the paste or cream. Besides tasty, chocolate is an energizer and a powerful aphrodisiac. Our Venezuelan land is blessed by this delicacy, our cocoa is one of the best in the world, worldwide export; in Chuao Aragua State and on the Venezuelan coast there is a lot of cocoa variation, and from there we make handmade chocolate. I am going to show you the step by step procedure of cocoa paste and what has been done.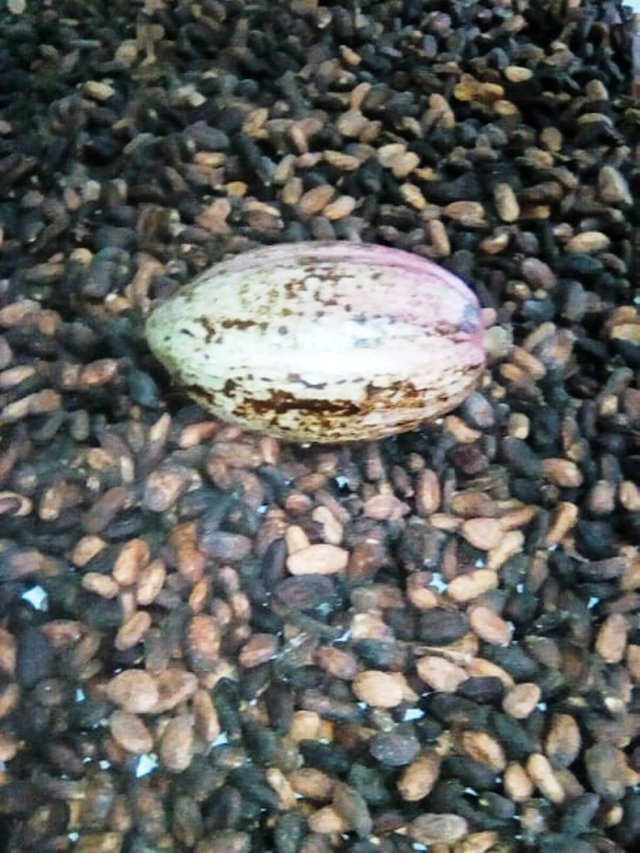 Cocoa paste making:
1.- First we clean the cocoa from any trash it may have, select the beans.
2.- Then we roast it in an average of half an hour in a very hot cauldron until the grains begin to burst.
3.- After derailment, we proceed to grind the cocoa; This is the strongest part if we do it with a manual grinder. If you have an electronic grinder, great! Repeats several times, first it will be dust, then it becomes pasty.
5.- Once it is cold, it is left to rest on a tray and the derailment is done, that is, remove the shell that covers it, which is not wasted because it is also used to make the popular "Toddy" or chocolate drink.
6.- The process is repeated up to 15 times or more, until the paste is achieved, we package it and we already have a 100% pure cocoa for our desserts.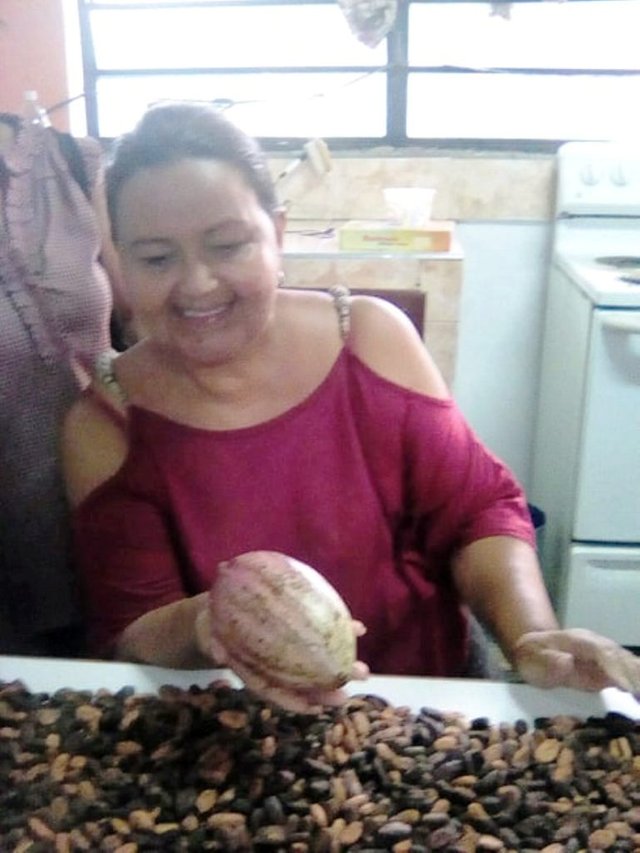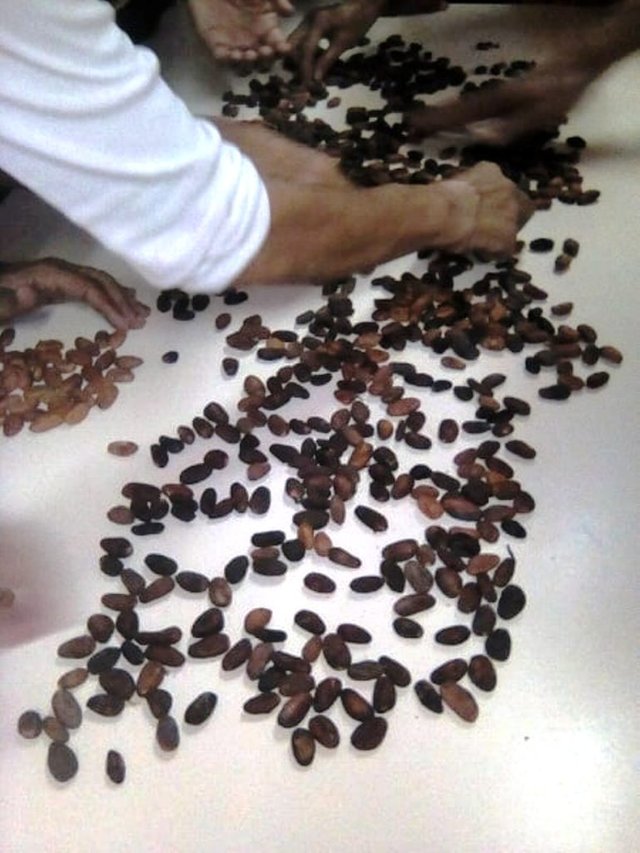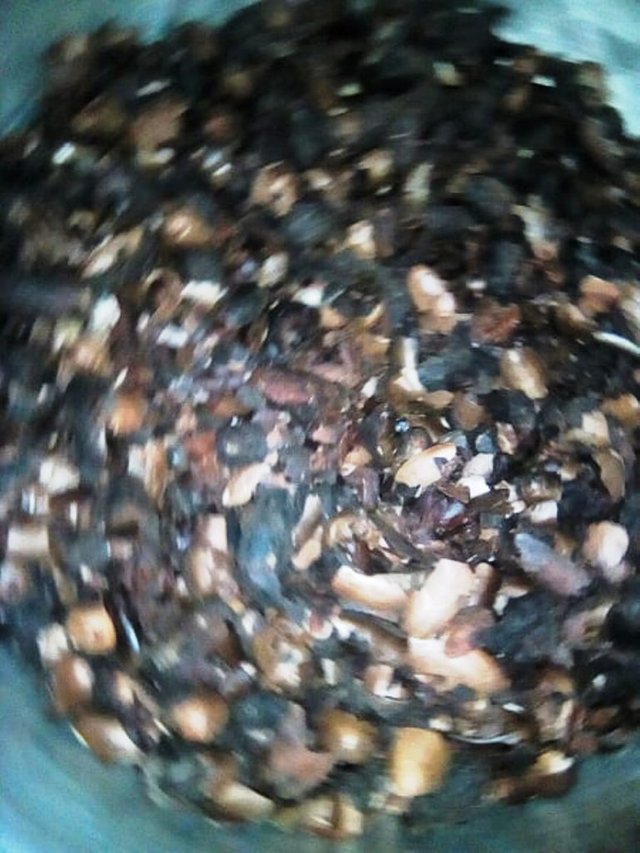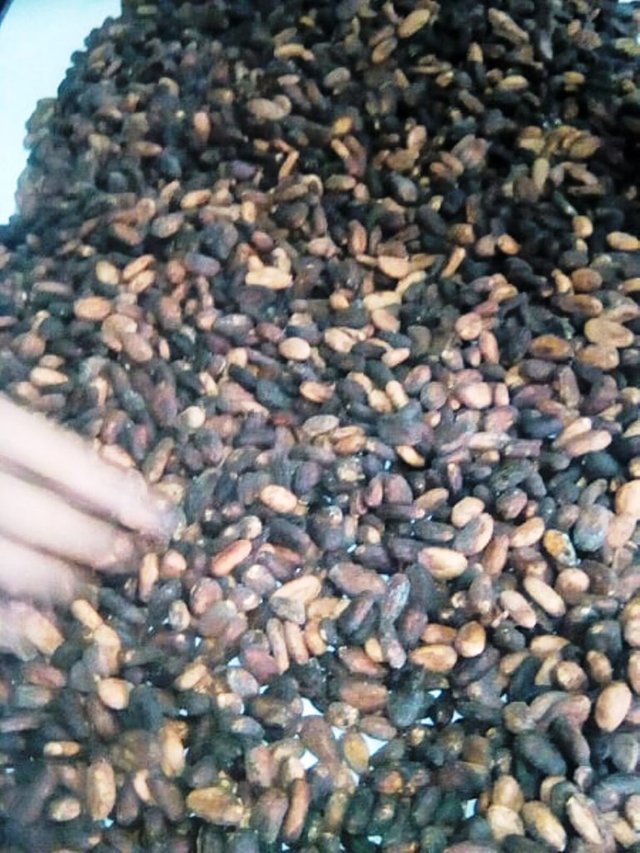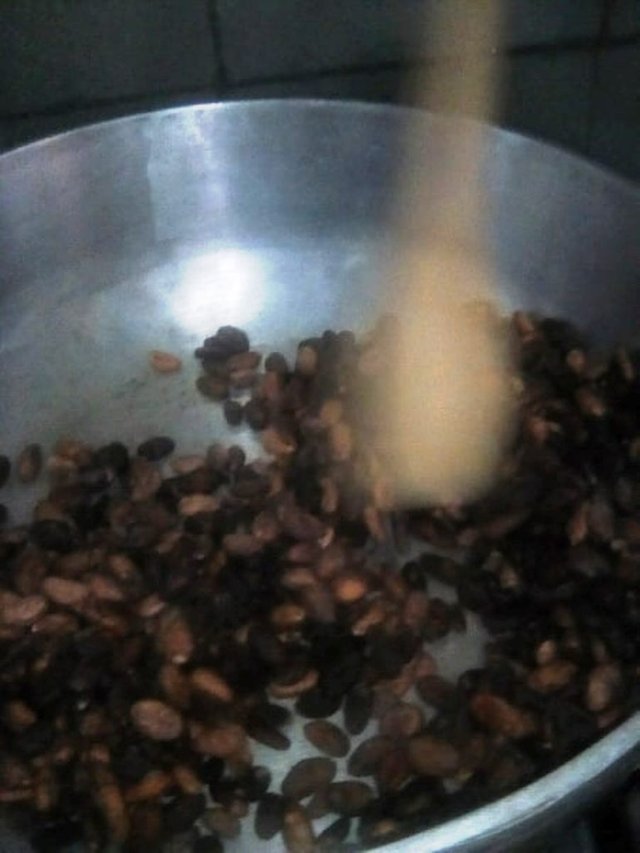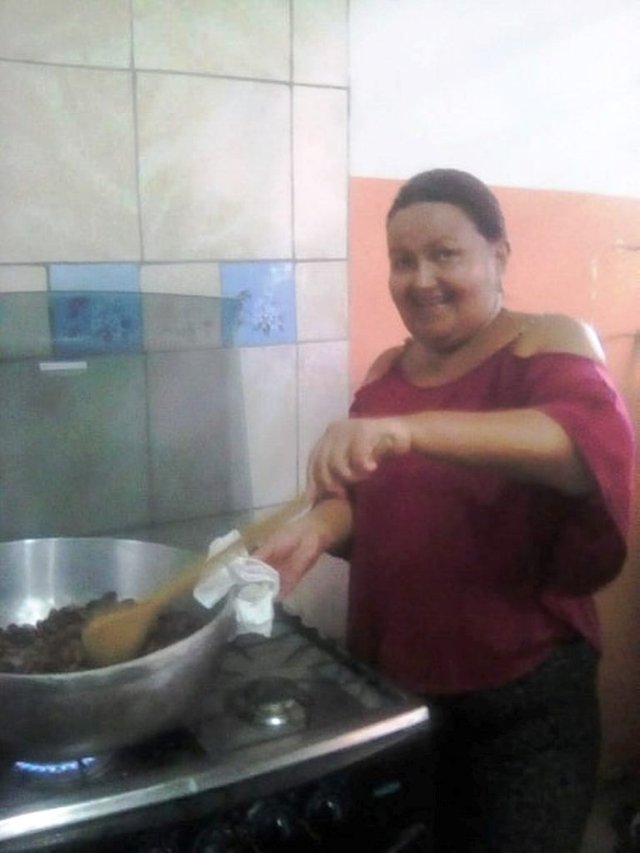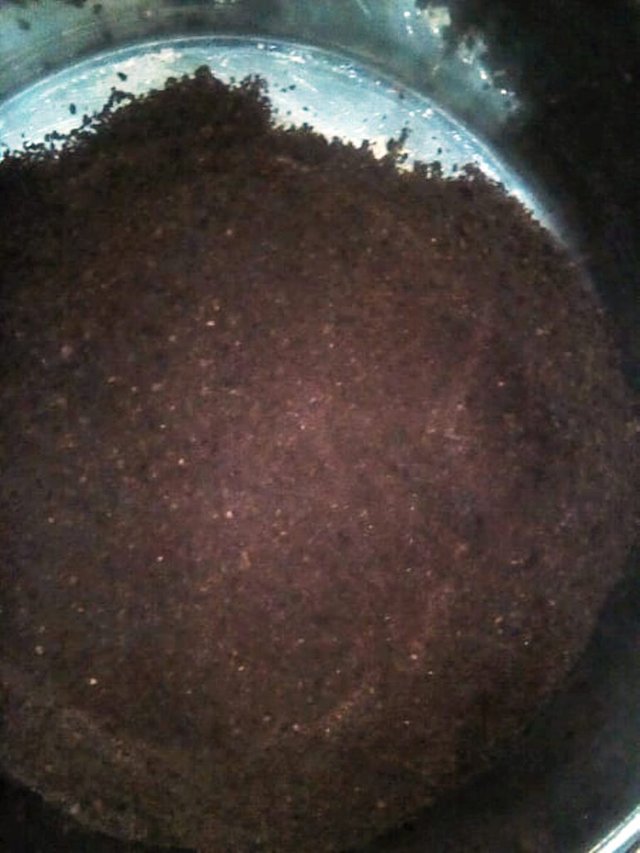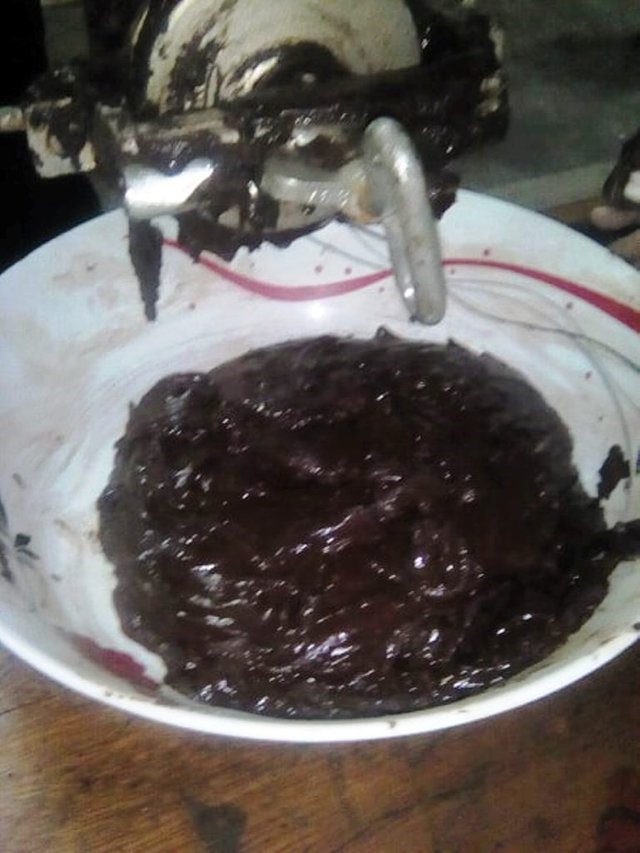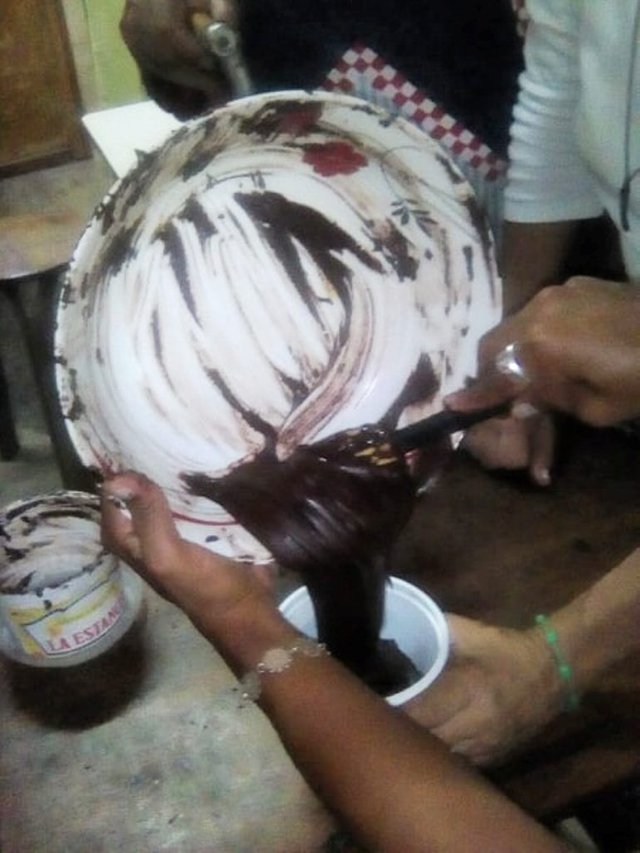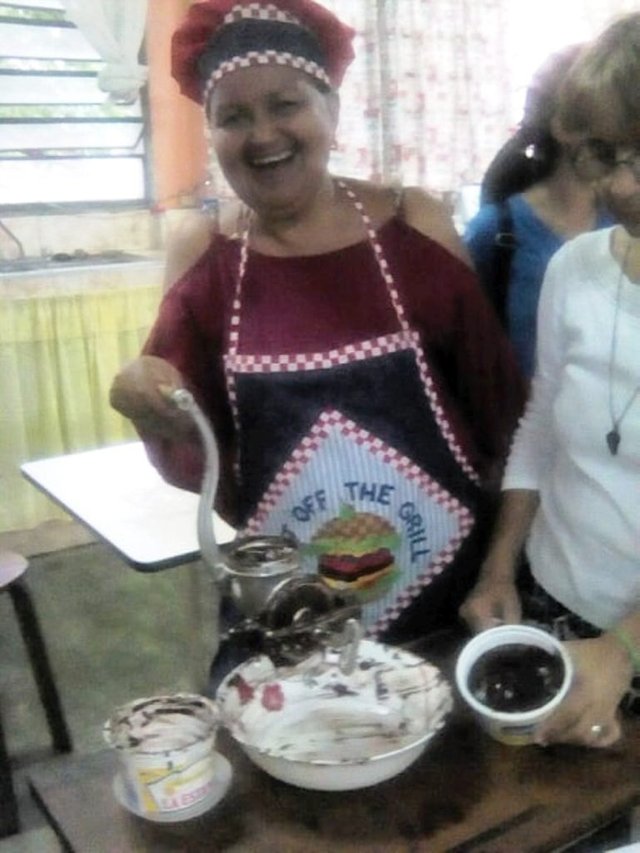 The photos are my property taken with my Blu Advance L4 A350a Dual Sim Quad Core cell phone
100% ORIGINAL CONTENT