Low-carb vanilla & raspberry cheesecake dark chocolate brownies.
Everyone loves desserts, its a fact of life that we are hard-wired to crave sweet things. Unfortunately, this often can be a pain in the ass when trying to stay on a healthy path. The cycle usually is crave-eat-regret-stress-repeat, its no wonder so many people fail at being where they want to be physique-wise when we have so many negative emotions attached to our food.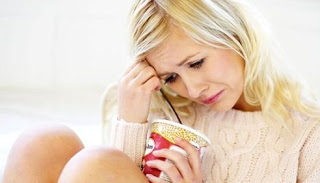 "Häagen! Why did you leave me???"
The Ego depletion model takes willpower or self-control as a finite resource and is of particular relevance to dieting. Think of willpower as a muscle and when you exert this muscle it becomes more fatigued causing it to weaken. This makes it harder to use willpower again at another event (temptation). When applying this model to dieting it becomes apparent that an individual, when faced with temptation, will eventually expend all their willpower resource and be overwhelmed. This is a rather depressing state of affairs but worry not I'm not going to abandon you here with this rather grim model.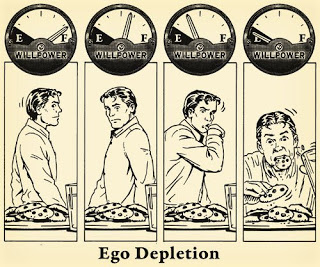 Seem familiar?
A solution? Treats that can satisfy cravings whilst not utterly ruining your diet. Sounds good? Well here is the downside, it will require some extra work on your part. Just popping into your local store and purchasing their delicious sugary goodies is still out but with a little preparation and effort, you can enjoy tasty goodness without the remorse/guilt cycle. I am by no means a good cook so the point of this blog (and hopefully future ones) is to illustrate that even the uninitiated of the kitchen can make themselves something worth eating. So without further ado Low-carb vanilla & raspberry cheesecake dark chocolate brownies!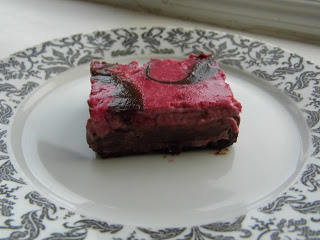 Delicious yet simple!
Ingredients
Cheesecake layer
250g raspberries (frozen and thawed is best)

55g xylitol or erythritol

225g cream cheese

1 egg

1/2 tsp of vanilla extract
Brownie Layer
170g of butter

120g dark chocolate

55g cocoa

170g xylitol or erythritol

1/2 tsp of vanilla extract

5 eggs
Instructions
Cheesecake layer
Preheat oven to 180C and grease baking tray (20cm x 20cm) with butter.

Mash the raspberries over a bowl through a sieve getting out as much juice as possible, You should be left with a mostly solids berry puree. Set aside.

Next mix the xylitol and cream cheese together in a bowl, then beat in an egg to the mix. (if you have large crystals of sweetener you can blender it to make it a fine powder for better mixing)

Add your puree and vanilla extract in, mix well and set aside.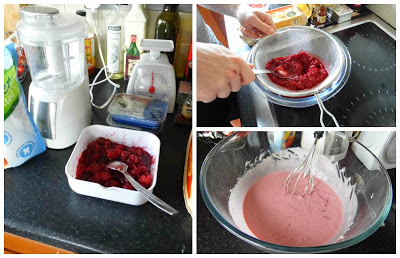 Brownie layer
Melt the butter, dark choc and cocoa powder in a pot on a low heat, stir until smooth.

Stir in xylitol and vanilla extract. Take off the heat and let cool for 5 mins.

Using a whisk, add in one egg at a time. Ensure it is well mixed.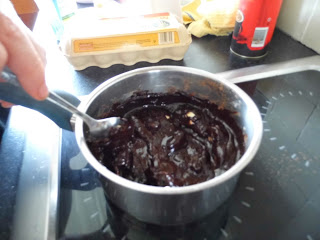 Baking
Spread the brownie mixture in the greased tray.

Pour the cheesecake layer on top, you can use a knife here to bring the brownie layer to the surface to add swirls (My girlfriend did this part as I would probably mess it up)

Bake for 20 mins, when you shake the tin the edges should be solid and the middle a touch wobbly. If the edges still wiggle then put it back in.

Let it cool for 25 mins, then put it in the fridge for 2-3 hours to set.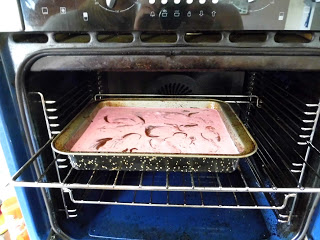 Then eat your creation and feel proud, maybe a tiny bit smug, brag to your friends and proclaim how healthy you are.
Enjoy.
Tom