AND TODAY'S DISH OF THE DAY:
Beef strips in cream and mushroom sauce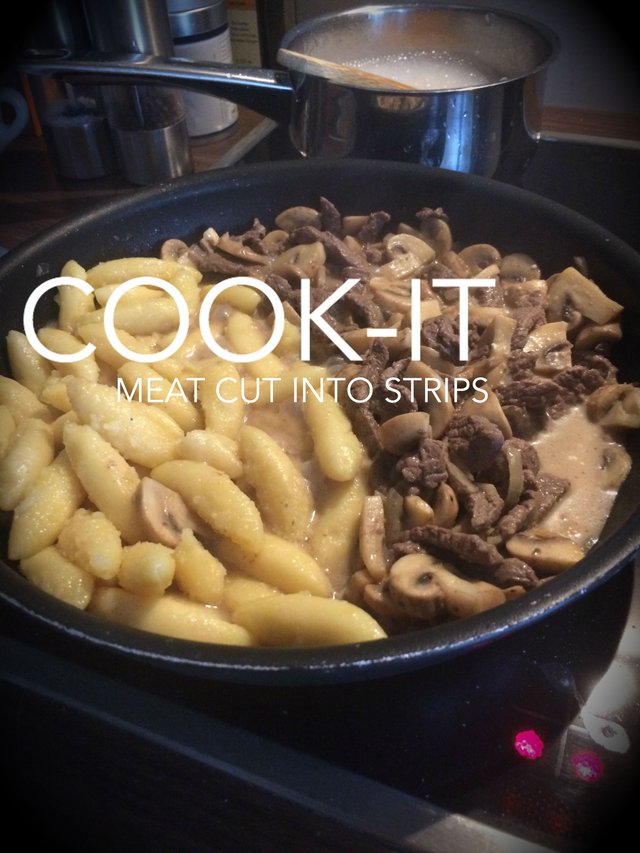 Ingredients
Mushrooms
Cream
Onions
Beef
Broth
Potato Noodles
Let's start
Cut the Onions and Mushroom in the size you like and heat it up, so the Onions got sweet and the Mushrooms looses its size to about a half.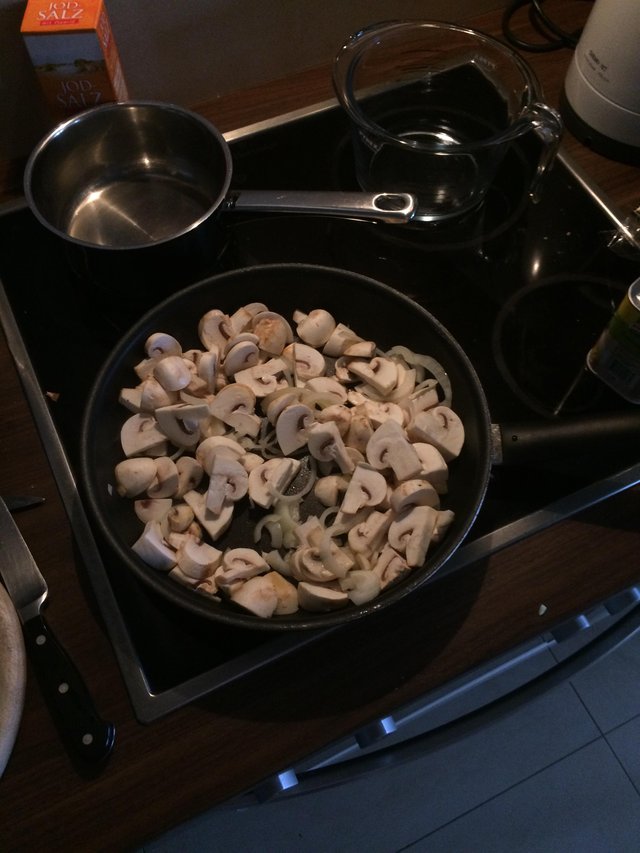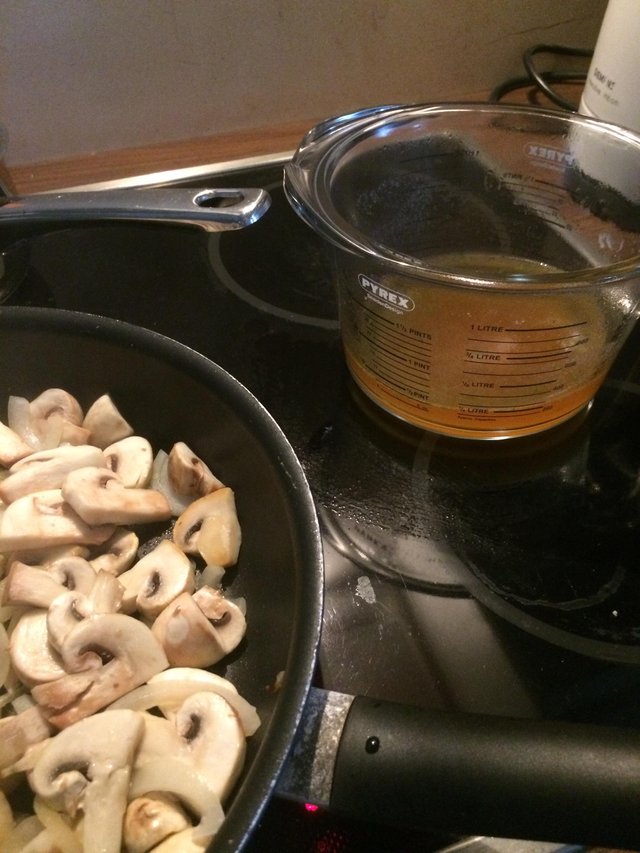 Make some space for the Beef and roast it until its red color disappears.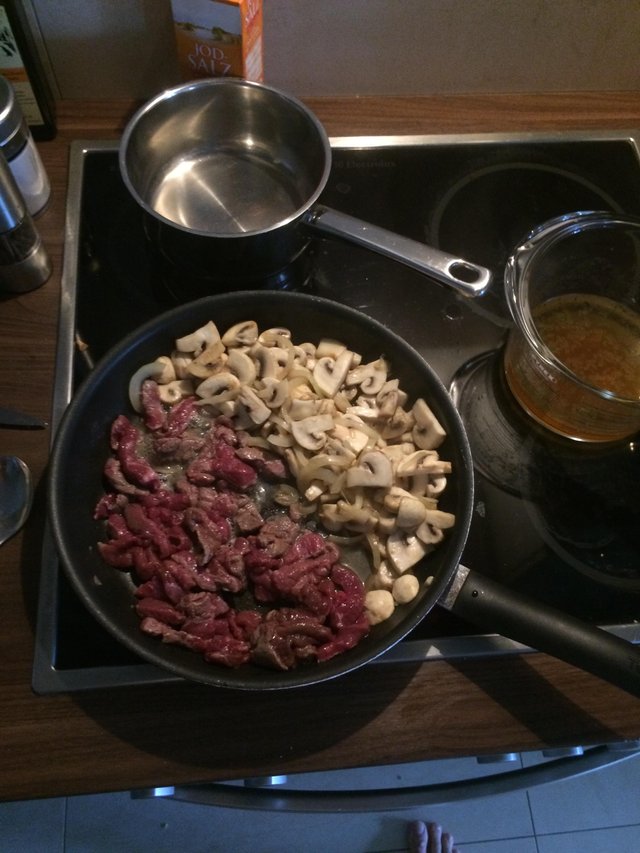 Add the Broth.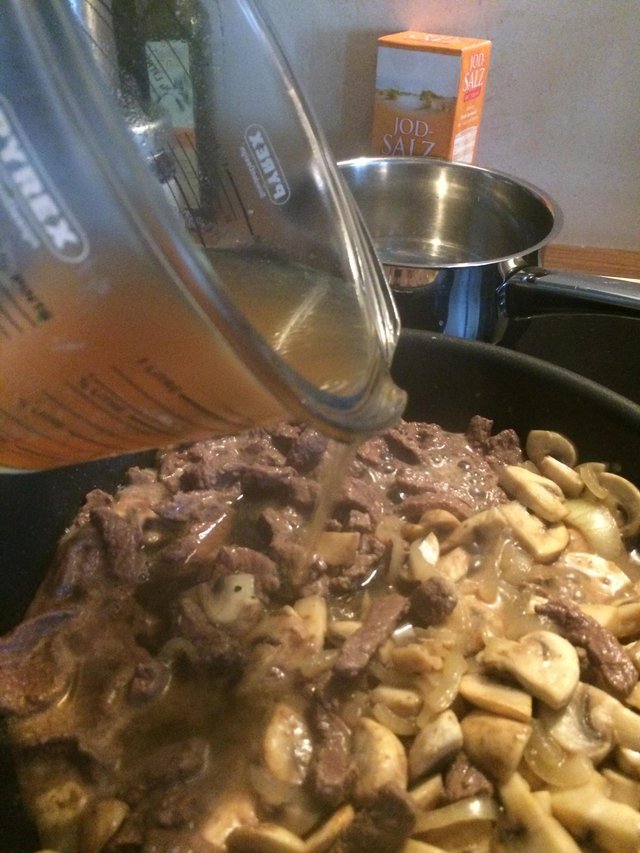 Stir it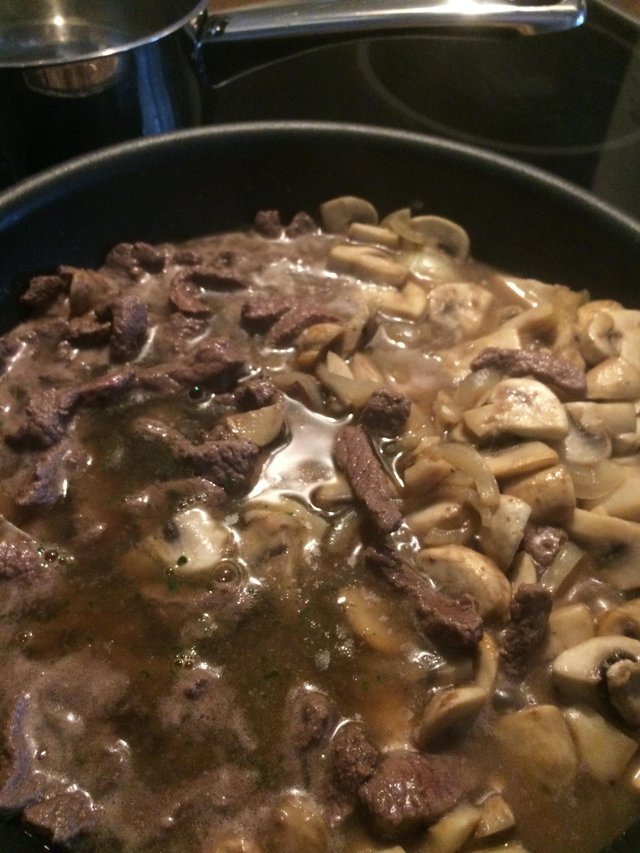 Roast the Potato Noodles separately so they don't soak up with the nice sauce to much.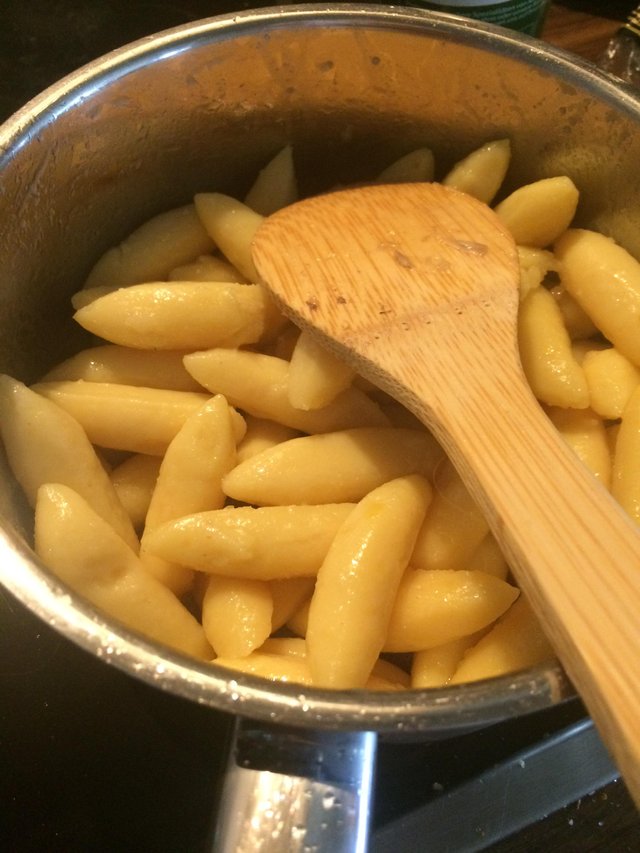 Put everything together and stir it.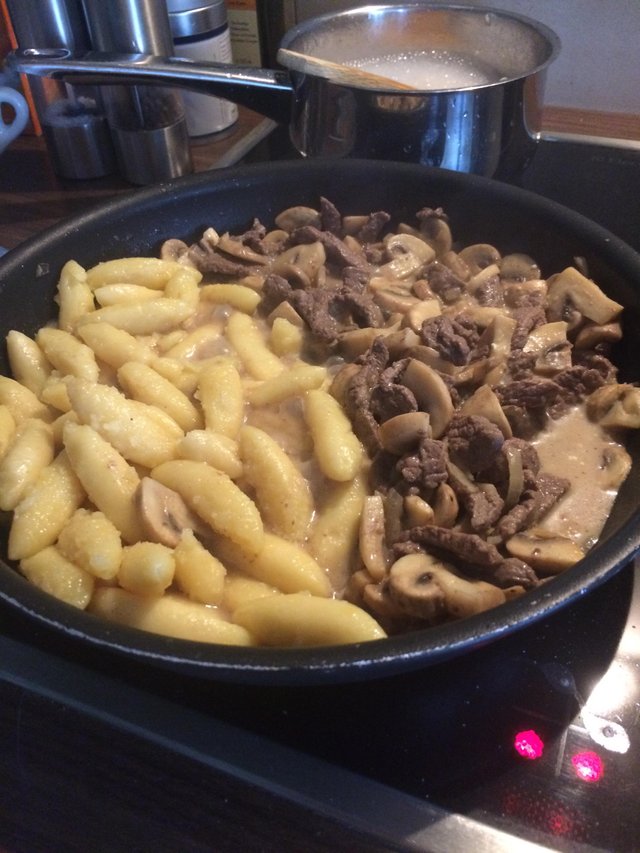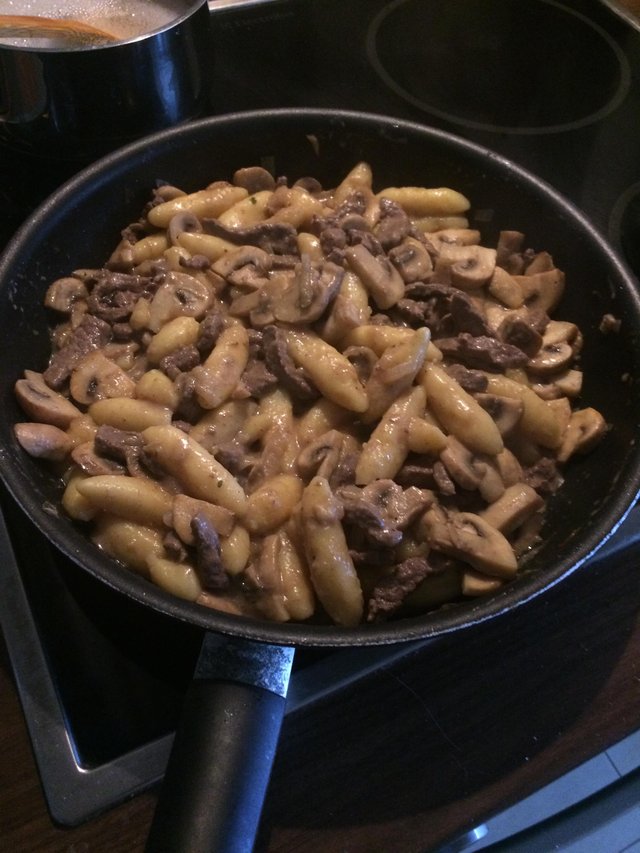 Serve it with Parsley and enjoy!