☕ Show the COFFEE that comes from your country and WIN STEEM! [FOODspedition #17]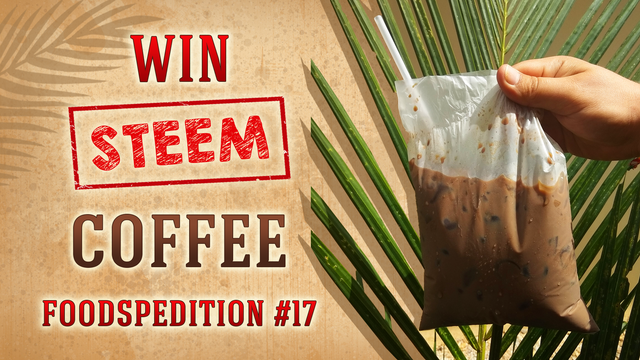 I don't exist without coffee. Seriously. When I get up in the morning I'm in zombie mode and it's hard to communicate with me. Only this magical liquid allows me to make a contact with the environment. 😜
You probably know this, and you probably also know the different kinds of coffee that help you face the world every morning. That's why coffee is the theme of this edition of FOODspedition! The prize pool in this round is 6 STEEM!
How to take part in the FOODspedition?
➡ In the comment show us a picture of the coffee that comes from your country.
➡ Write its name and describe it briefly.
➡ In the comment, add also its estimated value in your currency, US dollars and STEEM.
Important! If you are using an image that you are not the author please enter its source. I will check the entries and if the author does not provide the source of the photo or description he uses will be disqualified.

Members of the FOODspedition, who will take photos or prepare the whole dish on their own, have a much more chance to win a prize. 😉
What you can win?
From your comments I will choose and award three, in my opinion, the most interesting entries, and the authors will receive prizes! In the prize pool of that round we have
6 STEEM
!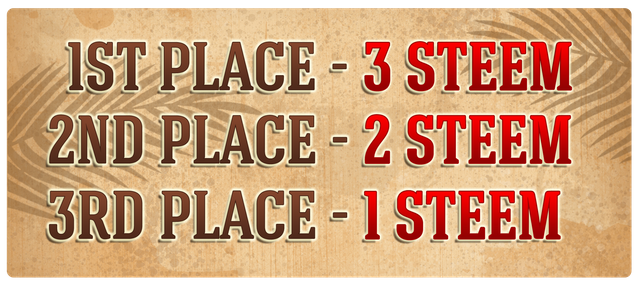 How to make an entry?

I will show you this on the example of a fantastic coffee that comes from Malaysia!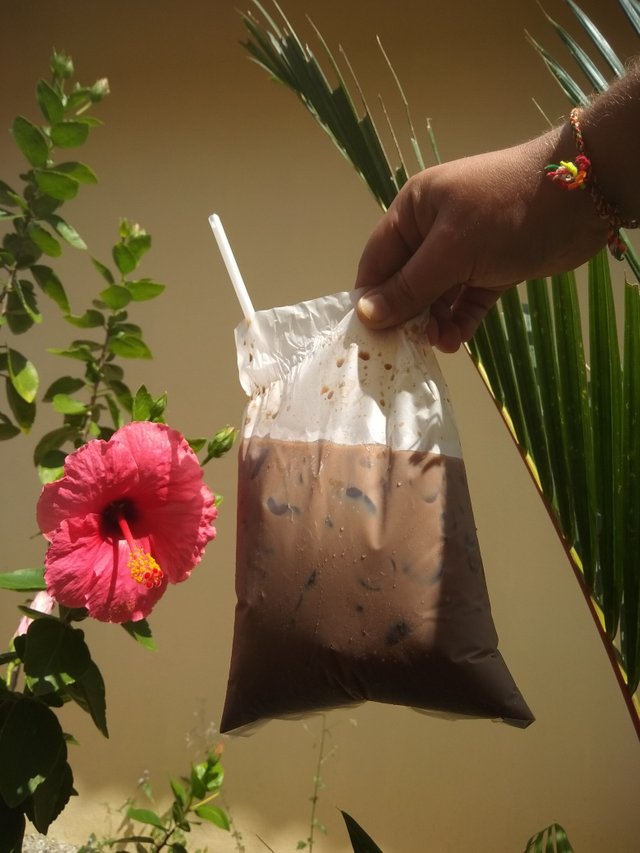 Name:
Kopi Ais
Country:
Malaysia
Price:
2 RM / 0.50 USD / 1,5 STEEM
Info:
In Europe I rather avoided sweet coffee, but the kopi ais has turned me back to the right path! 😉
To prepare this nectar of gods, coffee is placed in a special filter, which looks like a small sieve and then poured it with hot water. Malaysian coffees have a full, distinctive taste and are powerful! That is why the prepared brew is thinned with a magical ingredient. It is condensed milk. Wonderfully sweet, creamy, with an unusual taste. This ingredient makes the local coffee taste so special.
Because the sun shines almost all the time in Malaysia, the last thing to add is ice, which in this tropical country brings relief in many situations.
And that's how the drink looks like:
An interesting fact is that if you order coffee to take away you will get it in a clever bag. It is tightly closed and protected with a rubber band. Usually it also has loops that allow you to drink comfortably and (which is important) transport coffee on the hanger on the scooter. You will also find a straw in the set, so you can enjoy its taste wherever you want.
And now it's time for your entry!
Show us the coffee that comes from your country in the comment!

Good luck & have fun!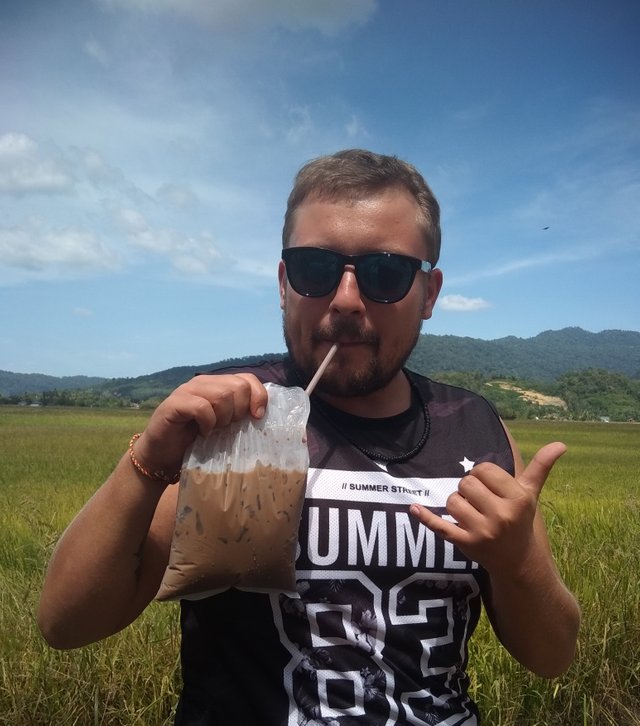 If you love good food, like me, resteem this post! Thanks to this we will see more delicious food from all over the world. 🌏


All funds collected under this post will be transferred to
STEEMtruck Project account.
Send a donation via Fundition.io to support the STEEMtruck Project ⤵