We had our first snowfall here in Central Pennsylvania. Making an old time quick favorite...fried sausage and cabbage.
Fried two links of country sausage and cut into bite size pieces. In same pan sauteed some onions and garlic and s&p, added lots of cabbage and cooked for about 15 minutes. Added sausage back in and its done! Quick and easy.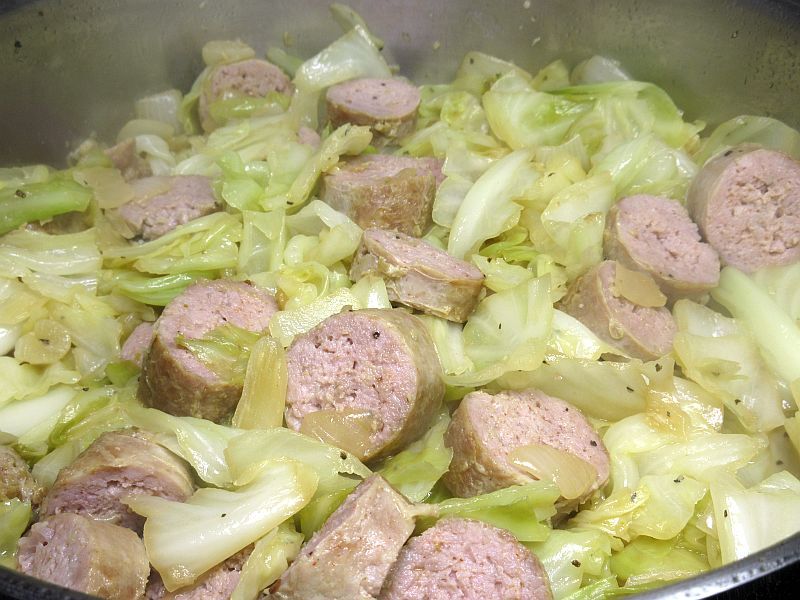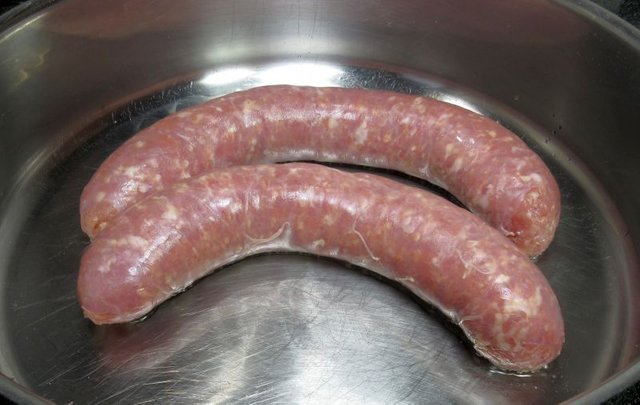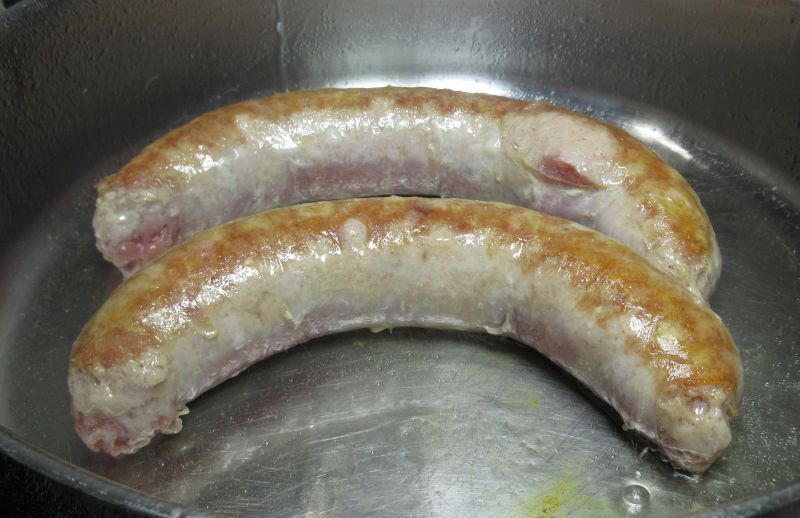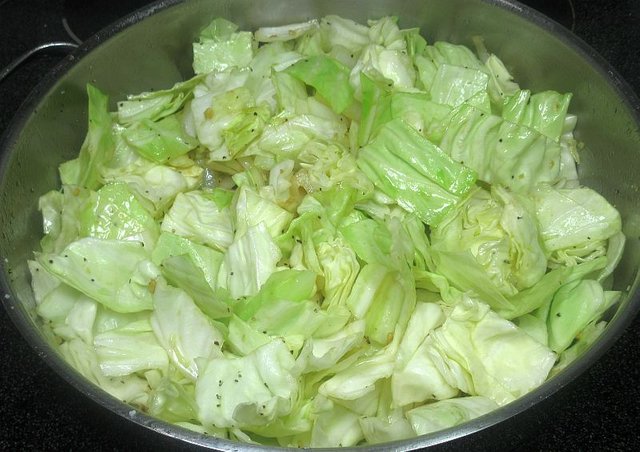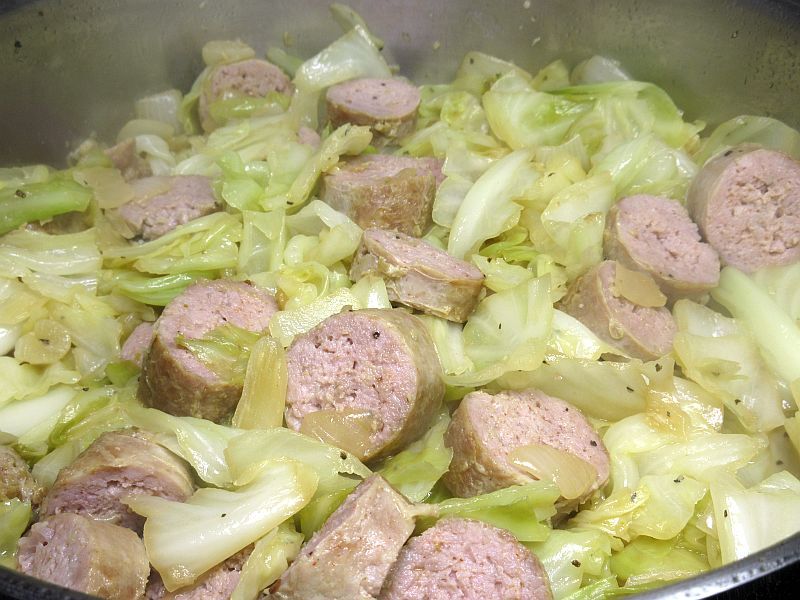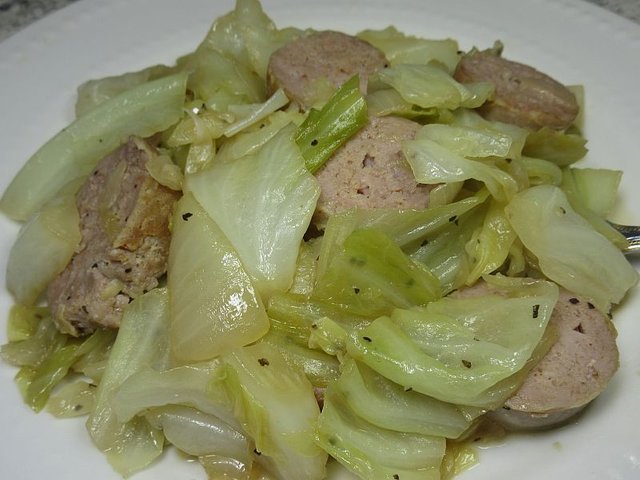 All images, videos and content are my original work.
Please ask before borrowing. Thanks Tess.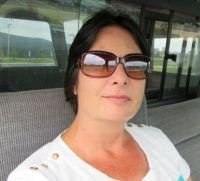 Please UPVOTE and FOLLOW me. Thanks so much and have a wonderful day. Tess :)