Breakfast at The Pancake House and Our First Tortillería - Food Costs in Puerto Vallarta, Mexico
We've been exploring Puerto Vallarta for a couple of weeks now and are finding that a lot of restaurants are nearing the prices we were paying in the US, at least in the touristic areas.
In this video, we stop by The Pancake House for the 2nd time. It is the most affordable breakfast that we've found in Vallarta, so it's not representative of the prices you'll pay in general. See costs in the video below.
We've tried to spend lots of time wandering off the beaten path to discover those "hidden gems" that make each city so memorable. In Vallarta, wandering around involves climbing and descending steep roads, navigating uneven "sidewalks" with many stairs, and often times walking on rough cobblestone streets. Walking on these streets is no joke, one misstep and you might find yourself with a twisted ankle!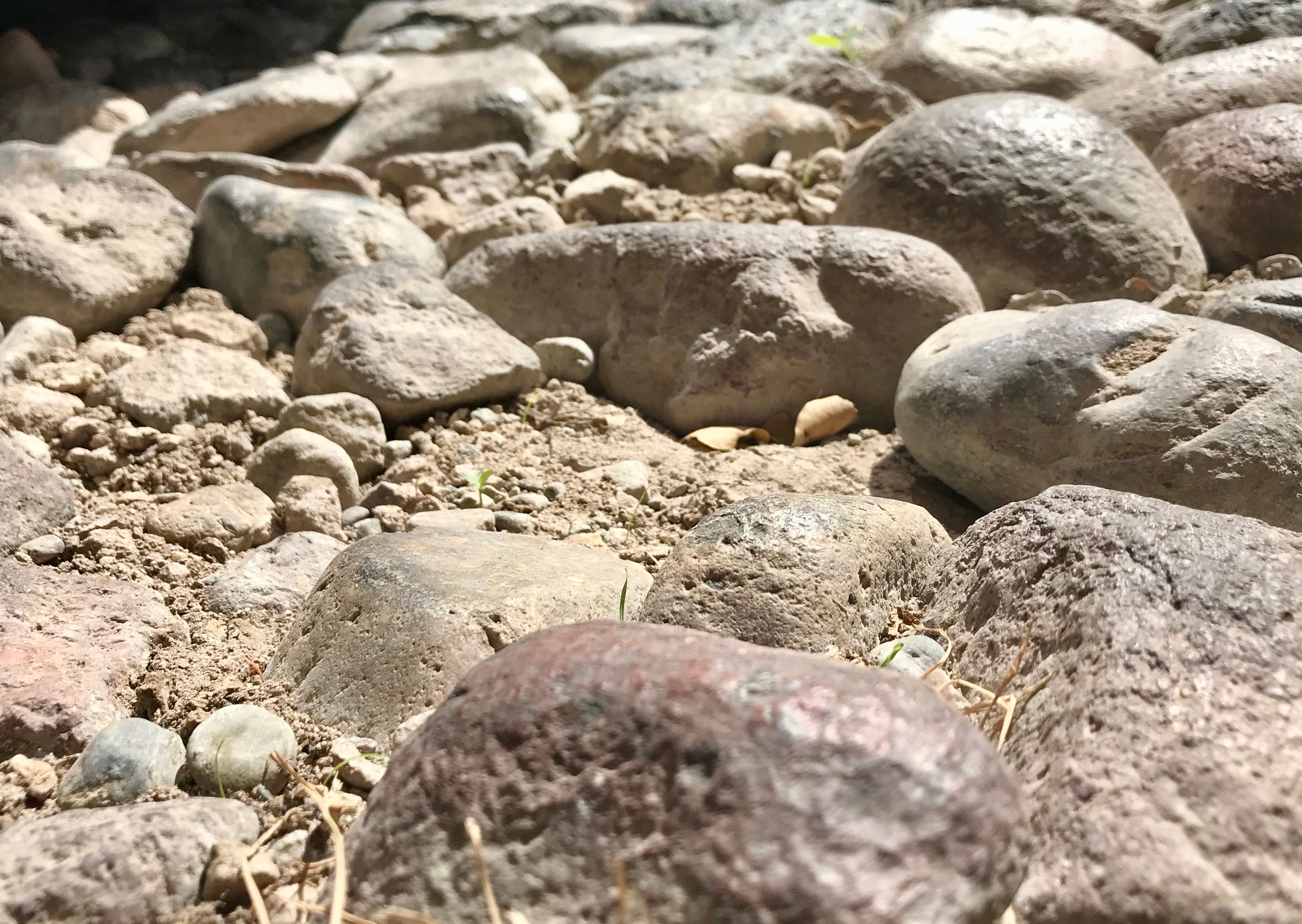 During one day while exploring the hills, roads, and (what we can hardly call) sidewalks, we stumbled upon something we found pretty amazing. A tortillaría (tortilla factory)! According to one of our YouTube subscribers, "eating just-made tortillas is a Mexican perk!"
Here was a little shop on the corner and inside was a massive machine spitting out a couple of hot, fresh tortillas every second! We wasted no time getting in line to snag some fresh-off-the-press corn tortillas. One taste of these warm, round pieces of heaven, and we can't believe we ever consumed Mission brand.
Also, you won't believe these prices!
Watch the full video below:
Curious to learn more about us?
Check out @wadepaterson's 20 Questions with TangerineTravels.

We use this action cam to shoot our videos.
Until next time,
@sharingeverybite (Maddie)
@shenanigator (Jordan)
(and Laska the Siberian Husky)

If you enjoyed this post, follow us @TangerineTravels