Sometimes I have to make a quick lunch for the family and I invent a meal with what I have in the fridge.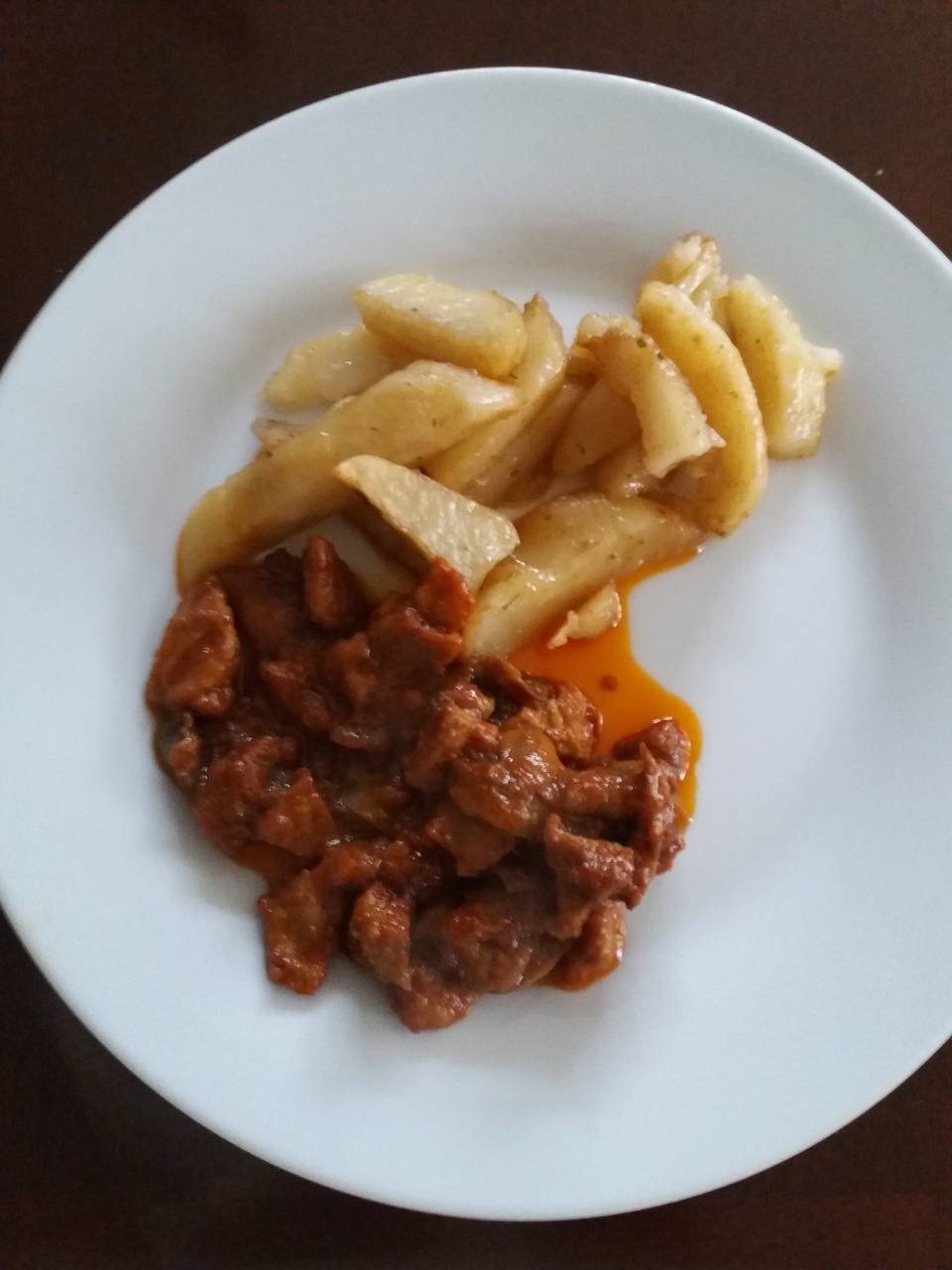 This turned out very tasty!
Ingredients
1/2 kg of pork diced into cubes
1 onion (diced up)
1/2 kg of fresh muchrooms
200ml of tomato paste
salt
pepper
Vegeta
200ml of water
&
oil
Step 1
I took the pork and onion and stir fired them on a little bit of oil.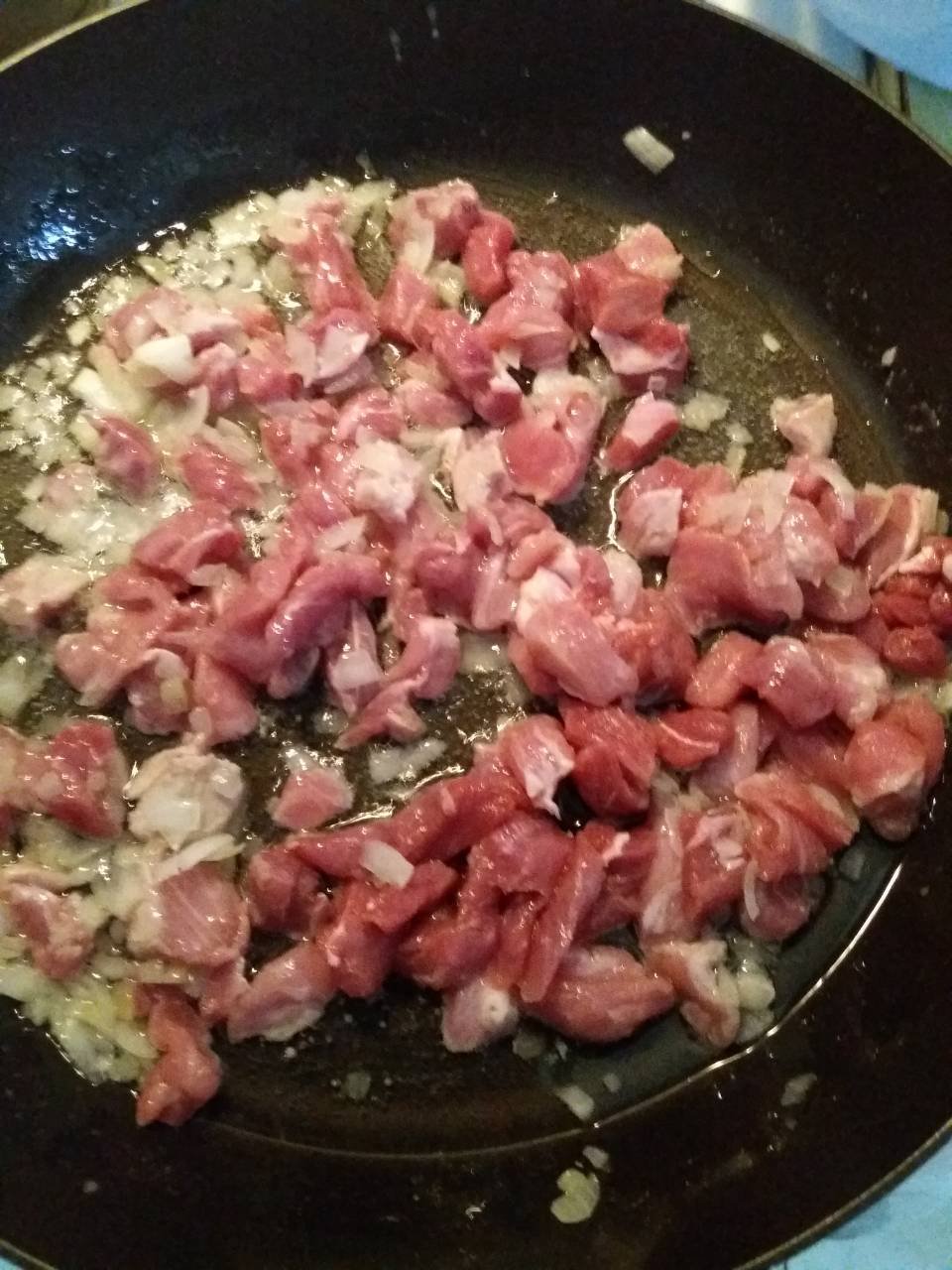 Step 2
Then I added the 200ml of water and let simmer for 15 minutes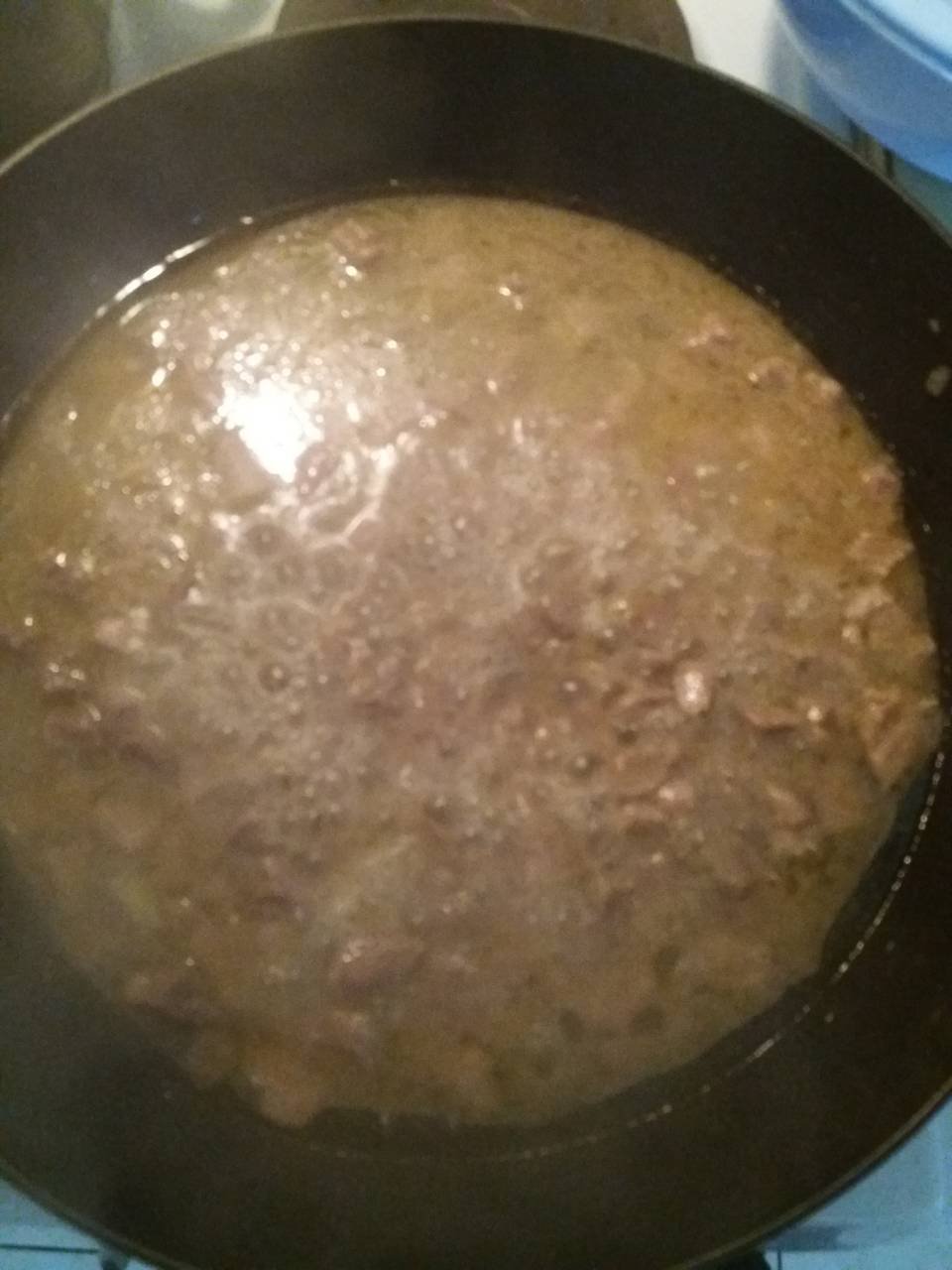 Step 3
After that I added the mushrooms and herbs and spices (you can choose which ones you like) let simmer for 10 minutes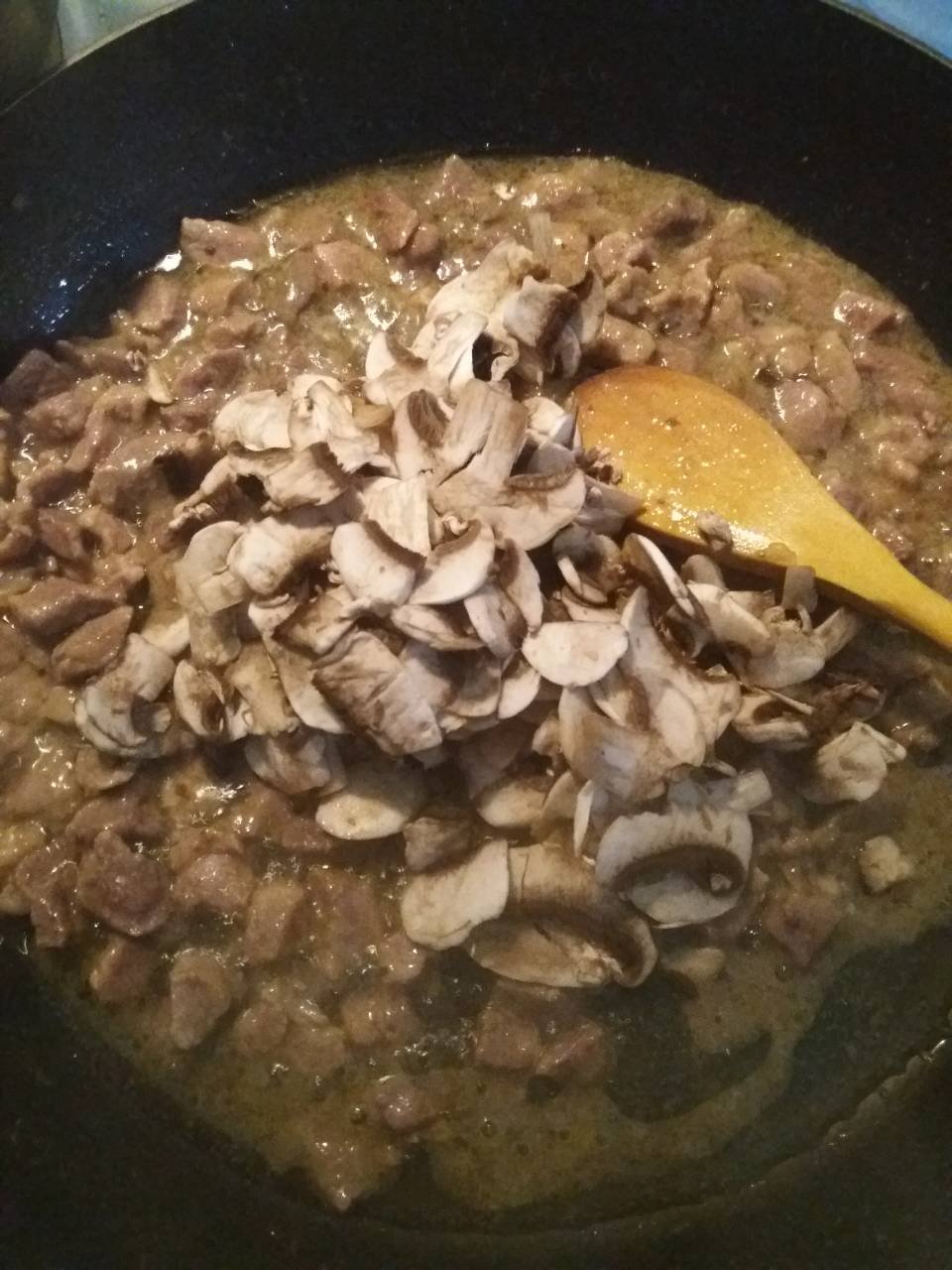 Step 4
Then I added the tomato paste and let it start cooking, approximately takes about 5 minutes.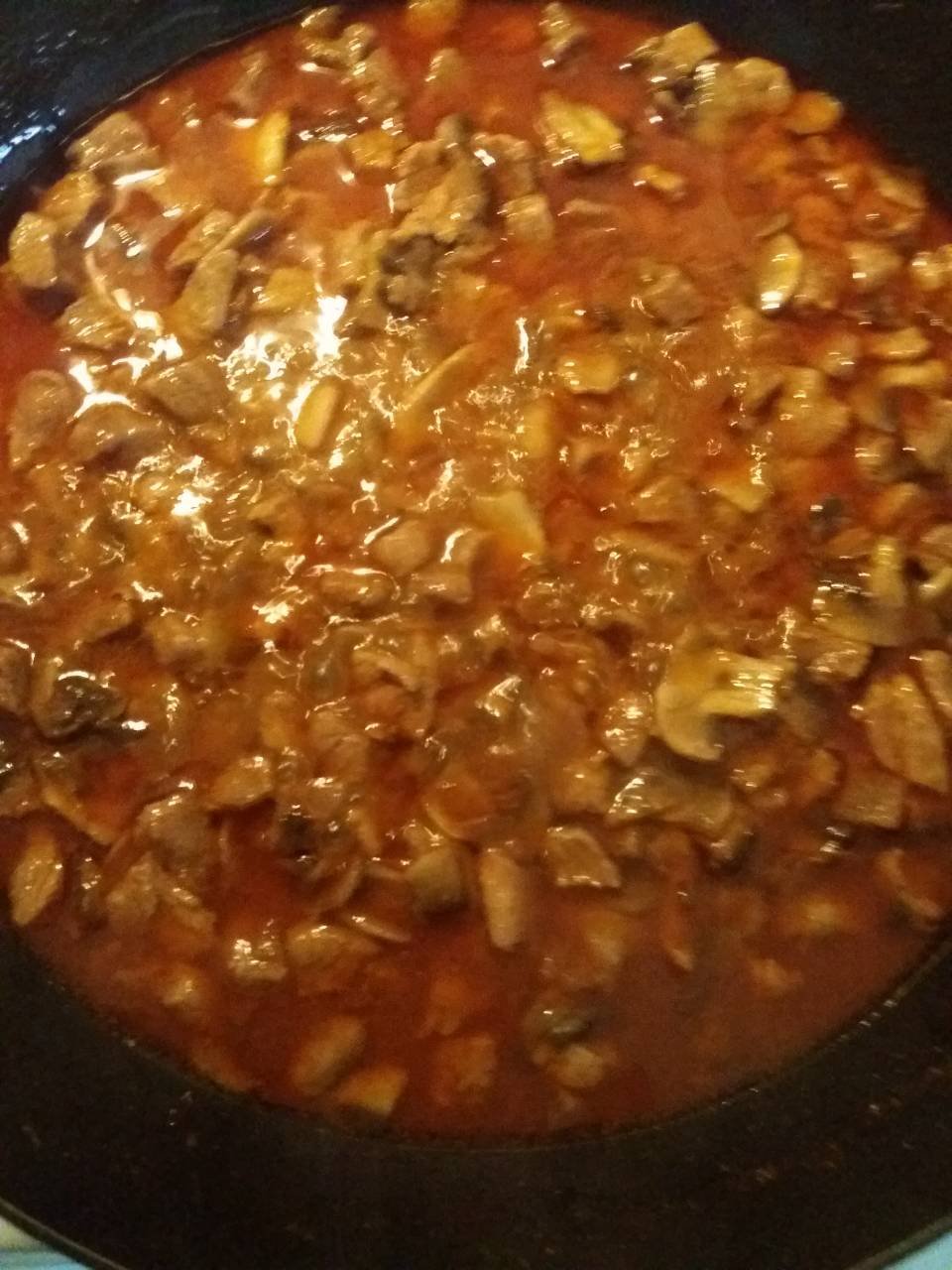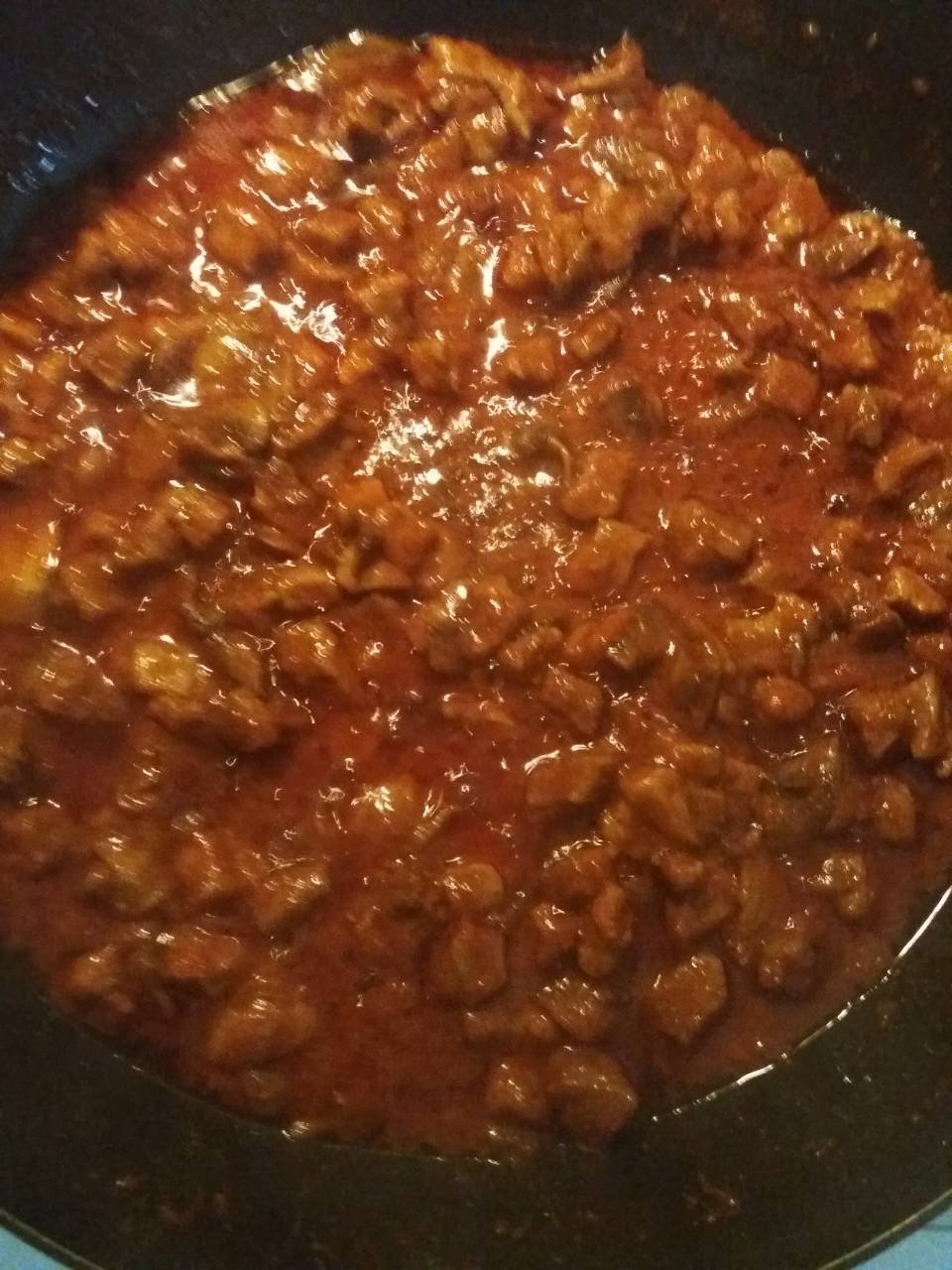 Step 5
Either bake some potatoes, rice or cook up some pasta and serve!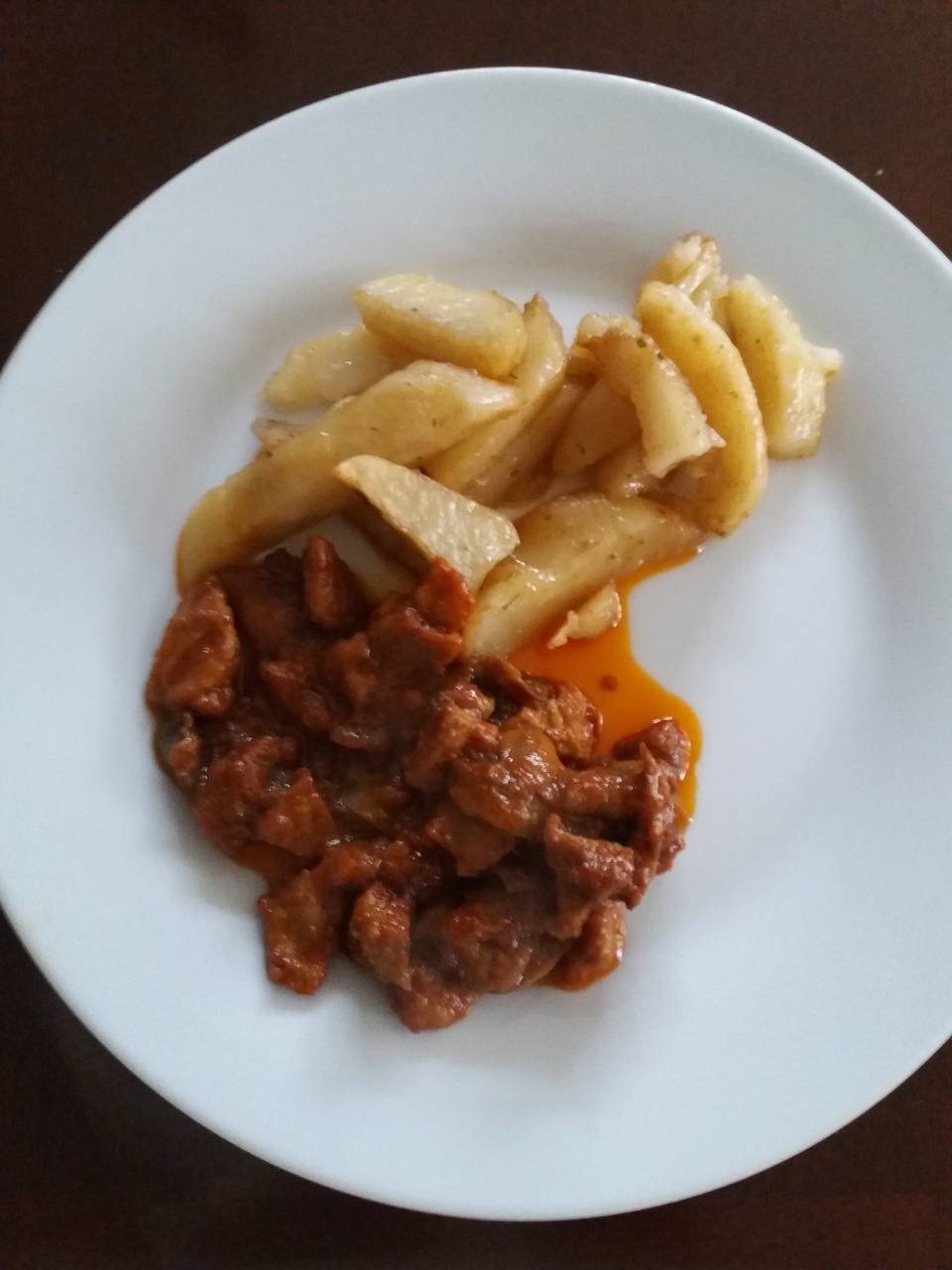 A quick meal made with what I had with at hand in the fridge.
I like cooking and trying new things, this turned out very tasty and there were no complaints!
Thank you for reading.