@sweetcarol - Mug cake (microwave)
EN
Hello everyone! Today I will share with you another recipe for a healthy and fast cake.
PT

Olá a todos! Hoje vou partilhar convosco mais uma receita de um bolo saudável e rápido.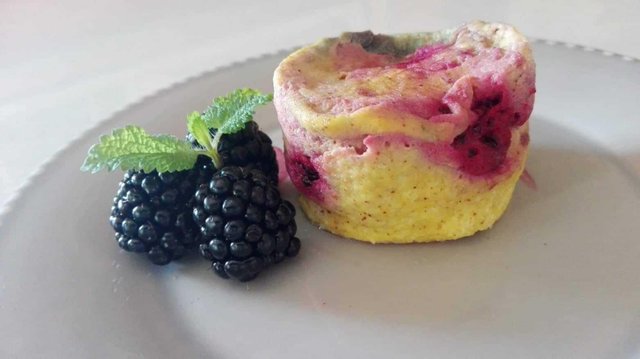 EN
Ingredients:
1 egg
1 tablespoon Greek yogurt
1 tablespoon grated coconut
1 tablespoon almond flour
1 tablespoon of coconut oil
1 teaspoon of coconut sugar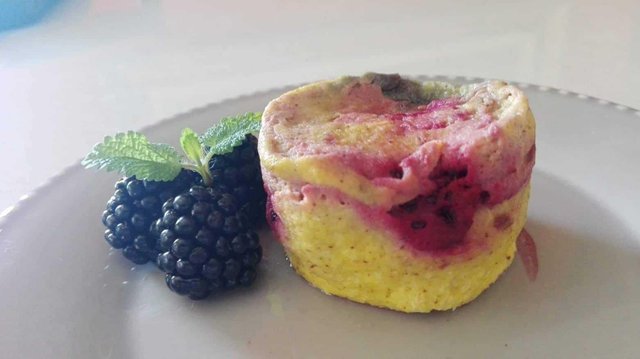 PT

Ingredientes:
1 colher de sopa de iogurte grego
1 colher de sopa de côco ralado
1 colher de sopa de farinha de amêndoa
1 colher de sopa de óleo de côco
1 colher de chá de açúcar de côco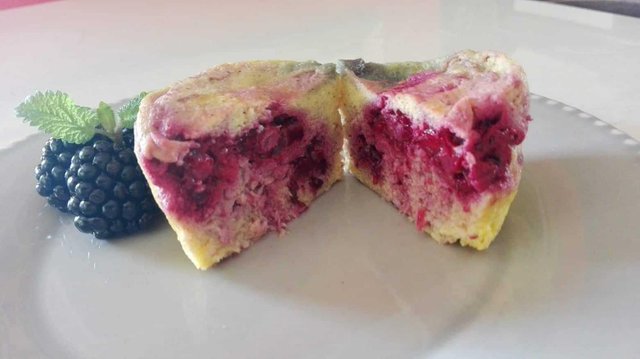 EN
Directions:
Put some berries in the bottom of the mug.
Mix all ingredients.
Microwave for 1 1/2 minutes.
PT

Preparação:

Colocar algumas amoras no fundo da caneca.
Misturar todos os ingredientes.
Levar ao microondas durante 1 minuto e meio.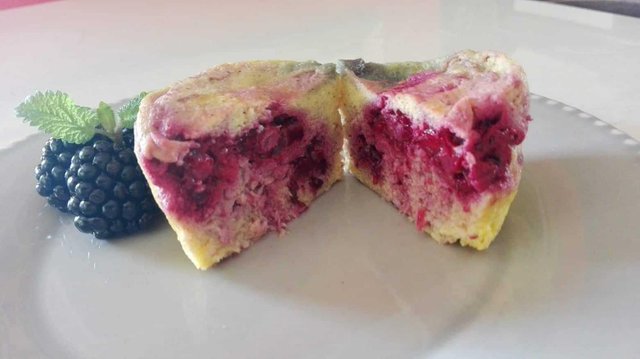 Have a sweet day :)
Carol