Street Food Market in Vietnam
Hello from Ho Chi Minh City! I have visited the local street food marked two days in a row now. And there is just so much delicious food everywhere here.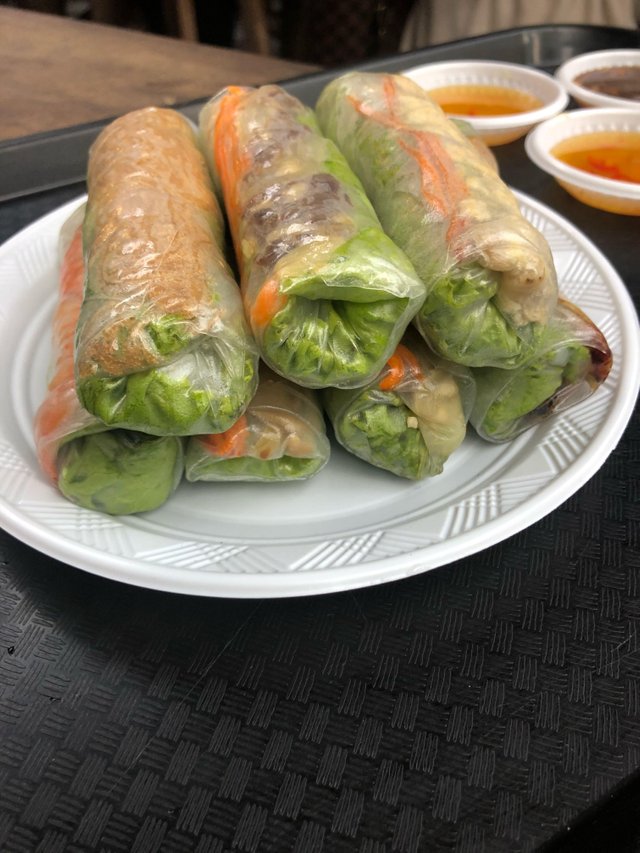 Summer rolls! I ordered one of every kind they had. Pork, vegetarian, beef and shrimp to mention a few!
It was served with a heavenly peanut sauce and a chili sauce!
The shrimp one was my absolute favorite! I will make this at home, for sure!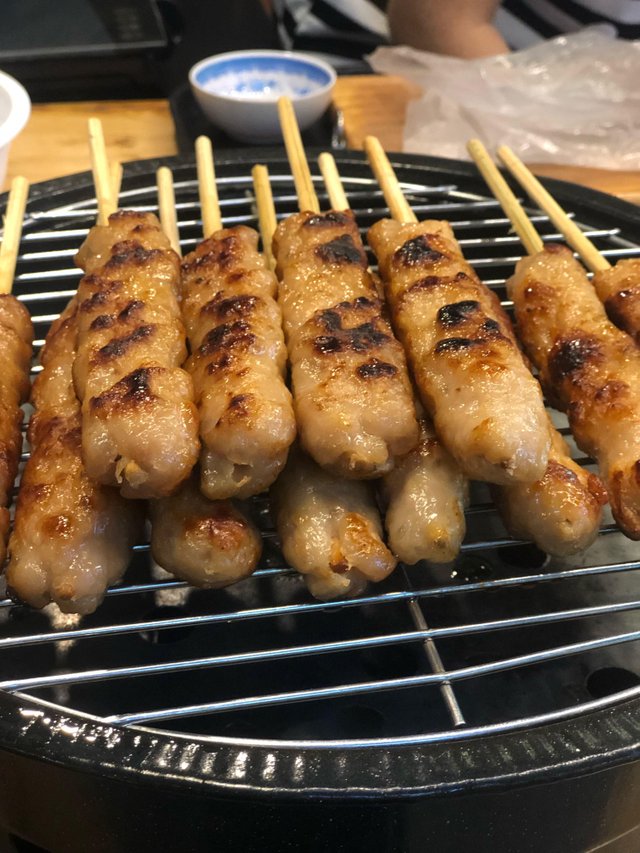 Tempting food everywhere!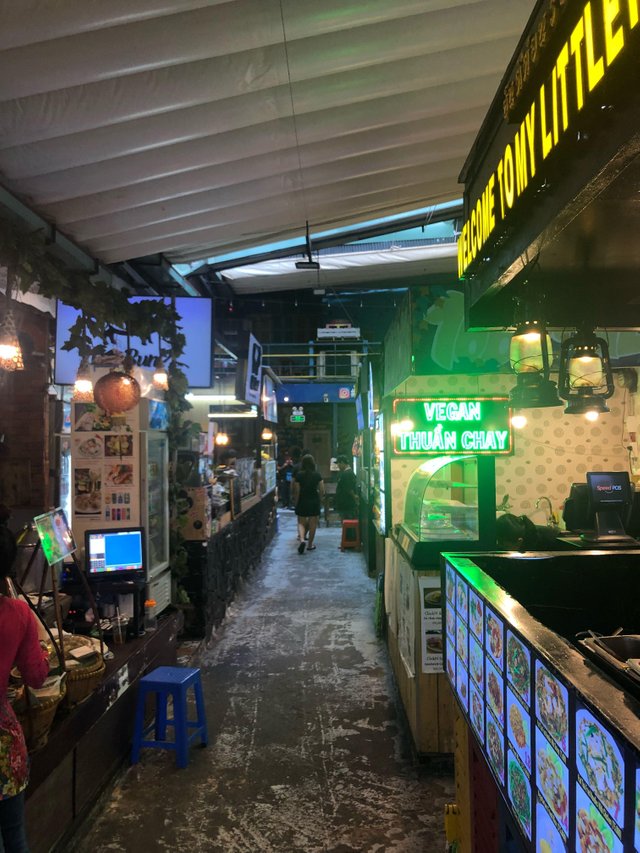 This place is awesome! One big area where you can eat with friends, but order from different booths.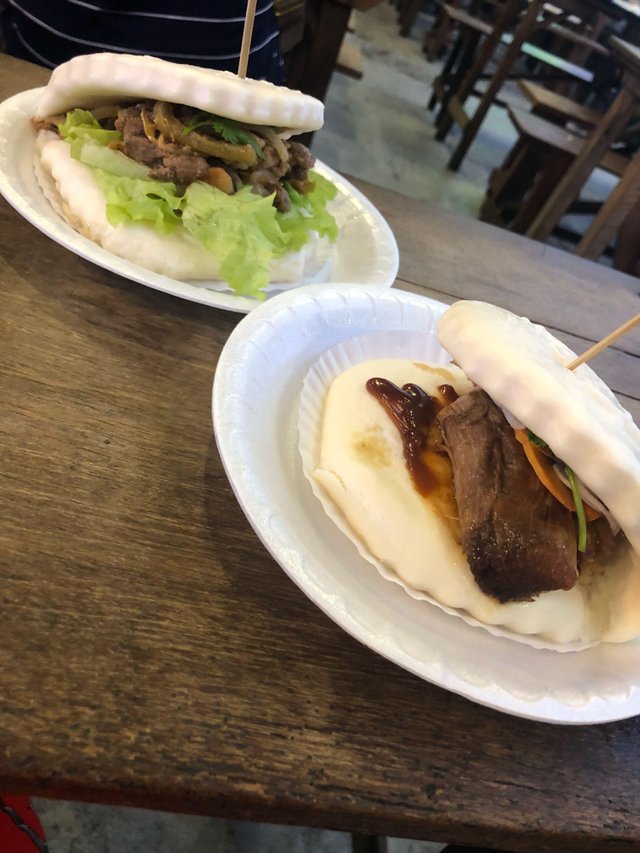 Banh Bao AKA steam buns. I ordered one with pork belly and one with beef. The pork belly was my favorite. Sticky sauce, crispy veggies and delicious meat. The jumbo sized bun was so fluffy it almost fell apart. Wow!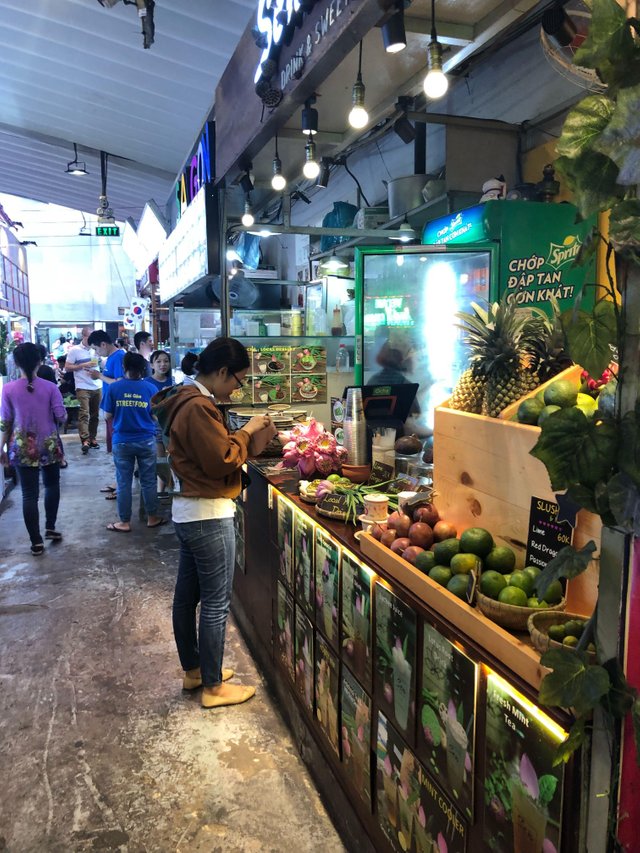 There are fruit stands on every corner in this city. I buys some fruit every day and bring it to my hotel room. So fresh and so sweet. A lot better than the fruit in Norway, where I live.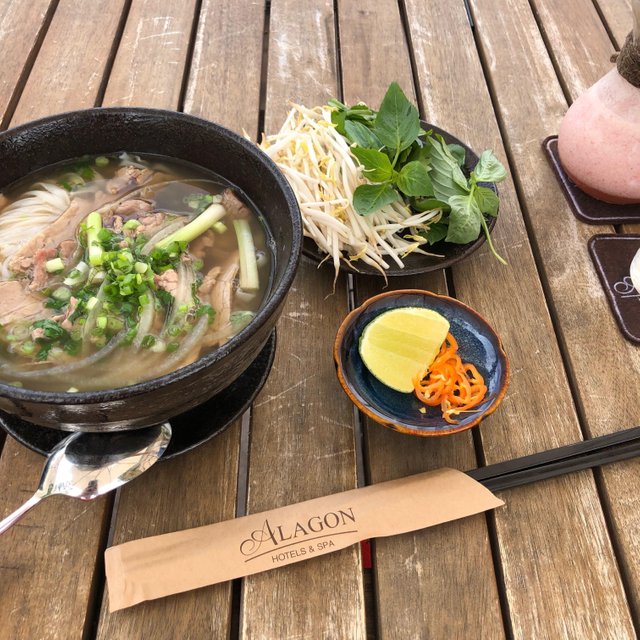 Oh, and by the way! I had my first PHO in Vietnam. And it trumps pho I have ever tasted in my life. Can't wait to have more! He broth was out of this world. And I know I will have lots of more delicious pho during my four weeks here!
I hope you are doing well!
Lots of love
@susanne