Stockholm Food Bonanza
Sweden offers a lot of great food.
Here's a little "taste" of the food I enjoyed in this epic city this week.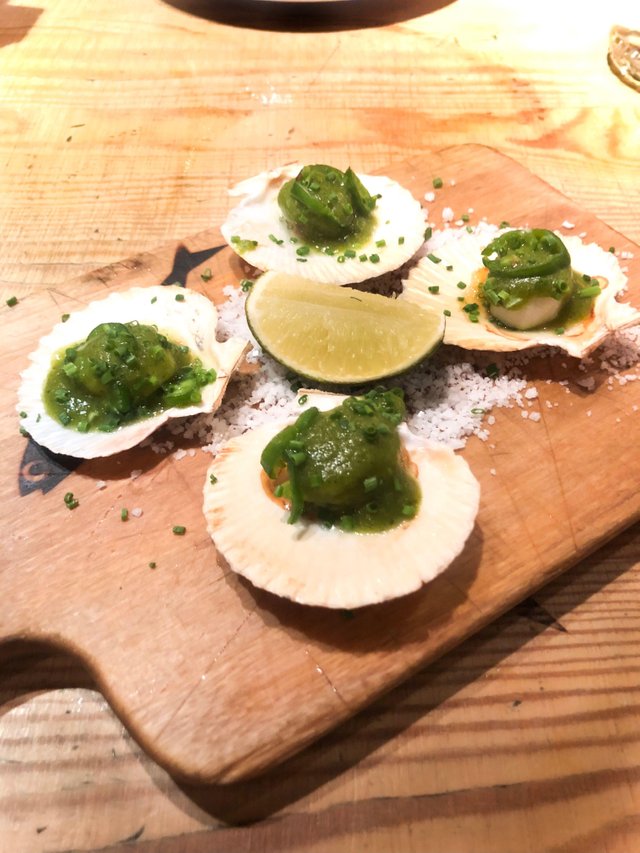 I love seafood. Bouqeria is a great tapas place, and I got these bay scallops and a smoked avocado!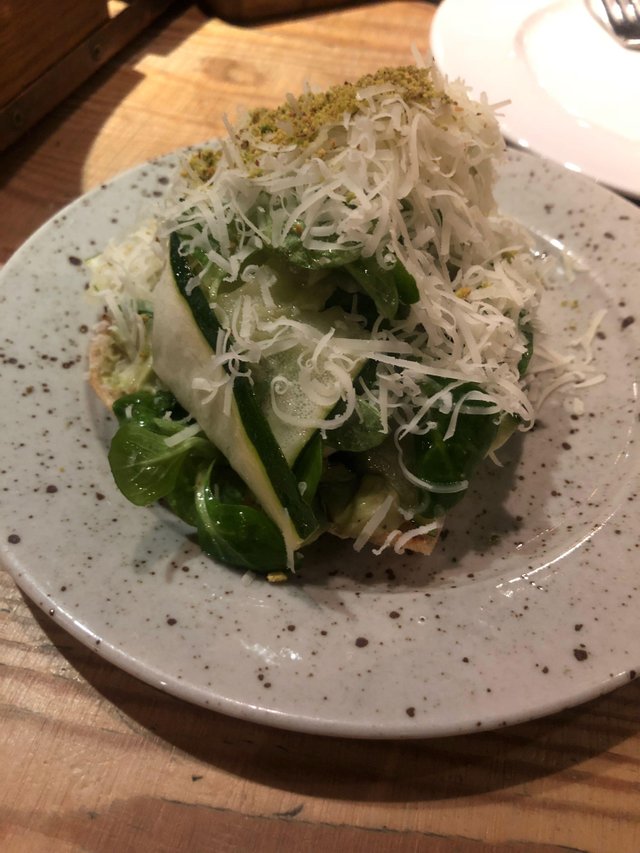 Avocado, bread and cheeeese! 🧀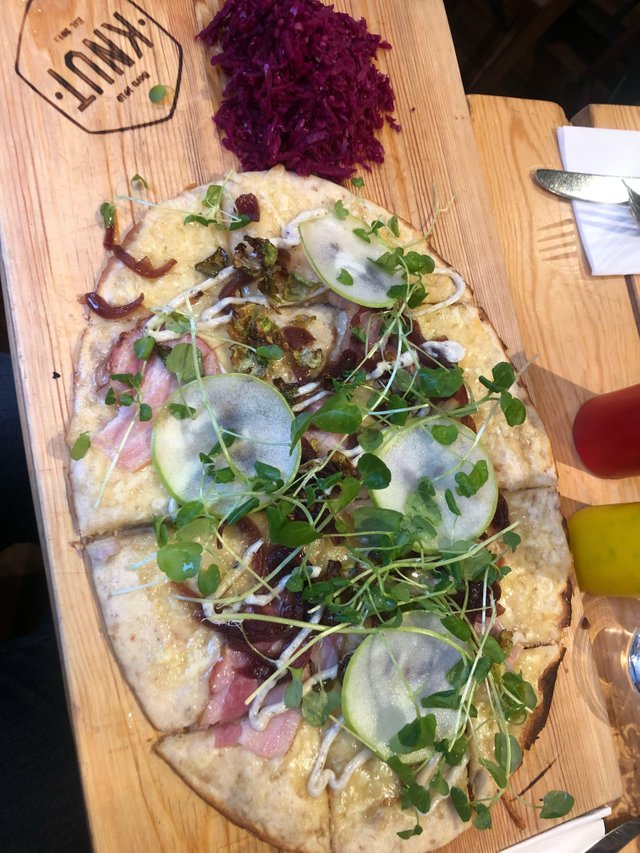 This flatbread pizza from Knut was something else.
Pork belly, truffles, crispy brussels sprouts(!) and apple.
Served with lingonberry ketchup! My friend had a reindeer pizza. Sooo good!
And let me tell you about this restaurant called Duck and Crab! We got a table IN the kitchen. They actually only have one table in the restaurant and one in the kitchen.
The food was a 10/10! And for this who know me, you know that I've eaten at quite many restaurants.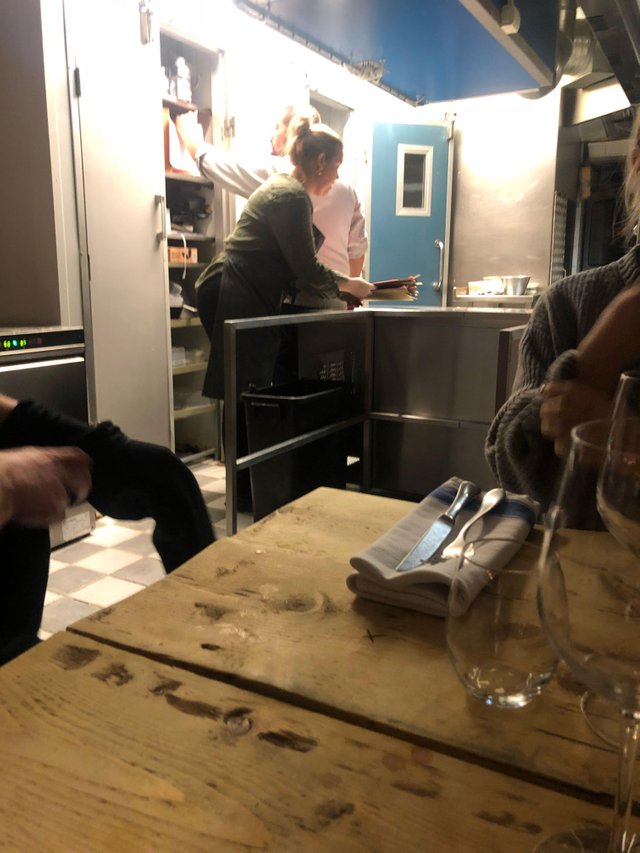 From our table.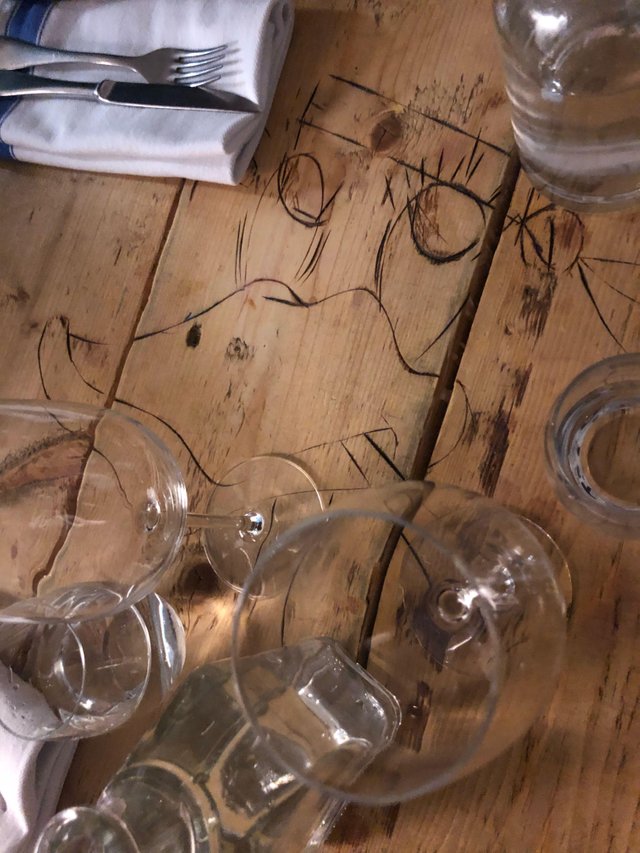 There was a duck on the table too!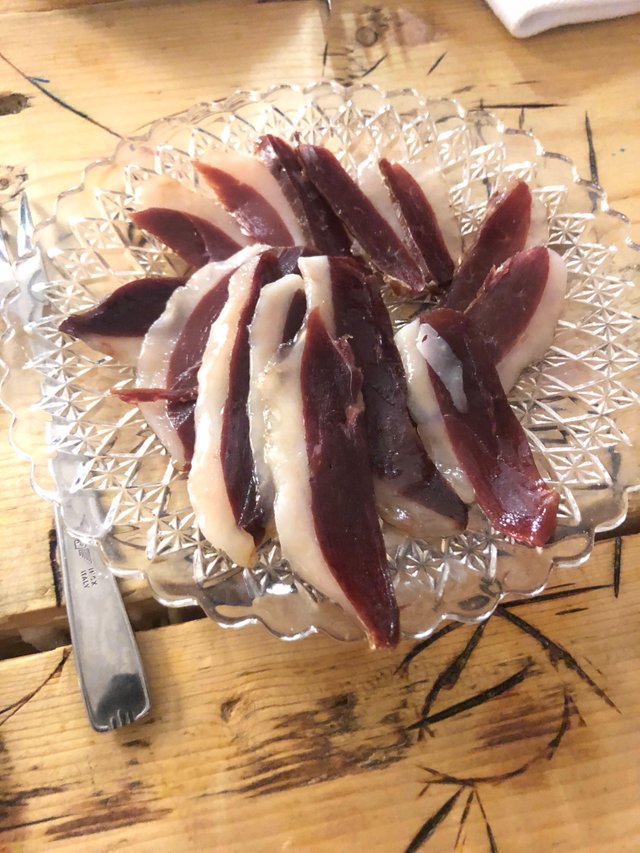 Salted duck ham!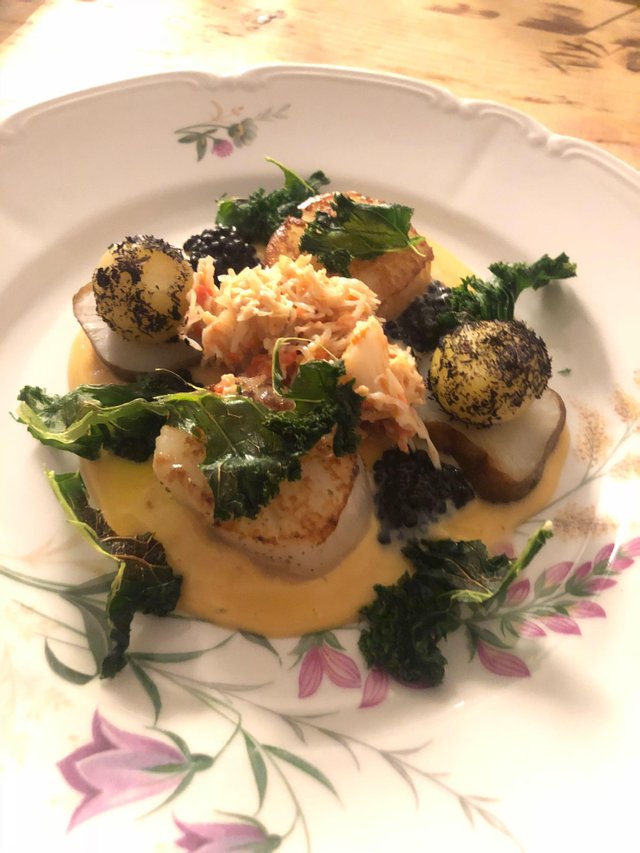 Scallops! I love scallops! Kale, crab, caviar and potatoes rolled in ashes!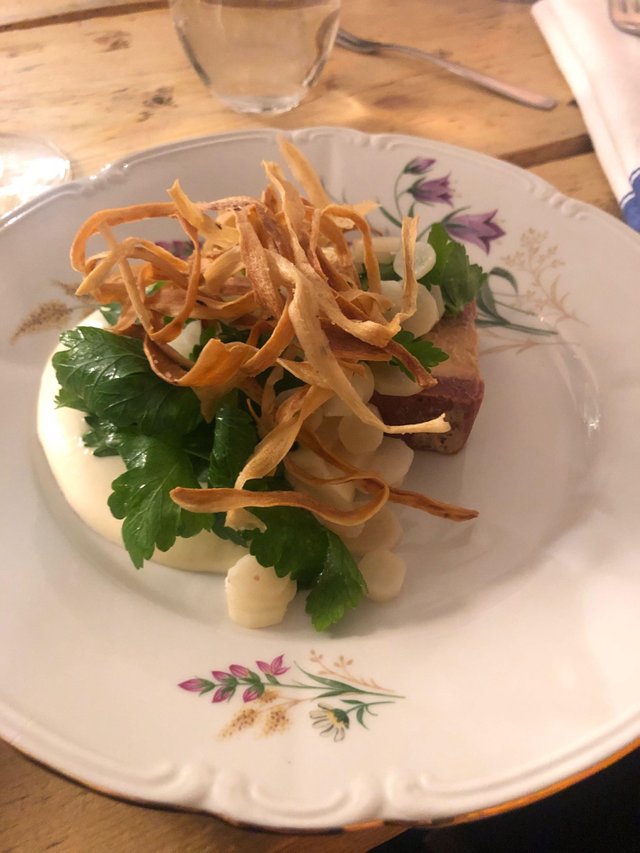 Duck liver and ox brisket. My friend's appetizer.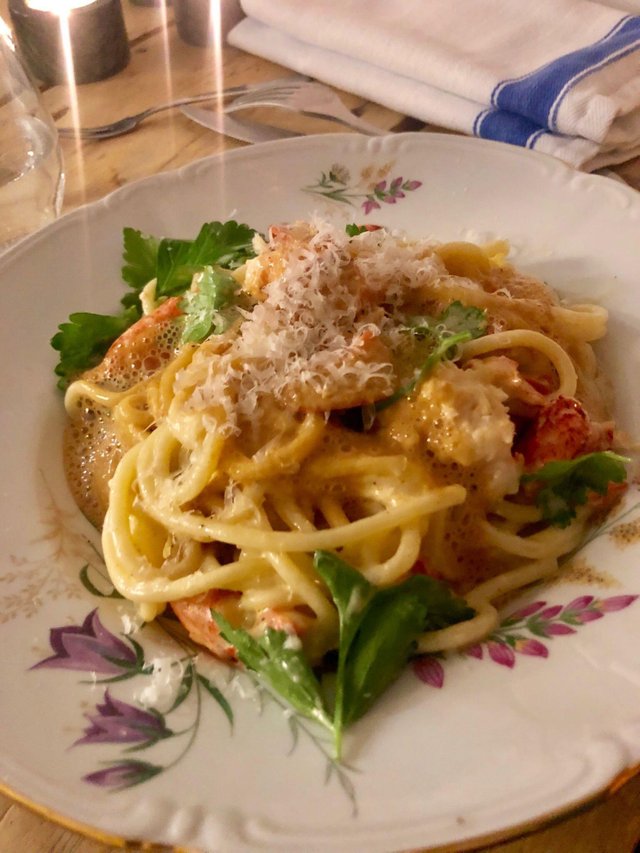 Lobster spaghetti. My friend's main.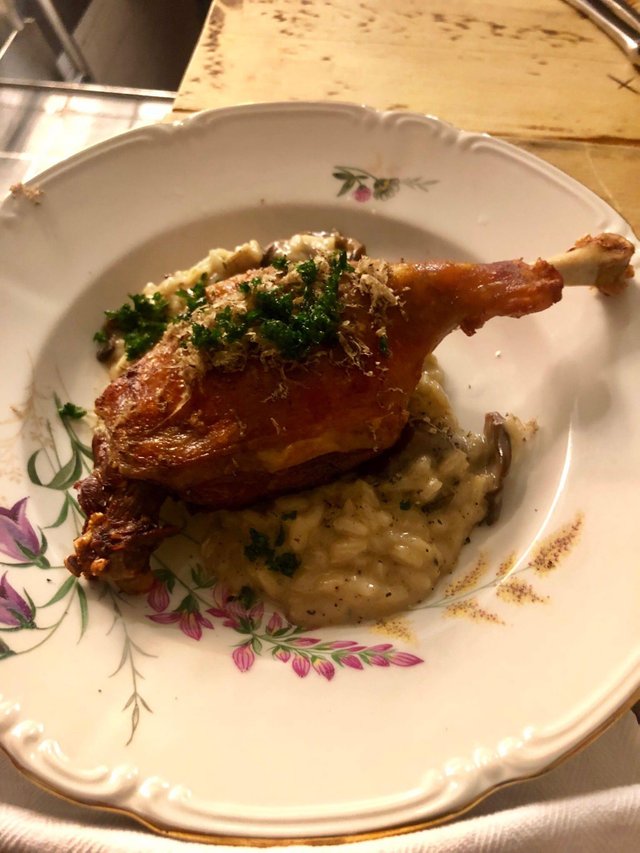 Duck leg. My other friend's main.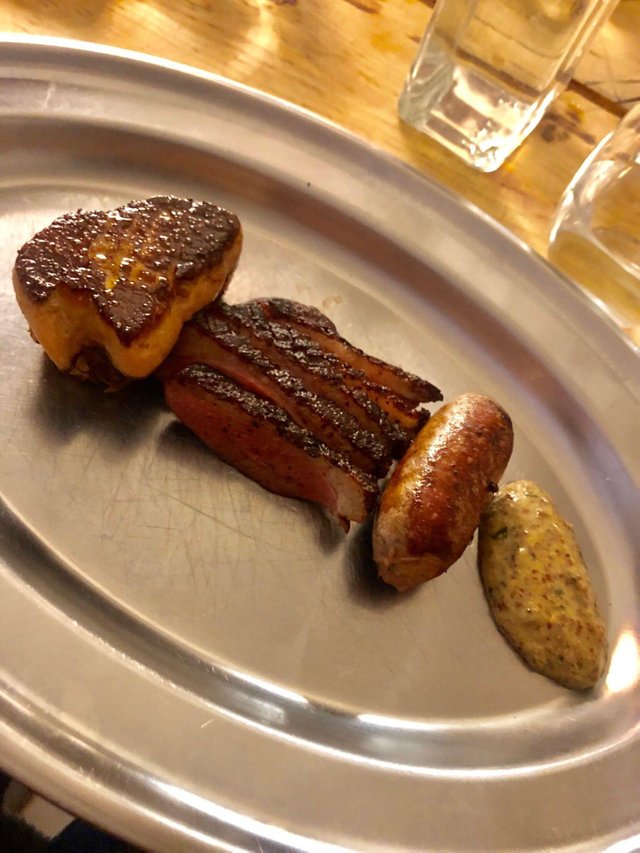 Duck everything! Served with mustard and kale.
Soooo delicious. No words.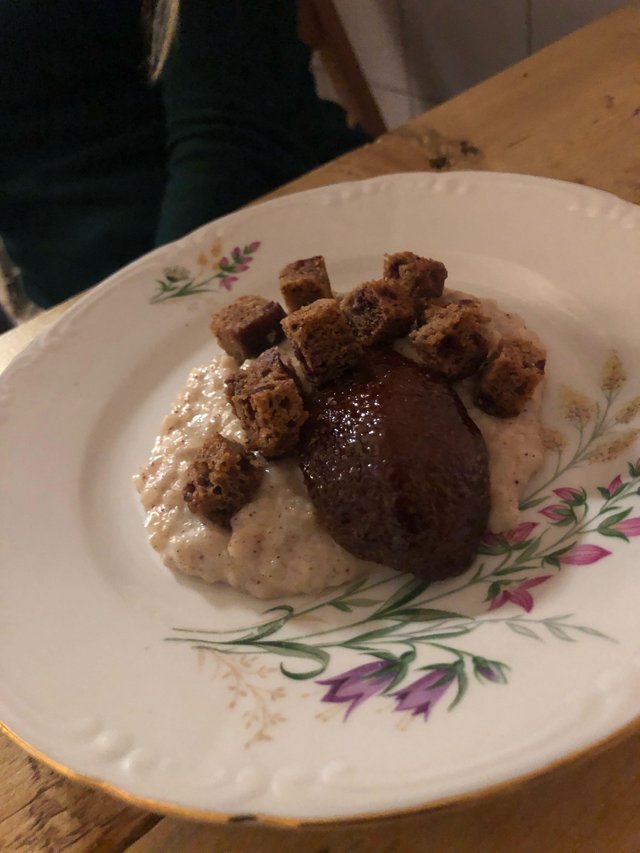 Rice porridge served with pear and burned ginger bread
This place was so unique and so cool. I'll be coming back for sure!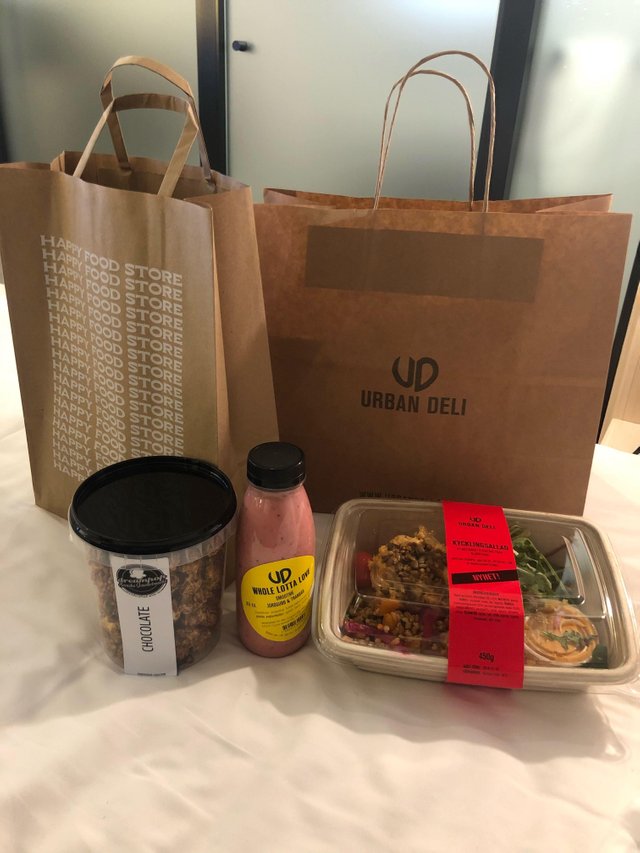 Enjoying the healthy food options this city offers at my hotel room.
My hotel is a combination of deli shop, cafe, restaurant and hotel. Not a bad combo!
Have you been to Sweden?