Copenhagen Food Fest
Copenhagen = food. That's the only reason I go there. This time around I attended a bachelorette party, but most of the time was spent with a fork in hand.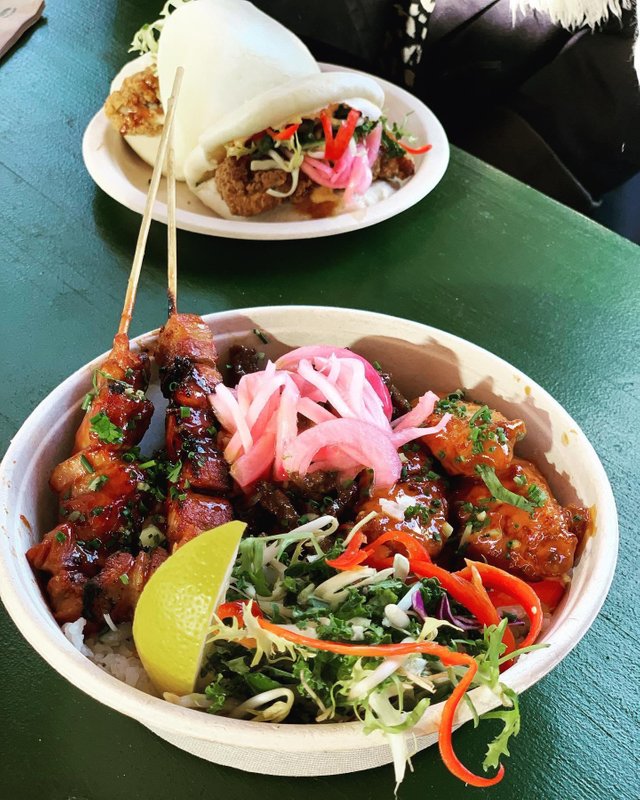 At Reffen street food market!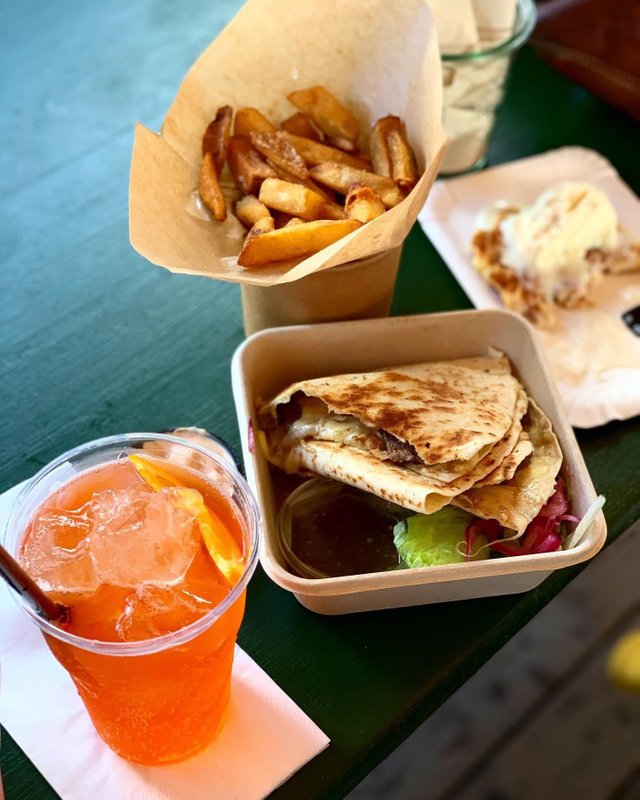 So many options! I can't even choose!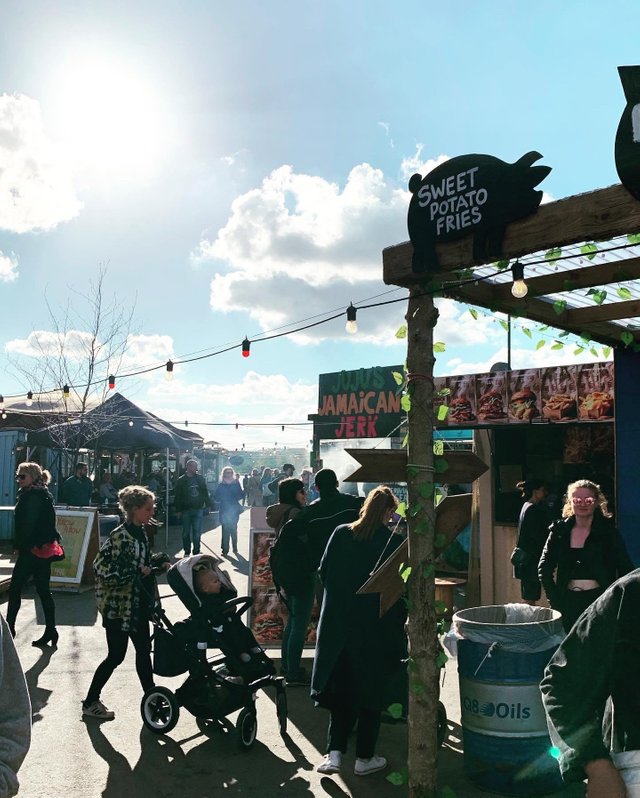 Look at this place. Best food market I have ever been at.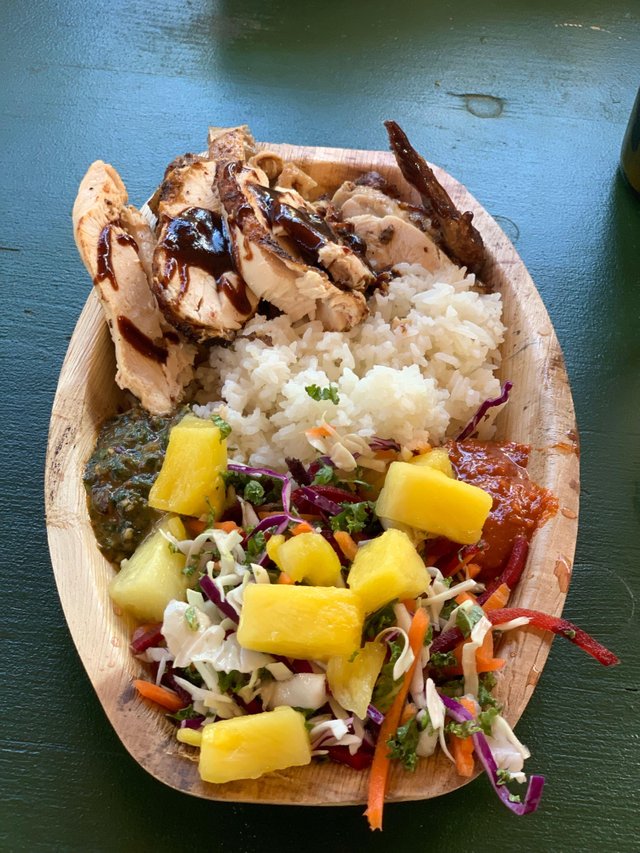 After a vacation on Jamaica I fell in love with jerk chicken. This was sooo delicious.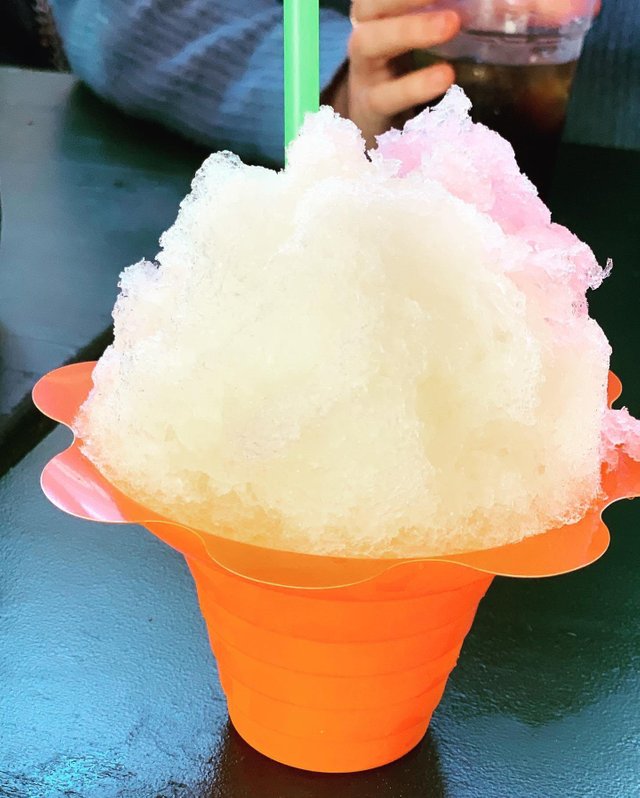 Shave ice!!!!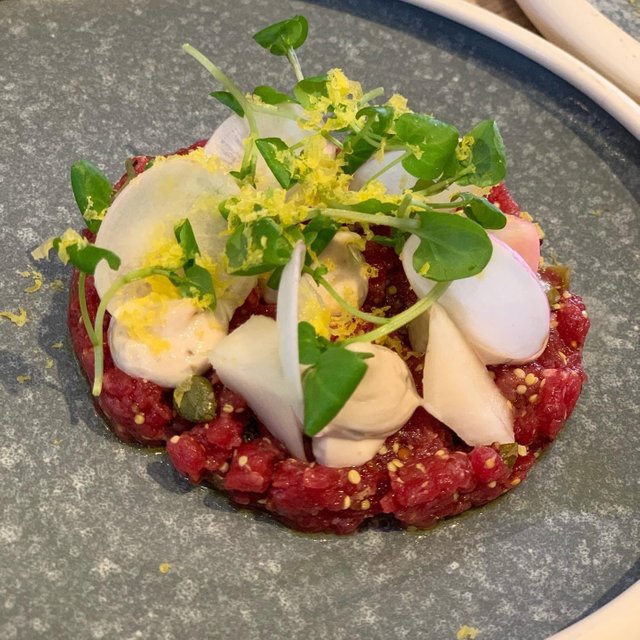 At Aamanns. Delicious tartar!
Well this is just a sneak peek. I will post more about the delicious food in the Danish capital.
Hope you're all doing well!