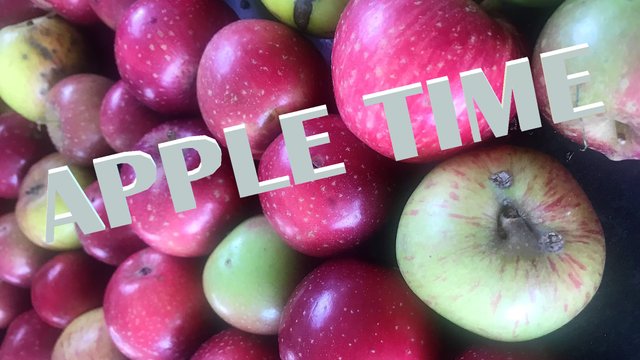 Free Fruit
At a walk the other neighbor had a huge box of free apples at the street.
See what we did with them!
---
Clean the apples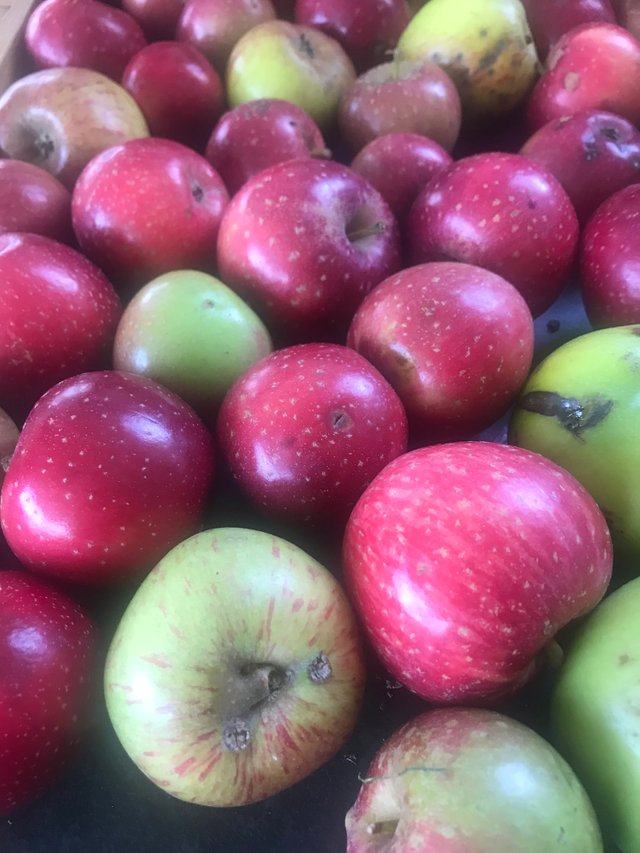 ---
Cut the apples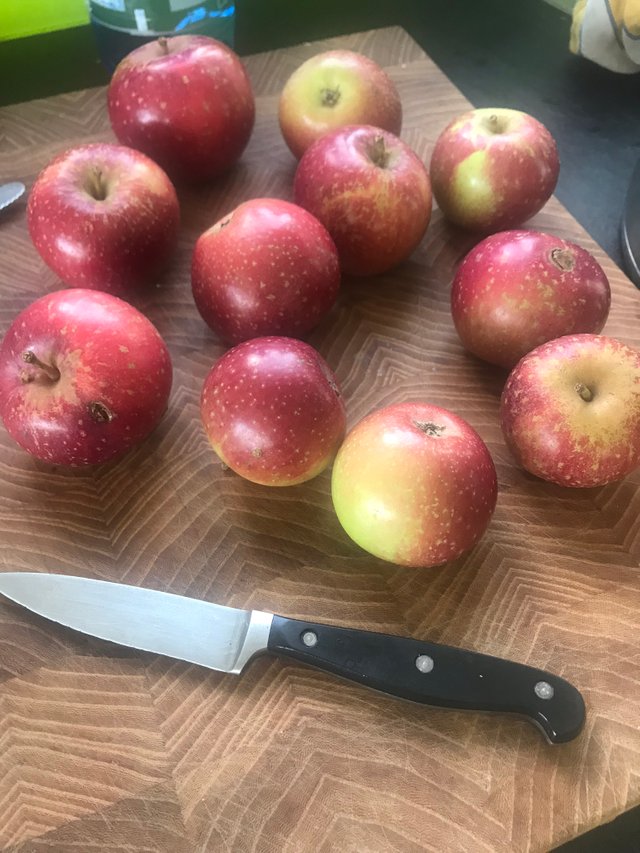 ---
Cock the apples
After we had the apples cook for some time, we put them above a pot and let all the juice going into the pot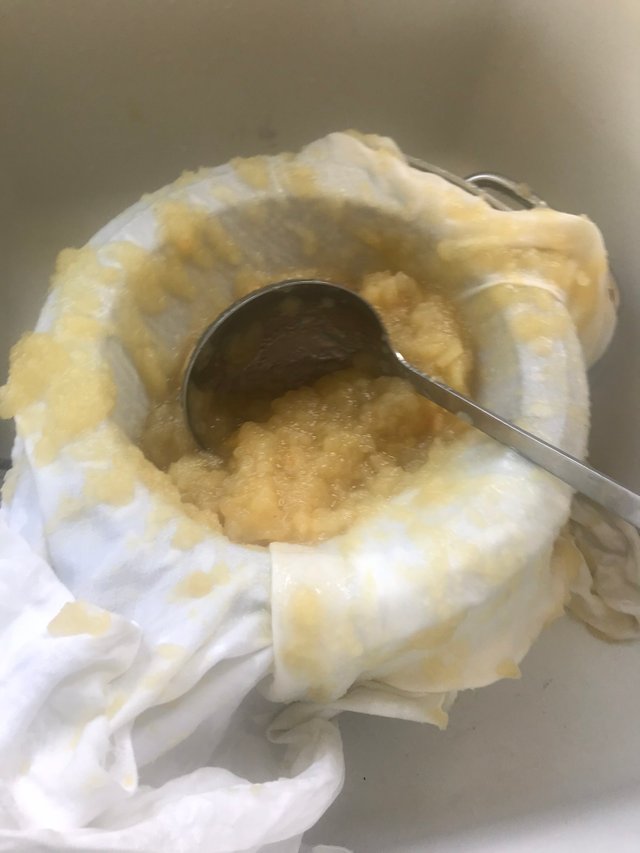 ---
Eat the result
Best to taste whenever it is still warm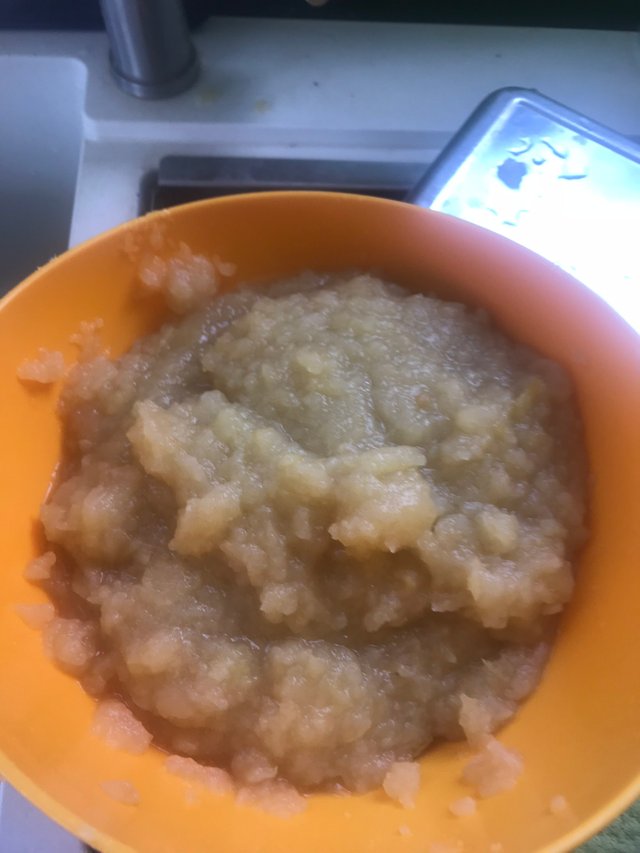 ---
Who want to taste??
---