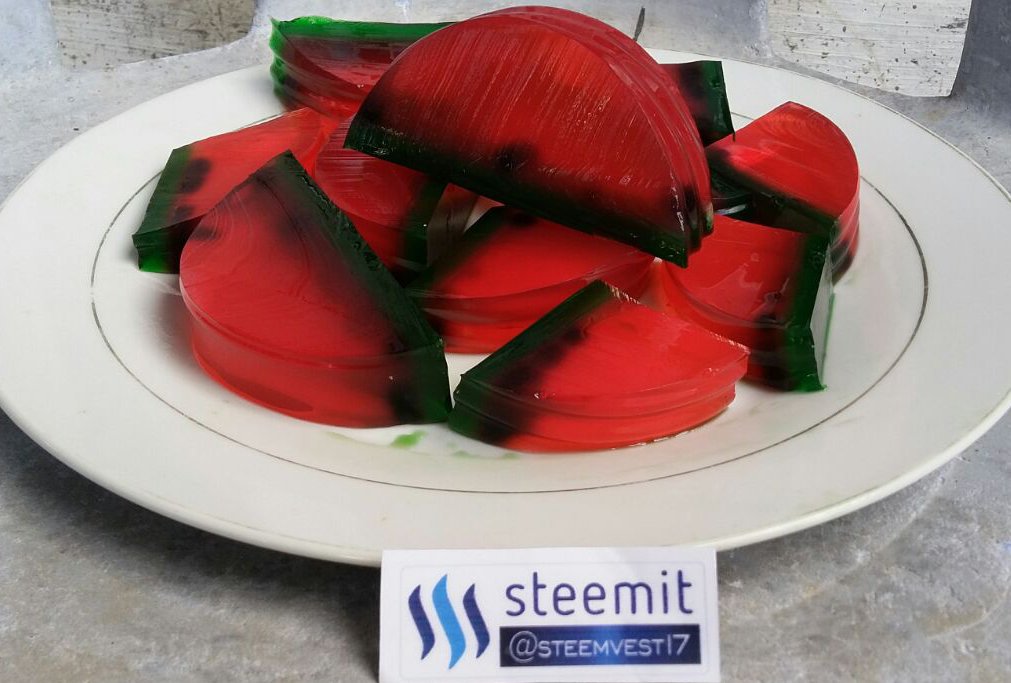 Let's Make Your Kids Smiling
Gelatin/jelly is a soft food, perfect served as a dessert. My kids really liked fresh cool jelly after their lunch and dinner. I am very happy, so my wife at home often make it. This time, he created a unique gelatin. When I view, it looks like a fresh slice of watermelon. Even though its position as the upside down ;)
Here I will share with you how to make a jelly-like slices of watermelon. Follow the guide below.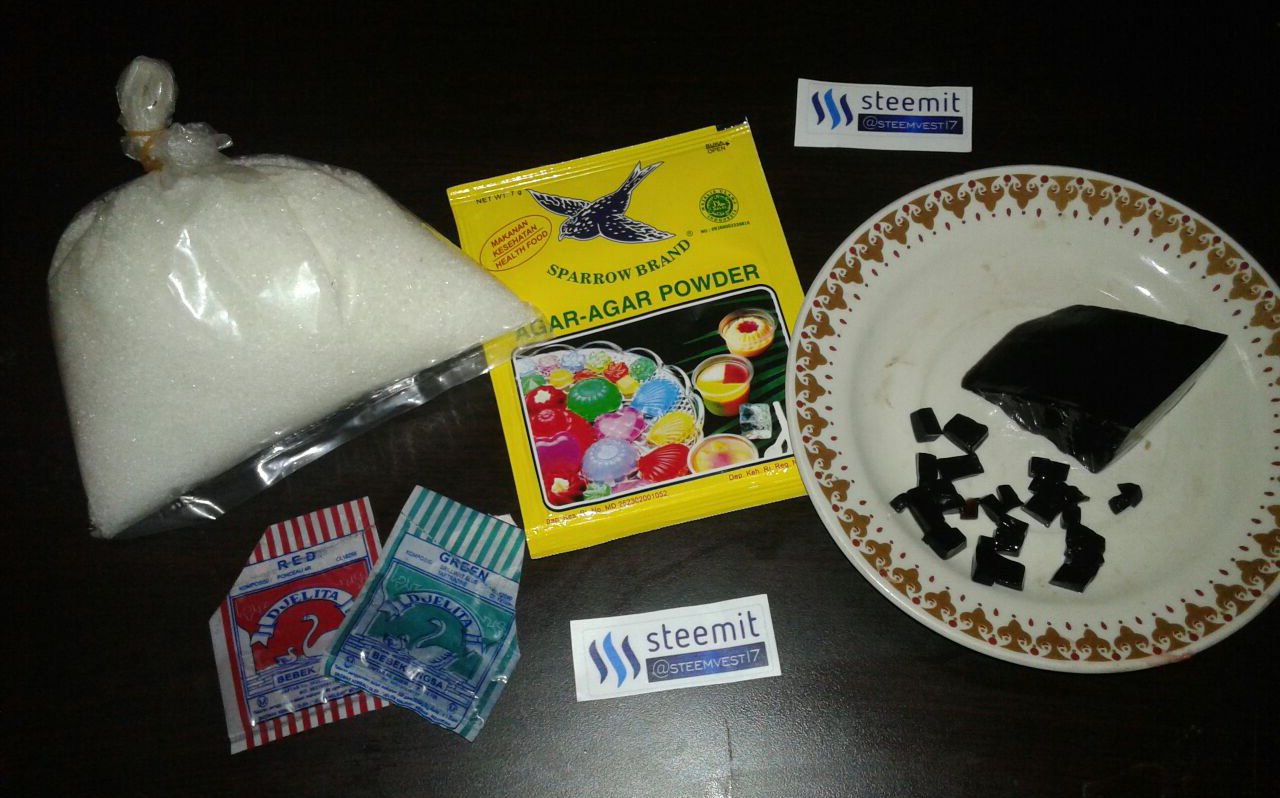 The Ingredients You Need Are:
1 sachet a jelly powder
Grass Jelly / Cincau
250 gram sugar
Green Food Coloring
Red Food Coloring
---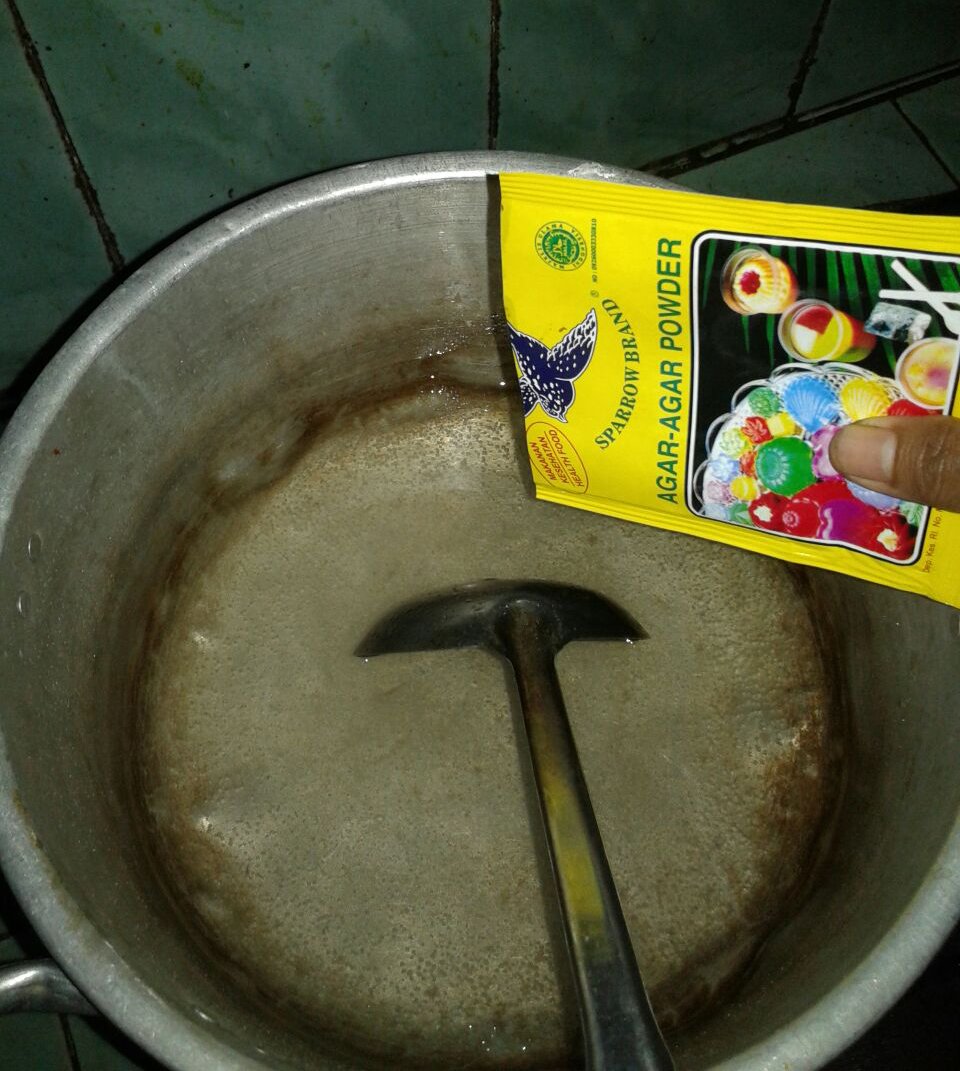 Heat the water into the pan, then sprinkle a sachet jelly powder into first pan and second. Wait until boiling. After that,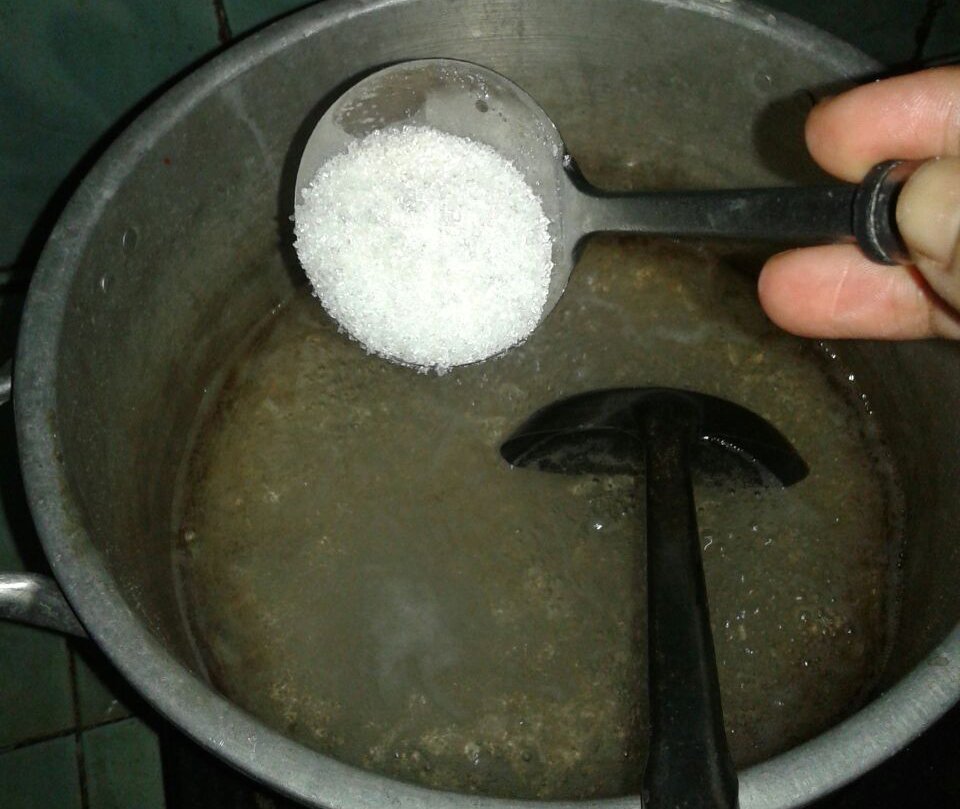 Pour the sugar (your own taste)
Divide the hot water that has been appended gelatin and sugar into 3 parts. The first part of 50% (for red) the second part of 25% (for green) and the third part of 25% (for the color of pure water)
---

Prepare the mold, any shape is up to you. Then chopped the grass jelly into small pieces and put into the mold. This we makae to give the impression like a watermelon seed.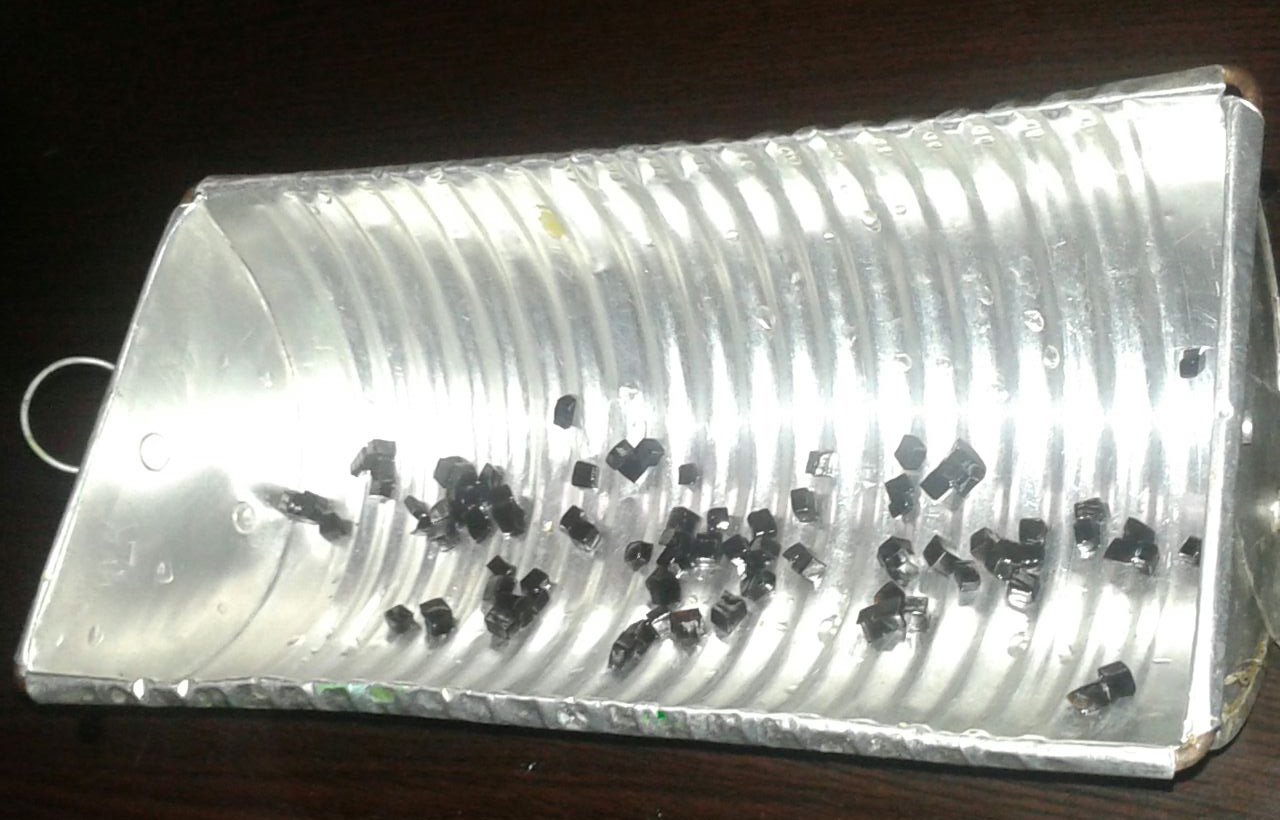 ---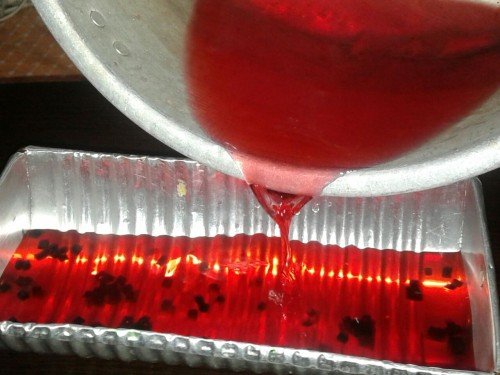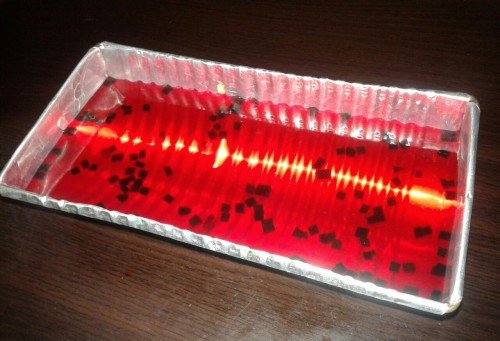 Pour the liquid jelly that has been given a red dye into the mold, then wait for the liquid to cool and harden.
---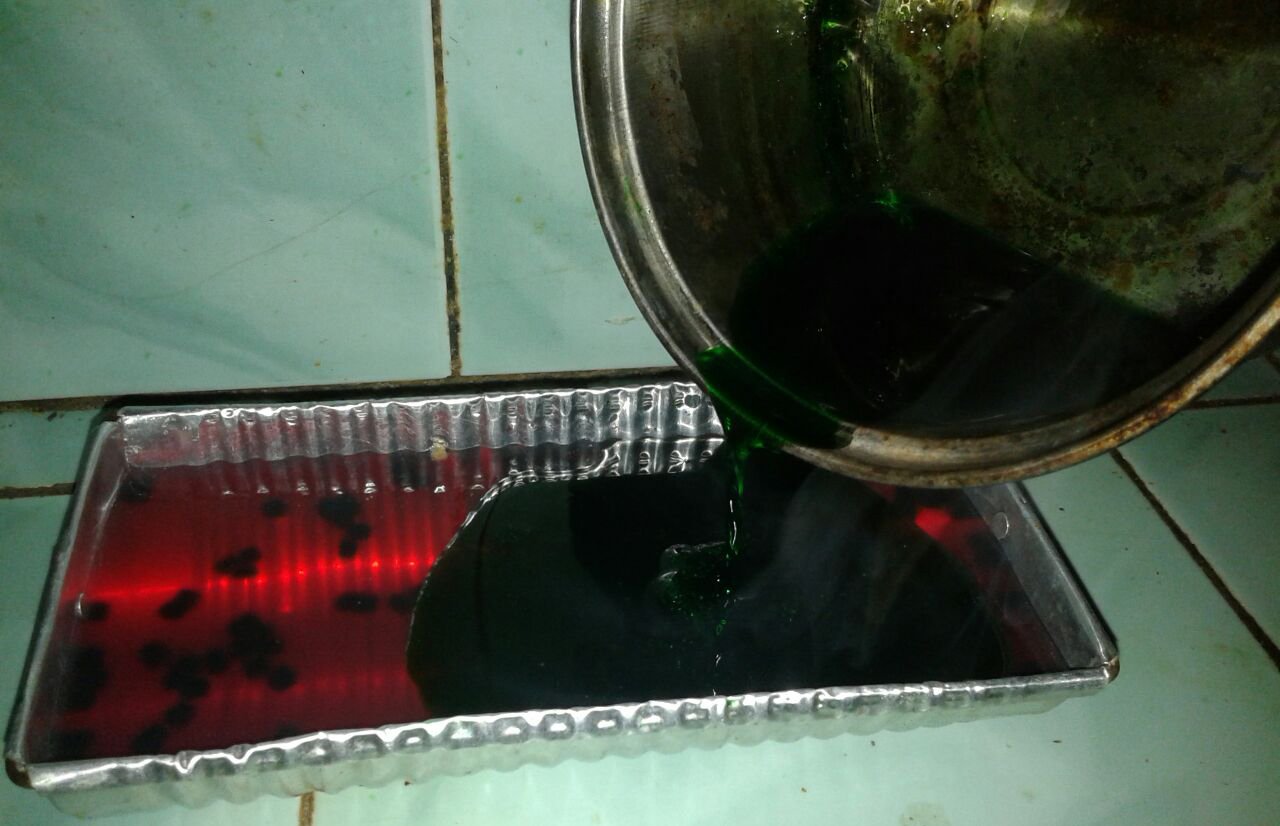 Pour the clear liquid, after harden, pour the liquid jelly that has been given the green dye in the mold.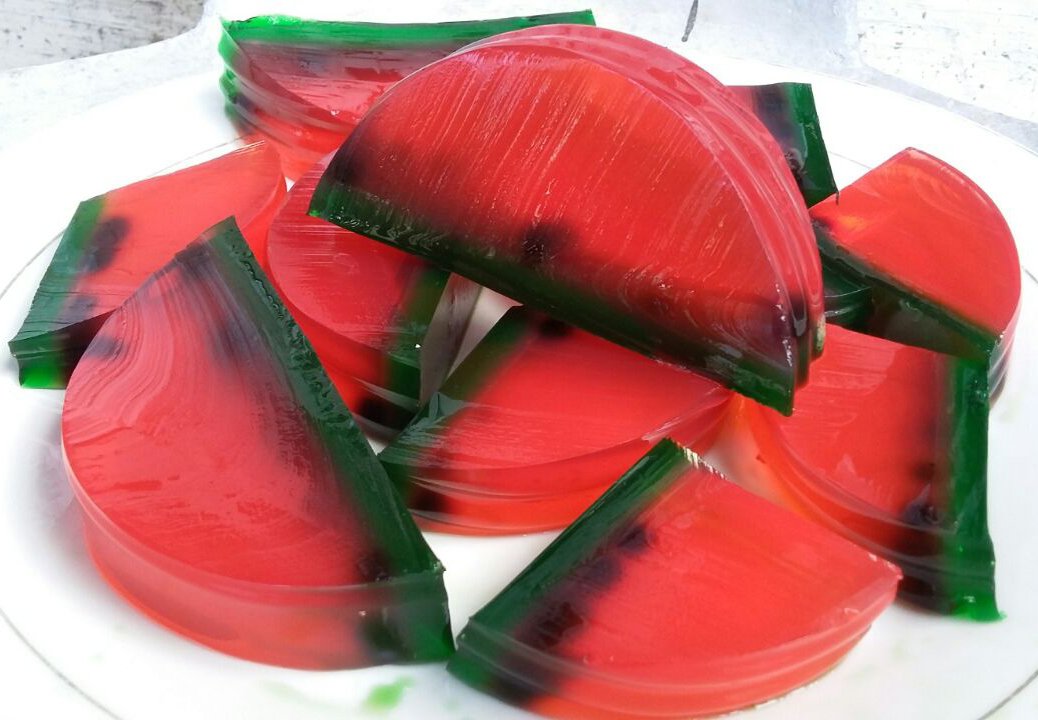 Well, jelly-like watermelon mine is finished, now I just stay cut it into pieces, I made as closely as possible with chunks of watermelon. Now my boys are already happy and carefree back. I also feel happy to share the experience like this with you all. Steemian's... Keep steem on and follow me.
---