Hello all!
now I'm back from my vacation and start to do a new latte art for you. I hope you miss me and my art.
After some maintenance and tune up my coffee machine, I'm ready to make the tasty coffee and new latte art.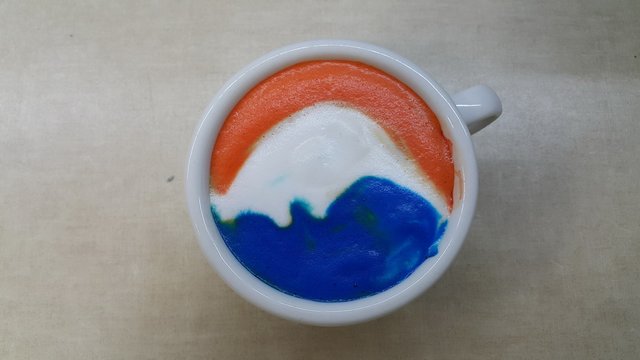 I decided to make simple shape but colorful mountain latte art.
I don't know why but my time-lapse recording program in my phone don't write all latte art creation process.
Anyway, I try to show at least the part of it.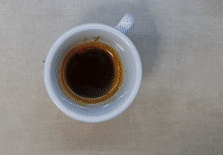 Thank you for your time!
@smailer