Delicious Eggplant Salad
One way to add eggplant in your diet is to make Eggplant Salad or Ensaladang Talong in Tagalog. It's a very tasty side dish best partnered with fried fish or anything fried. It consists of only three Ingredients. grilled eggplant, tomato and onion. Eggplant can also be done by boiling, broil or frying, But grilling it will give you more delicious earthy flavor.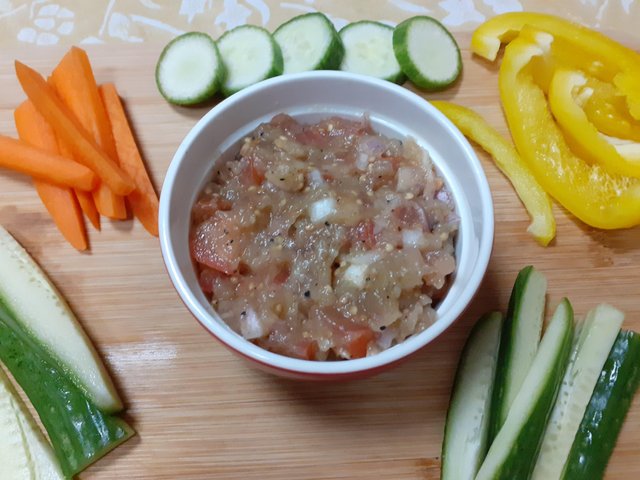 Ingredients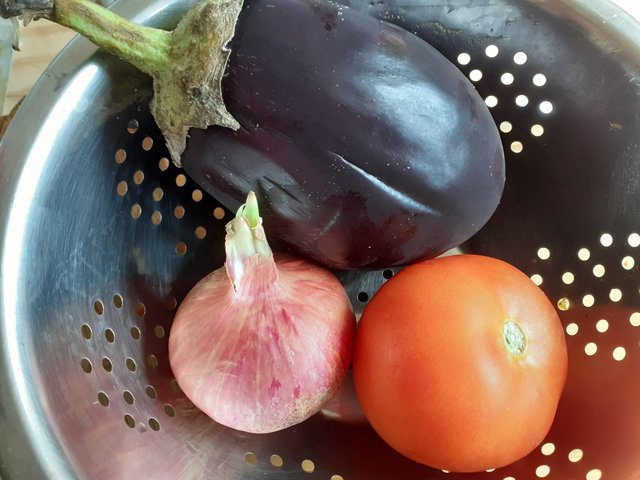 Preparations
Grill the eggplant (you can roast it over hot charcoals until the eggplant become soft and skin turns wrinkly or Put the eggplant directly on the flame till the flesh turns soft.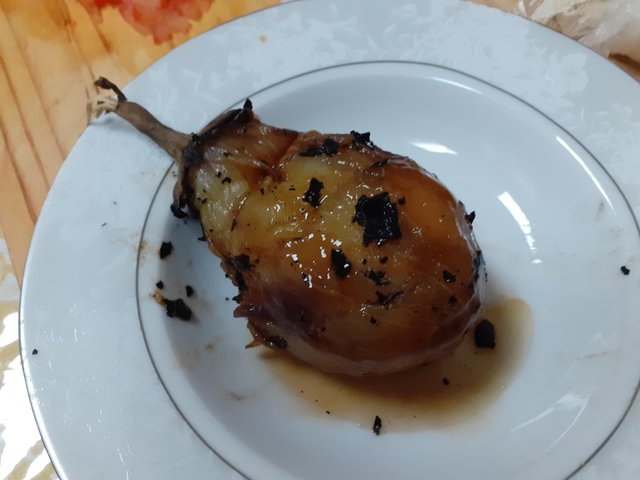 Diced tomatoes and slice the onion
Once the eggplant has cooled down, Peel the skin and Discard the top bit. Mashed with fork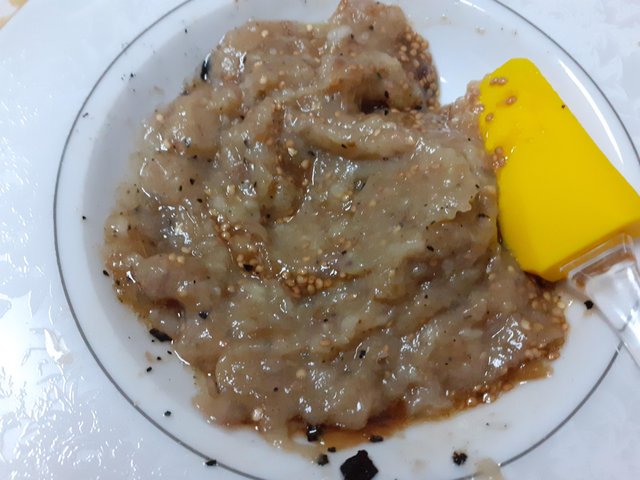 Add the tomatoes and onion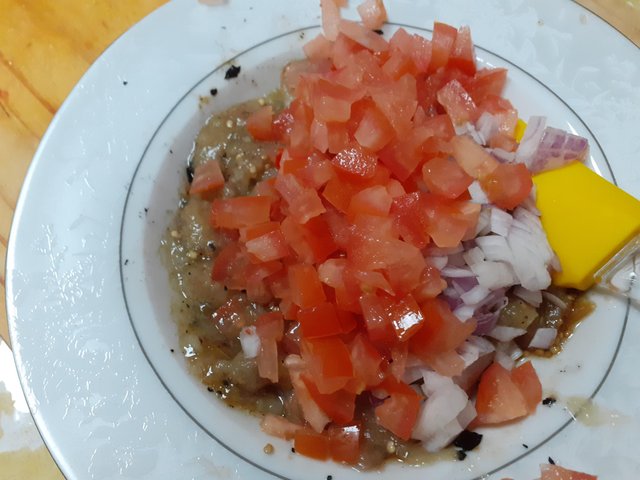 Season with Bagoong isda or salt if you are a vegan
Serve with your favorite dish and enjoy :)
Delicious and easy to make! A refreshing taste to delight your taste buds after or before meal. Try it and i'm sure you'll love it.