Eid is the happiest day for the Muslim community. Much type of tests exists in this day. There are many types of delicious food make in this day and we eat with test. All of the foods are so delicious to see and to eat. All the food brings water in tongue.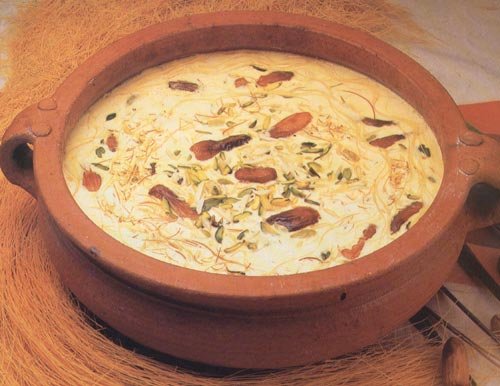 source
I will describe some of them today with all of you. All food is made very carefully. Firstly i want to describe a delicious one which is called "Semai". Semai made with various element of food. In hot milk with sugar and some of raisin and many more elements if anyone want.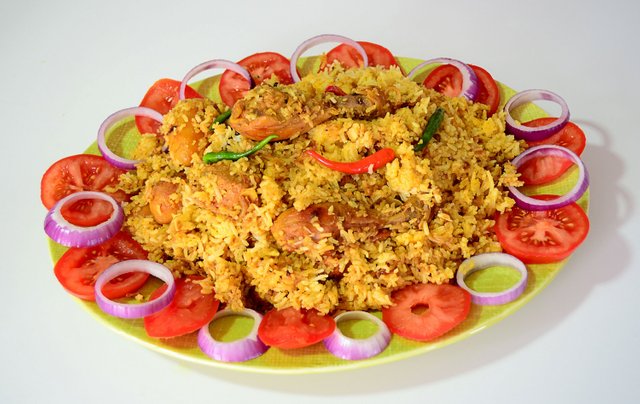 source
And Polao, Which is another delicious food. This is made by rice which is compatible for polao. Various type of polaw rice is available in the market. Make it smells awesome. The roasted chicken meat is very interesting with polao.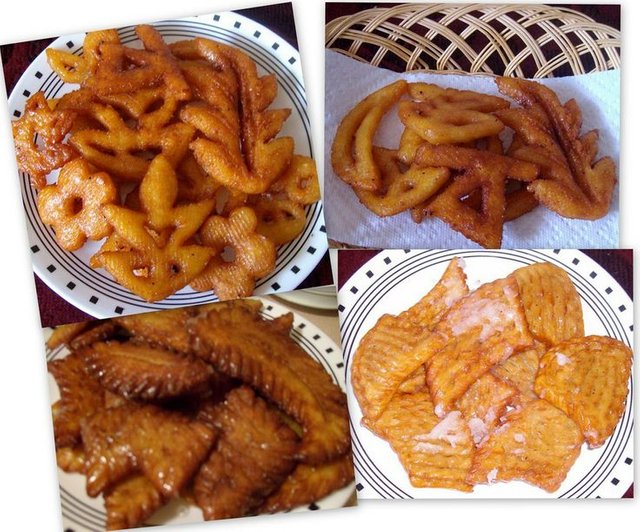 source
And many types of handmade cake we call 'Pitha'. It's so much delicious food in the time of EID.
There is much kind of foods that attract people in occasion.