Cheap & Delicious Dim Sum! 😊 WHERE?! 😱 My Daily Singapore life #1
Hi Steemians!
Presenting to everyone the first entry of many in my Daily Singapore life series!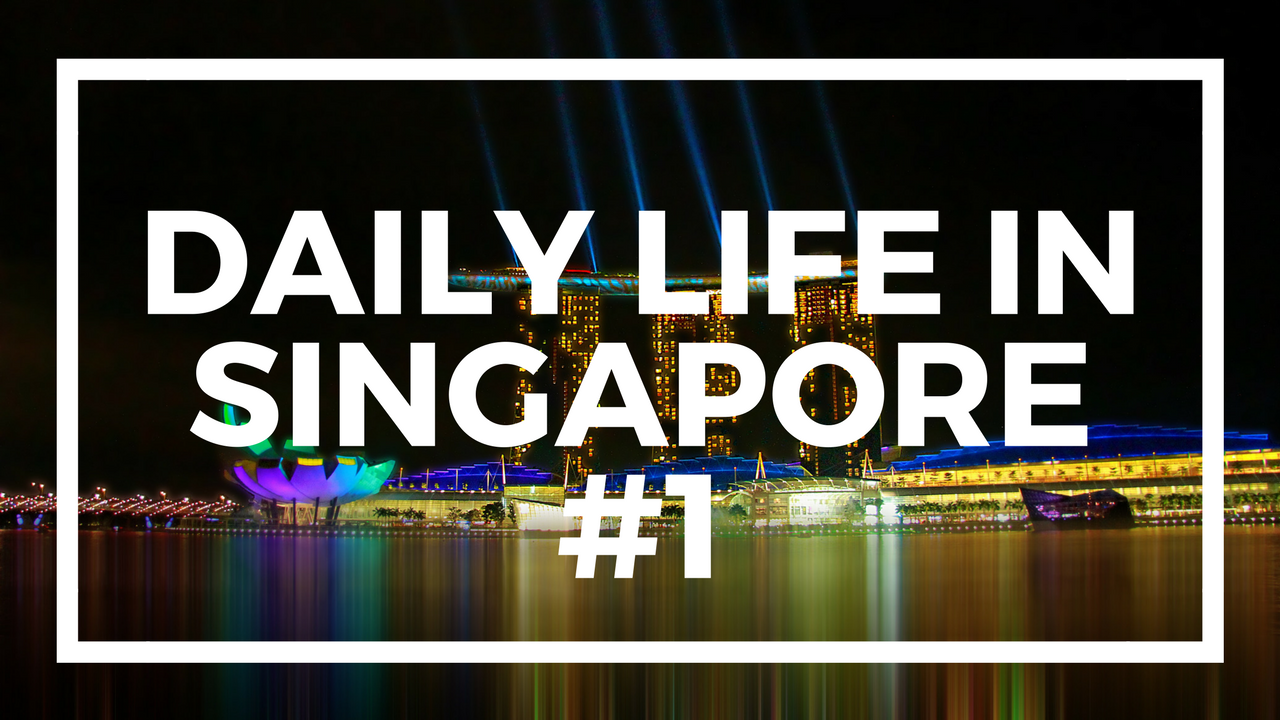 ---
呈现给大家我的新加坡日常生活系列!在这系列当中我会让大家体验一下在新加坡生活的一些比较有趣的事。每天一大早起来对我最烦恼的就是'吃什么?''去哪里?''做什么?'。尤其新加坡那么的小,到底有什么可做的呢?我会尽力想想我最喜欢做的事,最喜欢吃的东西,推荐给大家。希望大家就不会跟我有同样的问题咯。若读者当中有些对新加坡旅游有兴趣,或者有什么问题,请随意问我哦!
Through this series, I want to show everyone some of the more interesting happenings in my daily life in Singapore!
I will cover questions such as
WHAT TO EAT?
WHERE TO GO?
WHAT TO DO?
I hope my posts will give you some insights on the lives of a local Singaporean, inspire you to visit this small little country, or help you get some ideas on what to do if you're going to be visiting soon!
So let's get started! Please enjoy.
---
Today I will bring everyone on a trip to eat some inexpensive and delicious Dimsum!
Dimsum is a style of chinese/cantonese cuisine that is served steamed or fried, on small plates and trays. They tend to be bite sized and are traditionally served with tea.
今天我会带大家一起去吃点心!新加坡人一天到晚都在上班,没时间请假旅游。想要飞去香港吃点心也太难了哈哈哈。但是没问题,在市区附近也能找到廉价又美味的点心!
我想推荐的就是瑞春点心餐厅。新加坡的交通系统还算是不错的,想到哪个地方也挺方便的。最容易的方法就是搭地铁,在惹兰勿刹地铁站下车。从出口B上楼,往DESKER路的方向直走。差不多三分钟之后就会看到这个指示牌!在多走几步就到了!
We will be heading to a restaurant located not too far from the city centre by the name of Swee Choon Dim Sum. It is quite accesible, and although most of these stations below are near, my most recommended station to get off is Jalan Besar Station on the Downtown Blue Line.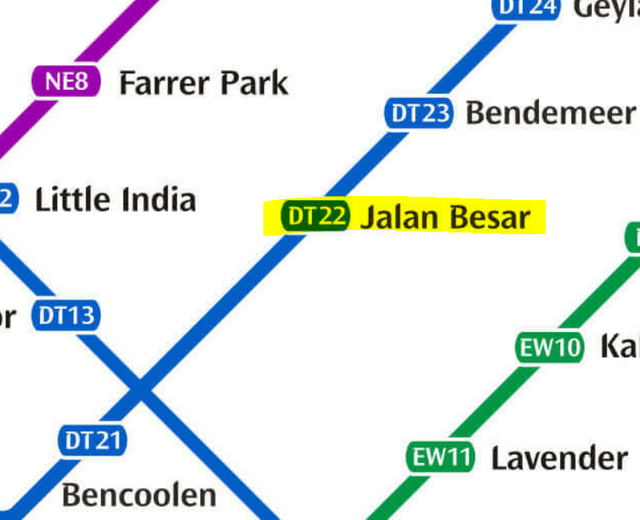 Once you reach the station, get out of the station through Exit B heading towards Desker Road. It should take less than 3 minutes of straight walking and you will soon see this!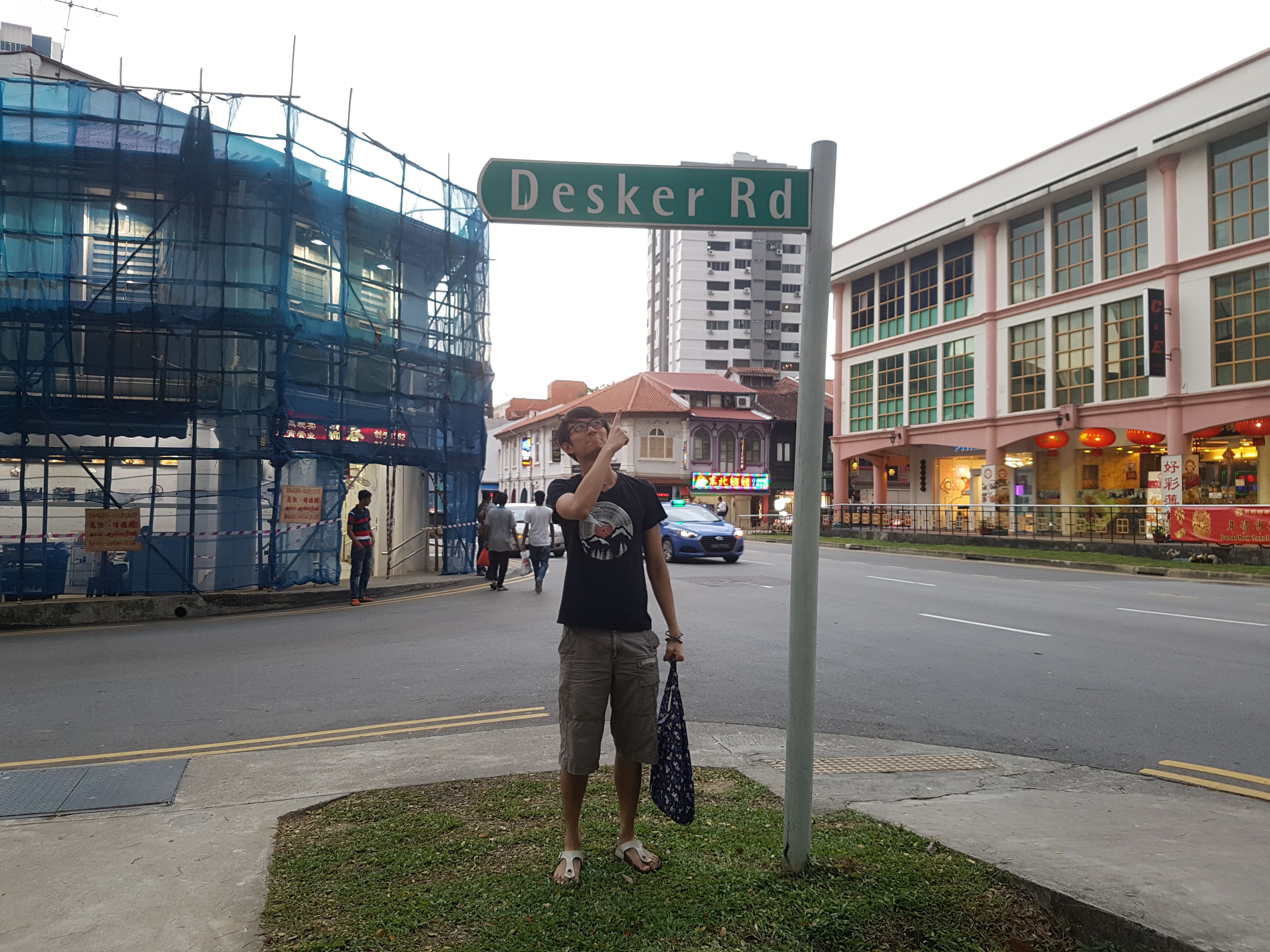 A few more steps forward and you will reach the restaurant!
Someone will be around the door and will assist you in getting a table either on the inside or outdoor section of the restaurant (your preference!)
Don't be too daunted by the menu! It's fairly easy to understand. There are a few sets of the menu with pictures of the dishes and drinks, and you will have to fill in the white menu sheet with the quantity of the dish you want. Ring for the waiter and just sit back for your food!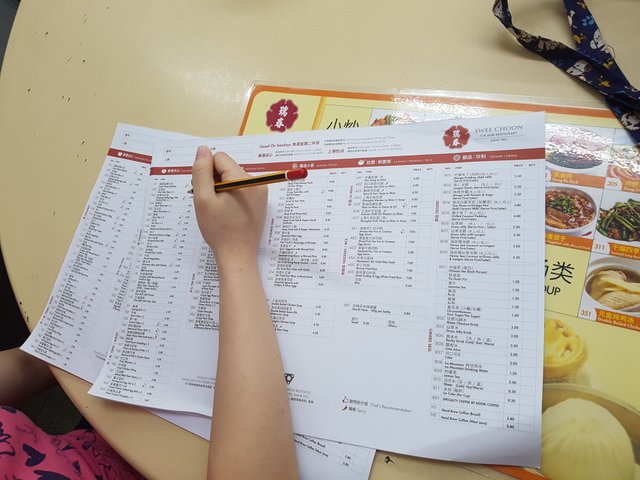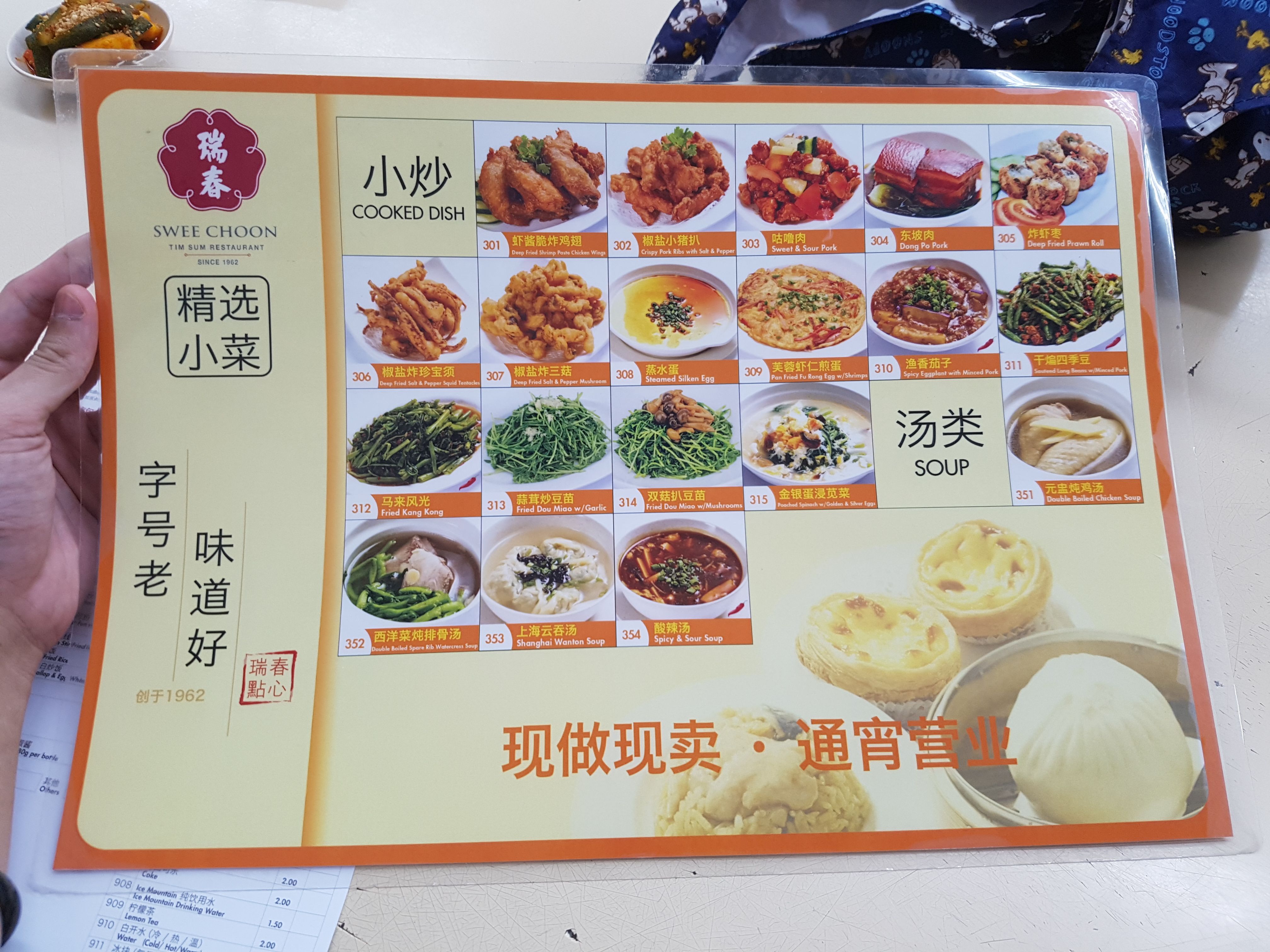 These are the dishes we ordered!
Roast Pork Bun 叉烧包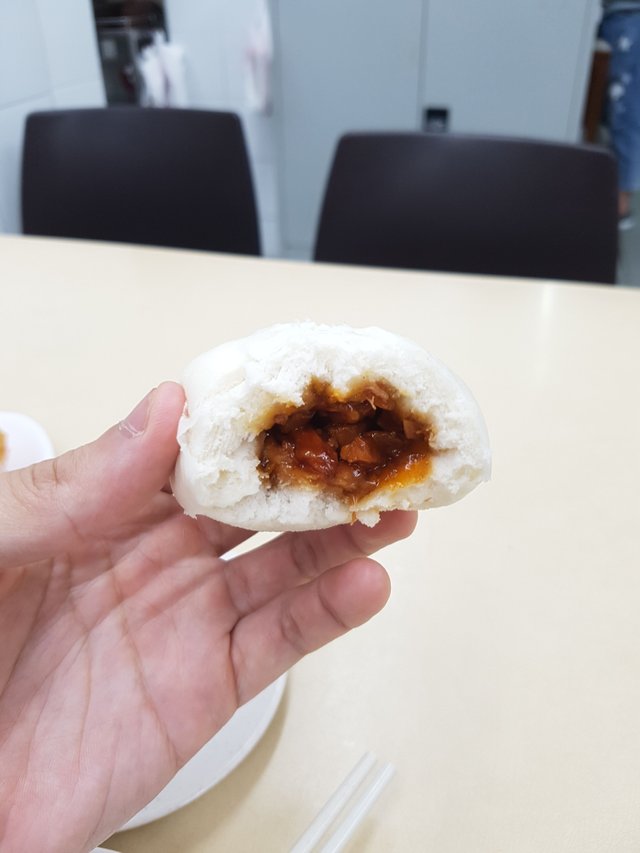 Portugese Egg Tarts 葡式蛋挞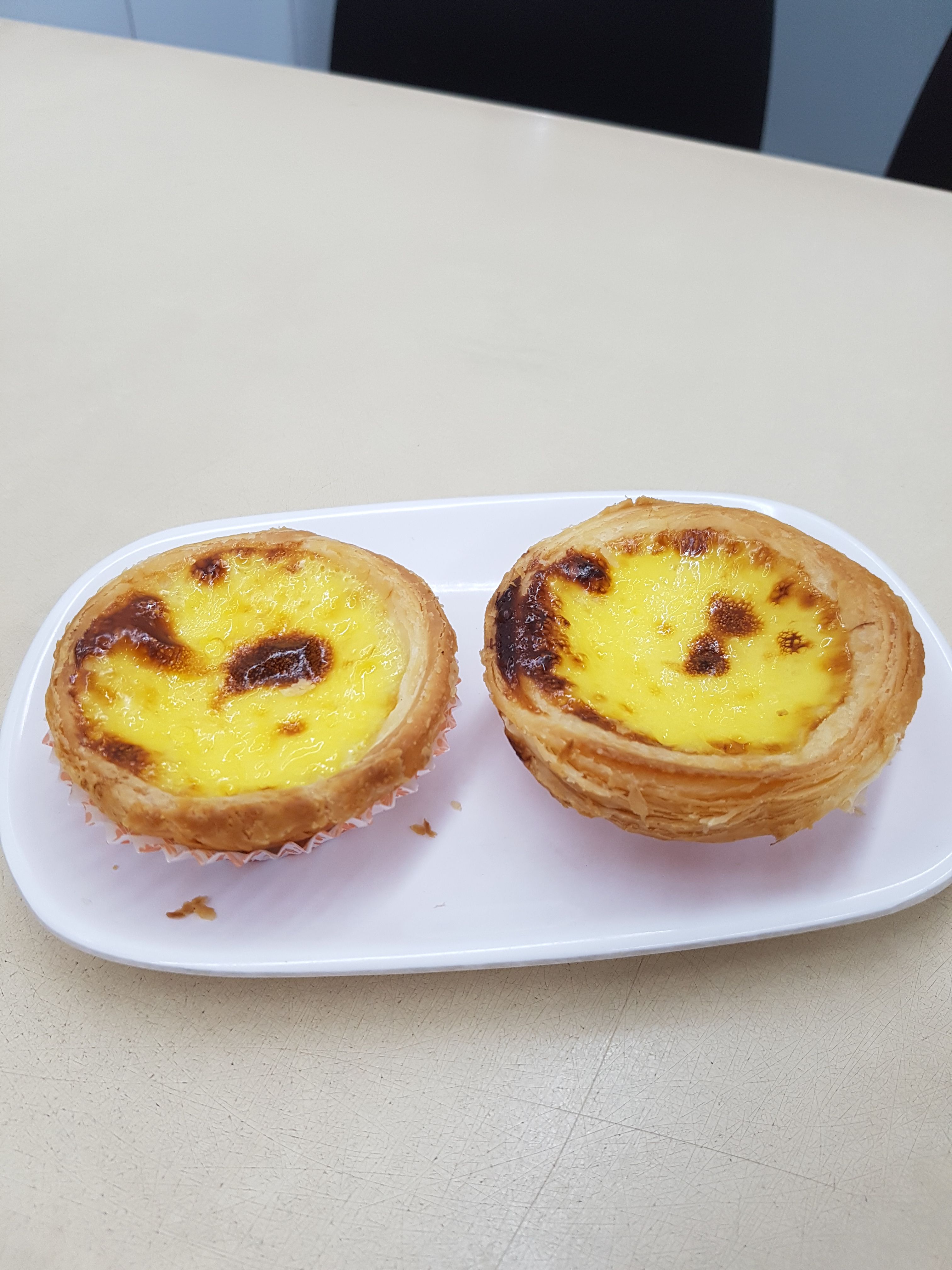 Seaweed Dumpling Soup 紫菜云吞汤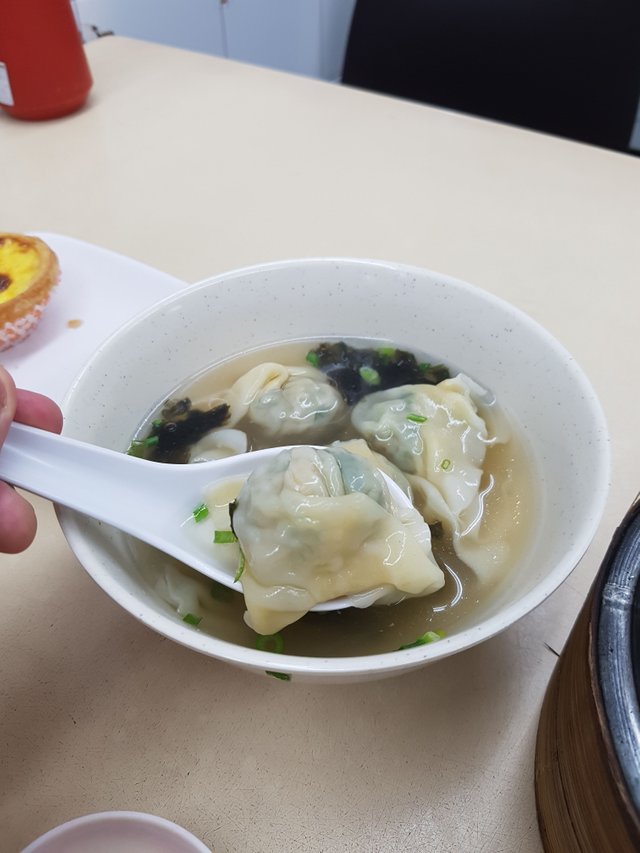 Siew Mai (A kind of Pork /shrimp filled dumpling) 烧卖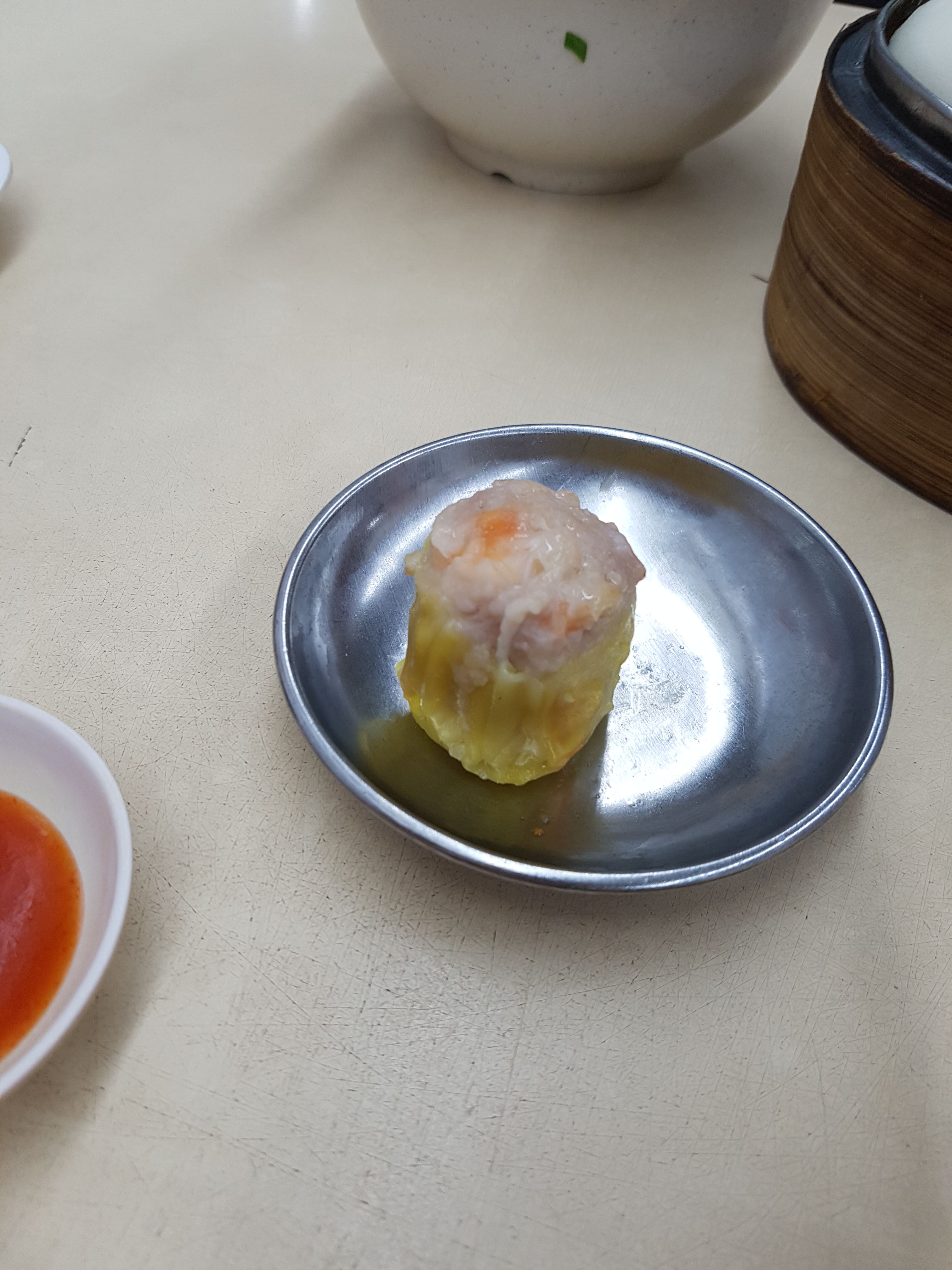 Crispy Fried Prawn Roll 香脆虾卷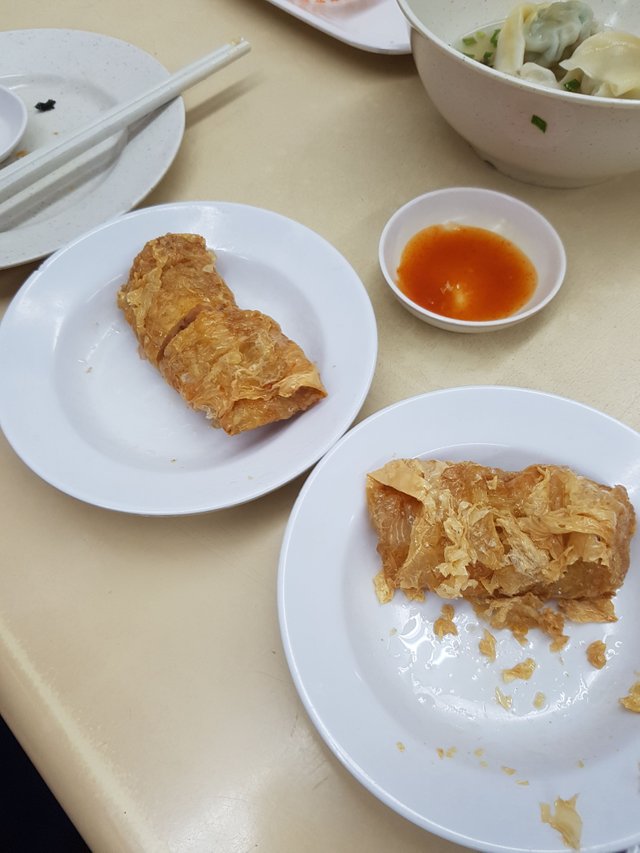 Xiao Long Bao (Soup filled pork bun) 小笼包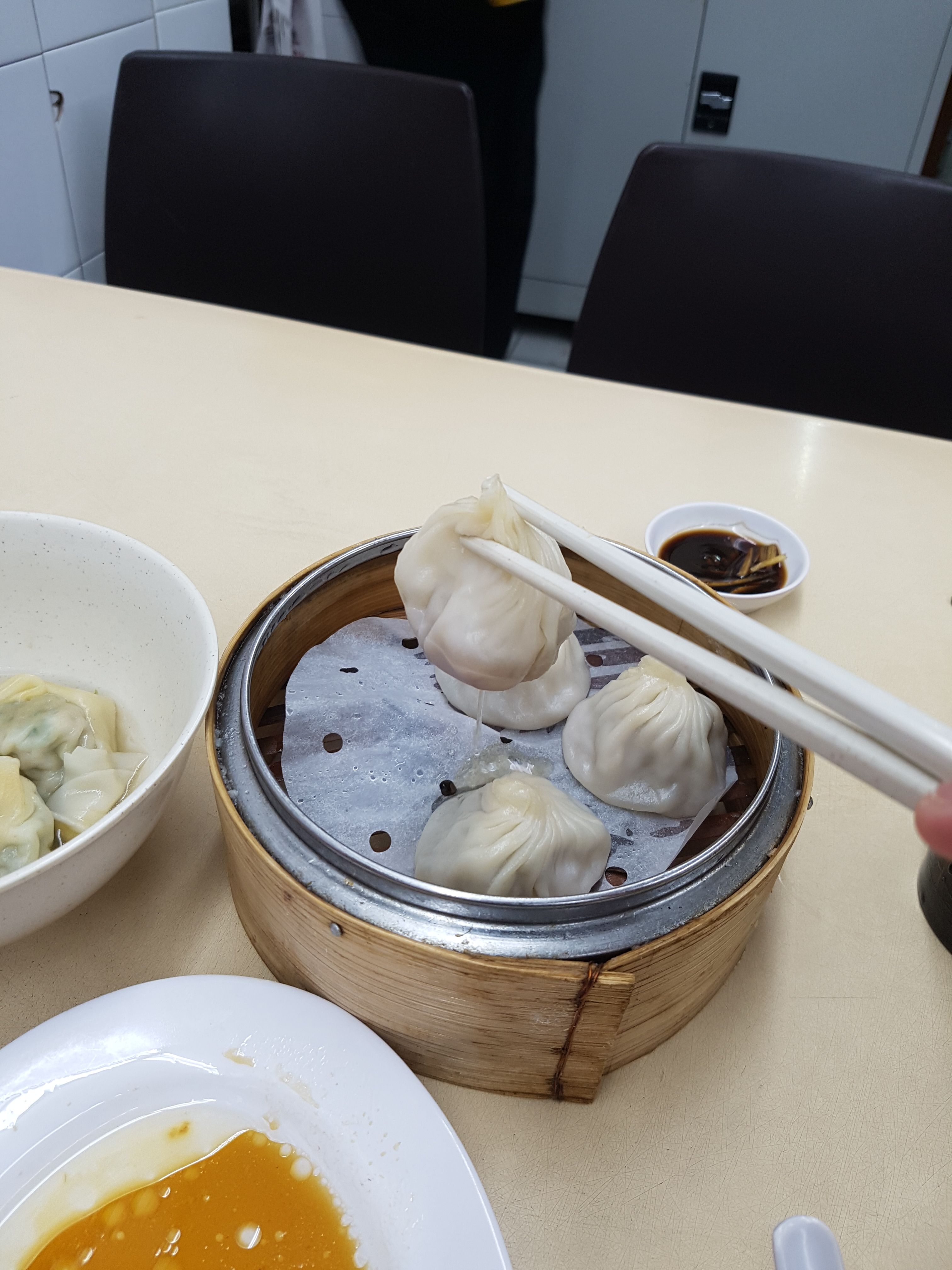 Rice Noodle Roll/Chee Cheong Fun 猪肠粉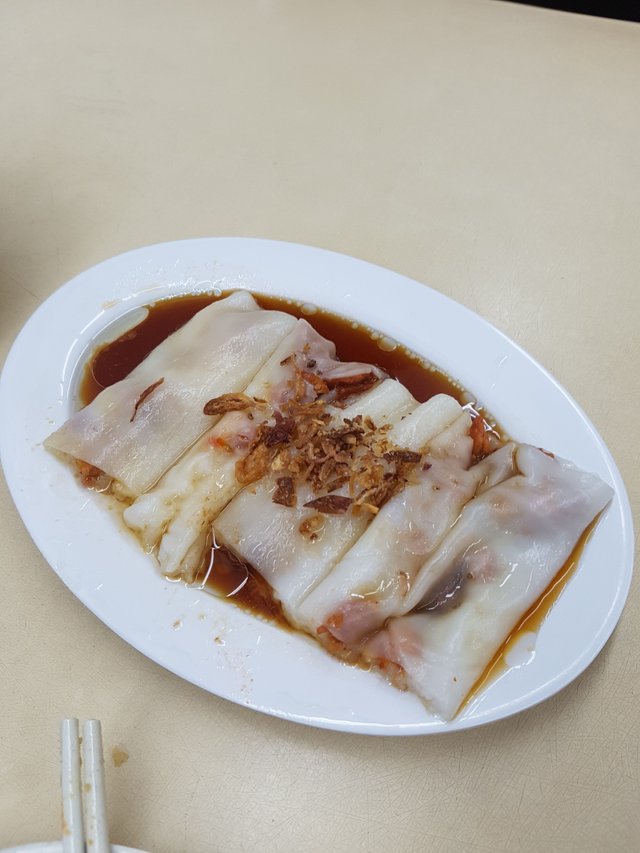 And last but not least the most graphic of them all!
The Salted egg yolk custard bun 流沙包!
I prepared a GIF for everyone to see!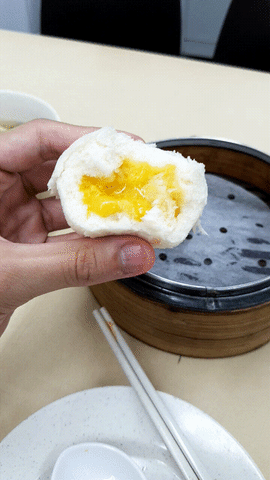 So for two people we spent about SGD30 for this amount of food! If you intend to come with friends in a group of 4, maybe you can prepare a budget of about 10-15 each and you should be able to eat quite alot!
总共我们花了差不多30新币。若你们是一组四人过来吃,带15新币左右应该吃个够。希望我的分享能带给你们一些新的旅游灵感,也能帮助你们计划一些新加坡的必吃单。
下一集我应该写些什么呢?请大家给我一些建议。
谢谢所有读者的支持,下一集再见!😊
I had alot of fun eating (as you can see!) and I hope you enjoyed my post as much as I did writing it! I hope my post gave you some inspiration for your next travel to Singapore, and add this food to your to-eat list.
Please give me some suggestions to write for my next Singapore post, and let me know if you have any questions. I will be extremely happy to answer them! 😎
See you again for my next set of shenanigans in Singapore!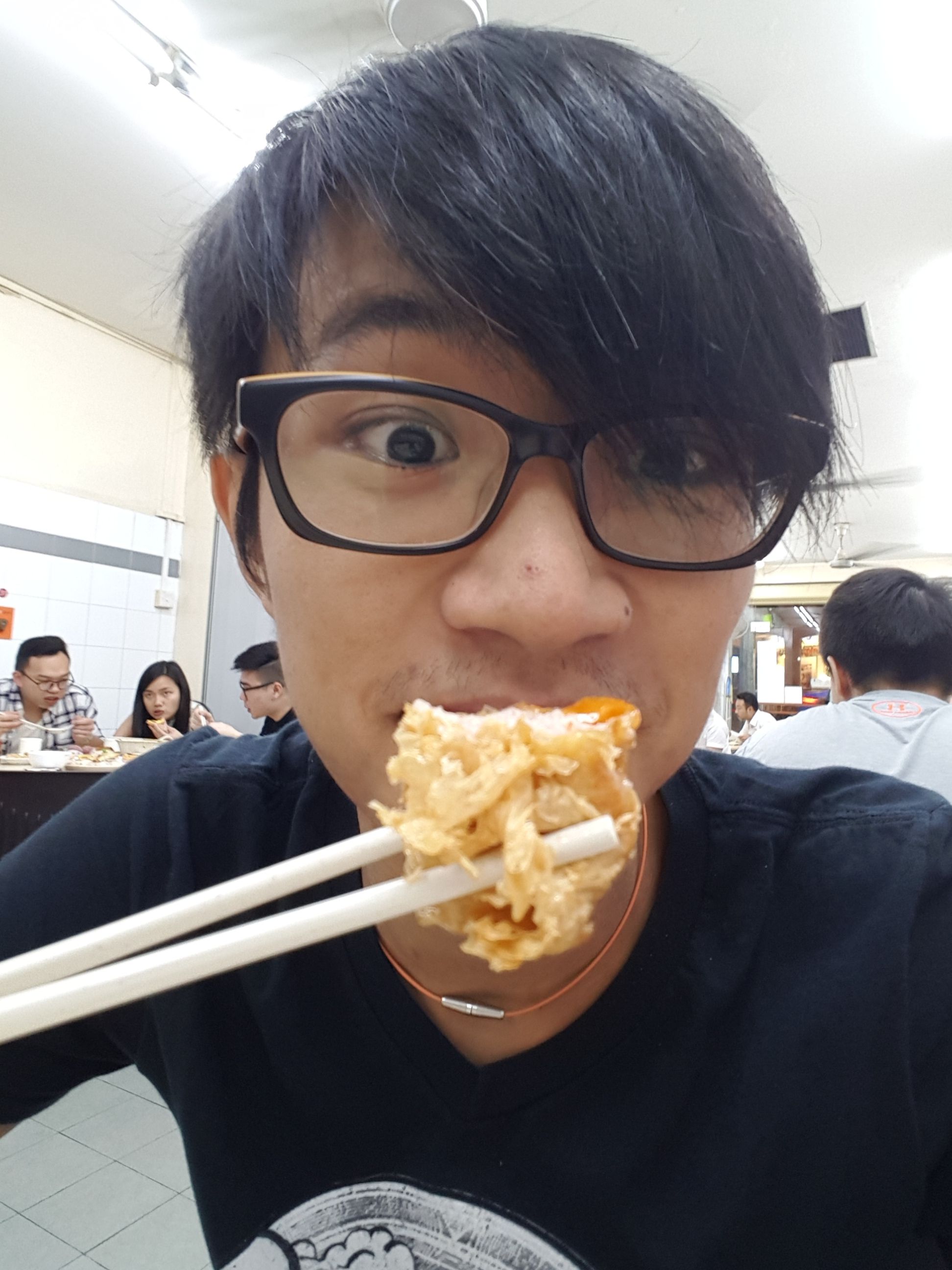 Restaurant information:
Please check their website for details on their operating hours and detailed address before you visit!
They are normally closed on Tuesdays
---

For my introduction post please check here!