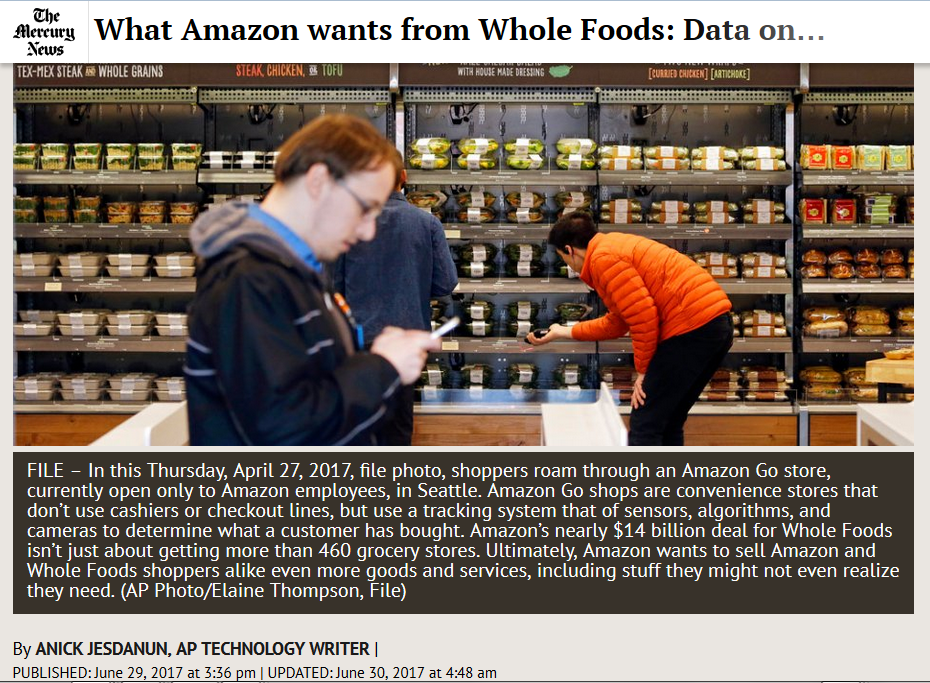 NEW YORK — Why is Amazon spending nearly $14 billion for Whole Foods ? One reason: People who buy yoga mats and fitness trackers on Amazon might also like grapes, nuts and other healthy items at the organic grocery chain....What Amazon wants from Whole Foods: Data on shopping habits
I Acutely Feel Herded Down The Digital Economic Path…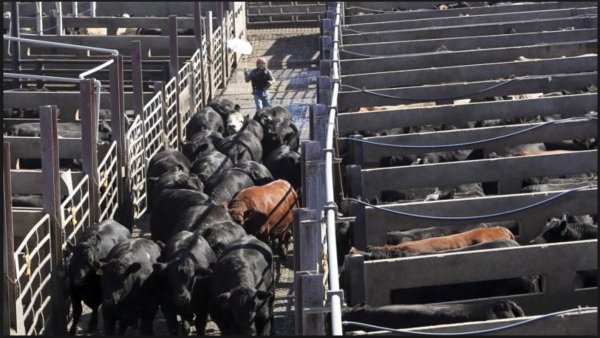 This digital path is painfully obvious to those like me who wish to be off-grid and still able to connect creative-freedom, peer network efforts
...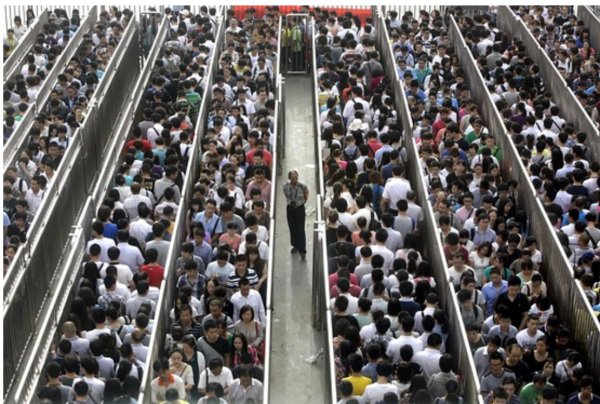 Digital Cashless Economy
The requirement is digital banking (DIRECT DEPOSIT, BANK-CARD, FINTECH, BLOCKCHAIN, CRYPTOCURRENCIES, DIGITAL IDENTIFICATION):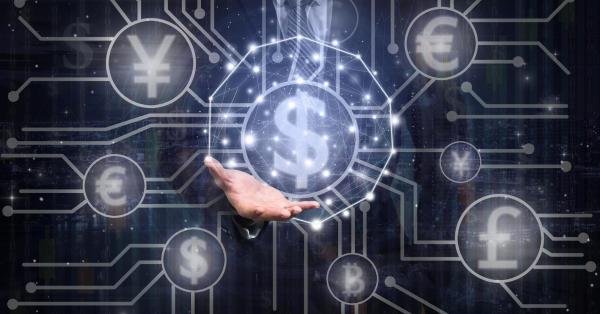 READ: Do You Want To Know What BitBay Is?
Digital Economy, It's Coming…
And India is in the forefront of this effort as a test case.
This is not a secret, though MSM will claim it to be "fake news" and conspiracy theory.
Consider all governments imposing a mandate for biometric bankcards and direct deposits.
Title: India's March Towards A Cashless Society – Trading's Lynette Zang
Video posted 13 Jun 2017 by ITM Trading
JUMP TO the 2:23 minute of the video.
With the implementation of the digital-economy:
We Lose Choices!
---
If you find this information useful or of value then please share it with others.
Re-steemit forward. Re-steemit so others can see this too.
If you like this post, do not forget to

upvote or follow me and resteem