poding again our boy :D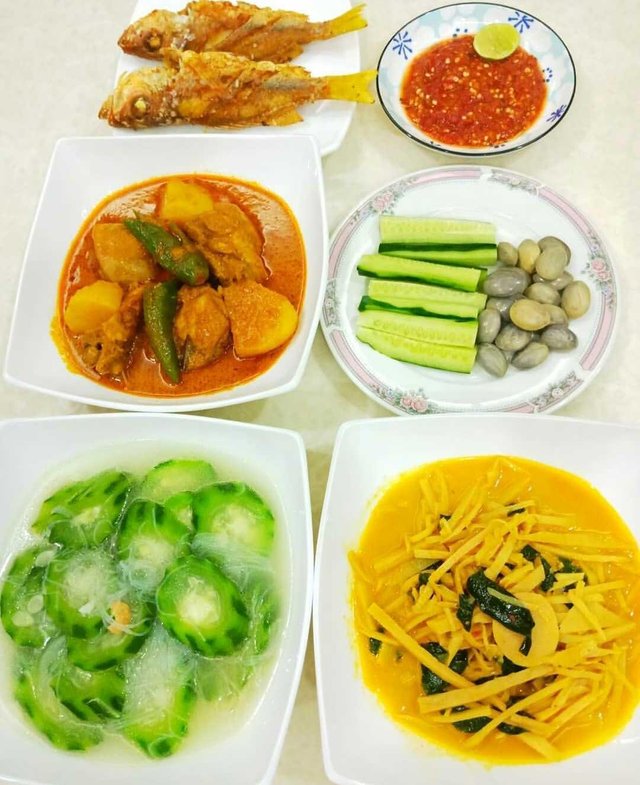 Great about eating this food in the broad daylight or it could also make breakfast. Gado-gado is famous as her salad. Because of its content that there are all kinds of vegetables, there are eggs, potatoes, there are tofu and tempe also, it's all rubbed with peanut enyaaaak! In Indonesia you can eat gado-gado is just with the 10 -12 thousand! But if you're eating abroad, precisely in America, get ready for another 110 thousand.
---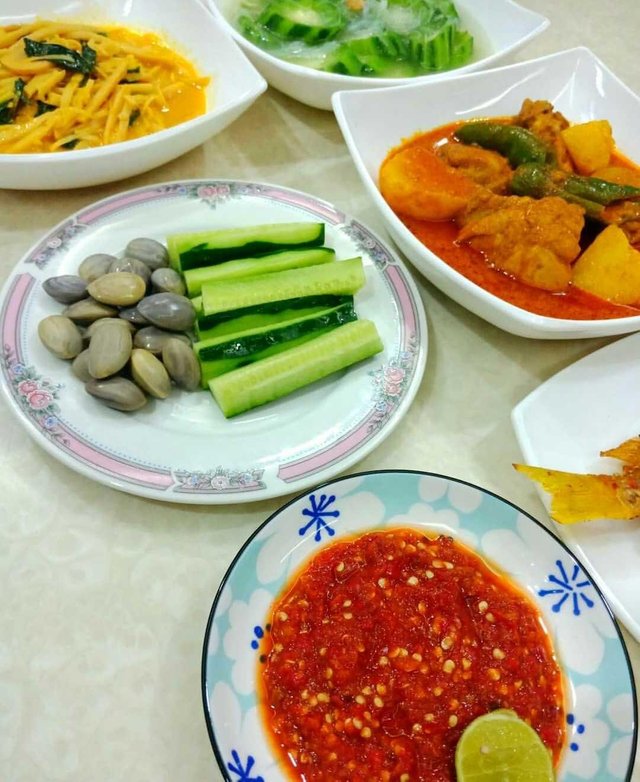 * item
Less happy much less try it find this food? Yep! Favors where the more you deny it, guys! You can eat pecel lele is on the outskirts of the road, there is also a sale in a restaurant-a restaurant that. If on the outskirts of most price only 10ribuan, if in the most expensive restaurant 25. But if you walk into Switzerland, ready for moving in the pocket more or less 15 Euros, or about 230thousand. Wow. Can eat how pecel lele in Indonesia, yes steemian.