[EN]


How does Japanese grilled intestine taste like?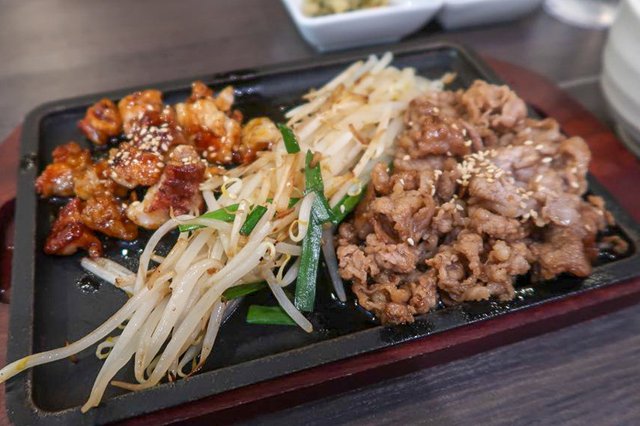 Hey guys! There weather changed so quickly in Korea. The air feels so much cooler compare to few days ago! It felt like the autum came already. How's the weather over there?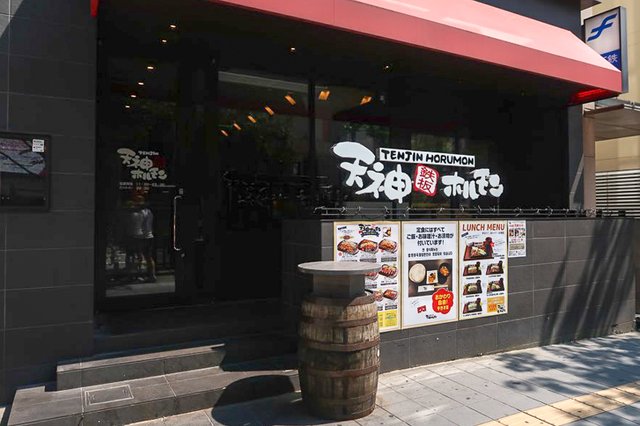 Today I want to share my experience of Tenjin Horumon in Japan. What is Horumon? You'll figure it out soon :)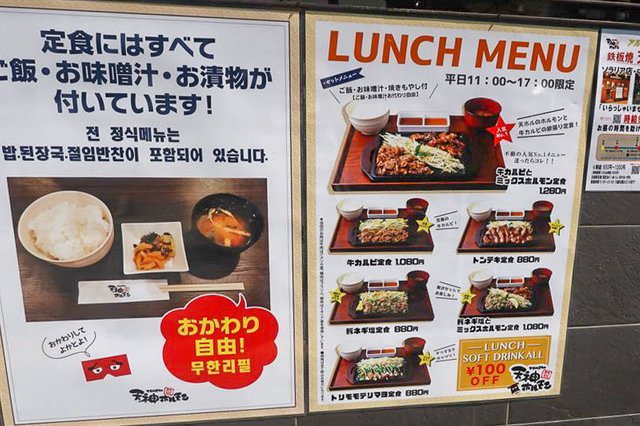 Since I got there at lunch time, I'd love to try their lunch menu :D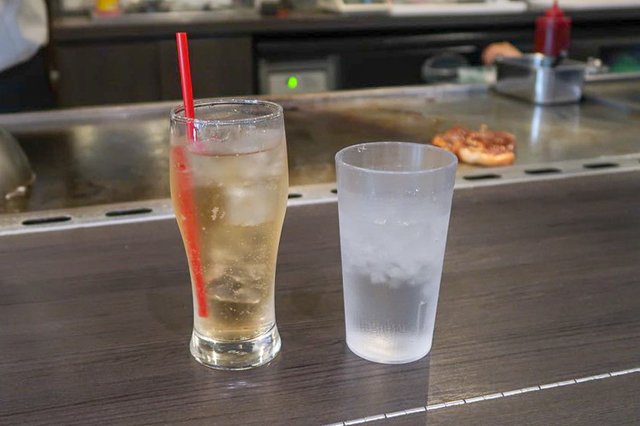 Let's start with ginger ale.
If I visited there at night, I'd love to order highball instead of soda but I'm not a day drinker hehe.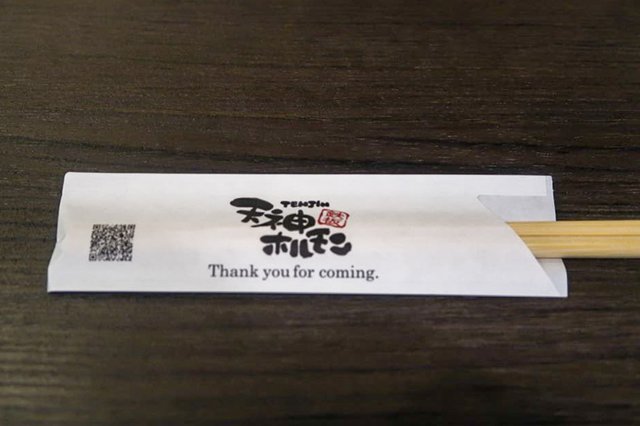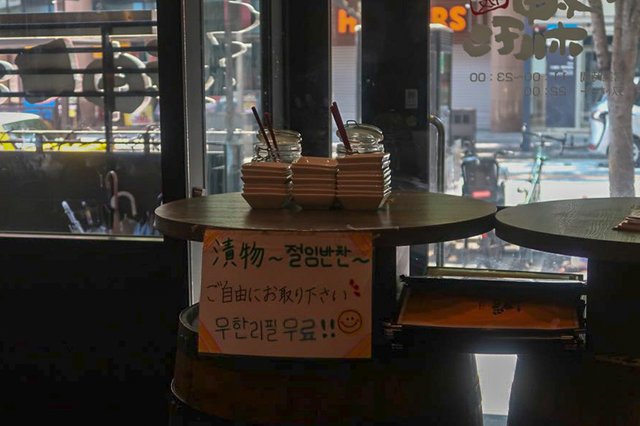 There is lots of Korean in this restaurant. It shows you much many Korean people coming here! :)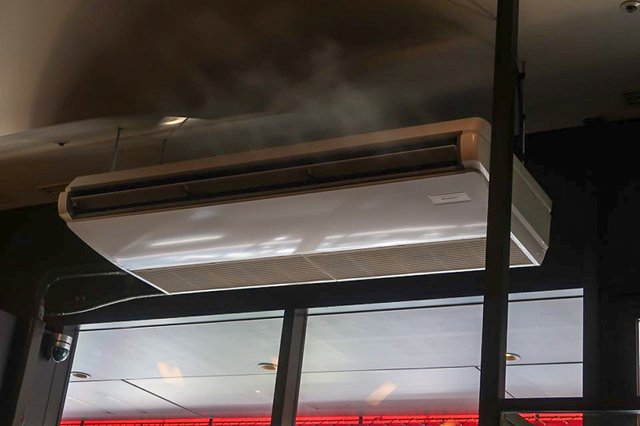 There is huge AC in the restaurant, so you can enjoy your meal infront of hot grill :)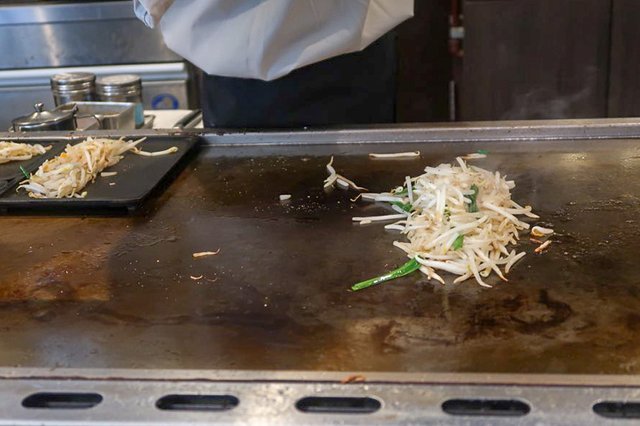 They roast the host first, and put it on the plate.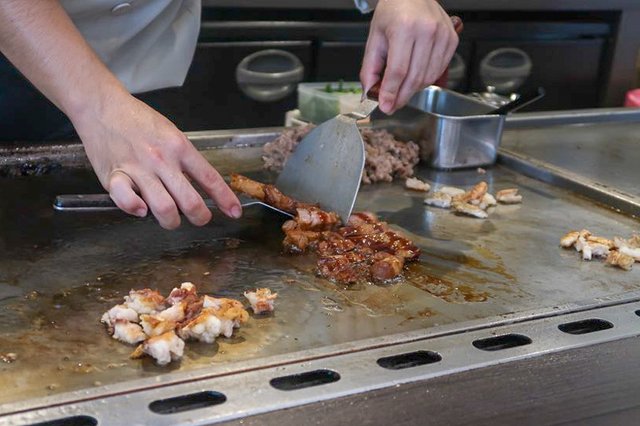 And then beef & intestine.
Wait for a minute​, intestine? Haha, yes!
It sounds a ​little bit crazy but Japanese people loves to eat beef intestine so as Korean people.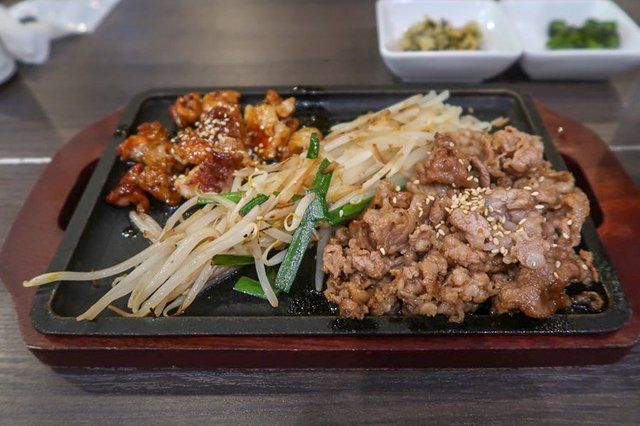 I orderd the most popular menu in this restaurant called 'Nikumaru-Teishoku'
It comes with grilled beef & intestine :)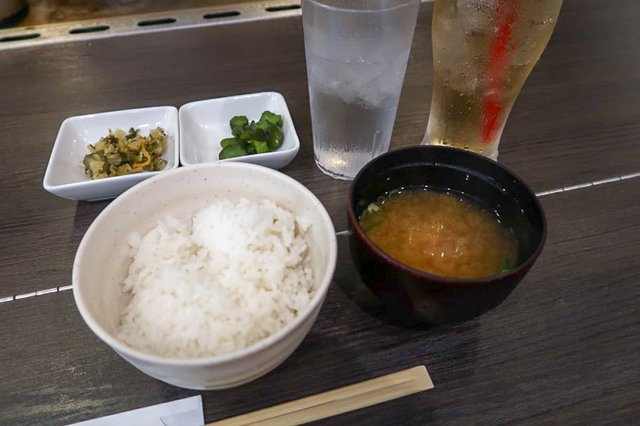 The rice and Miso soup are all you can eat, so you can order as much as you want.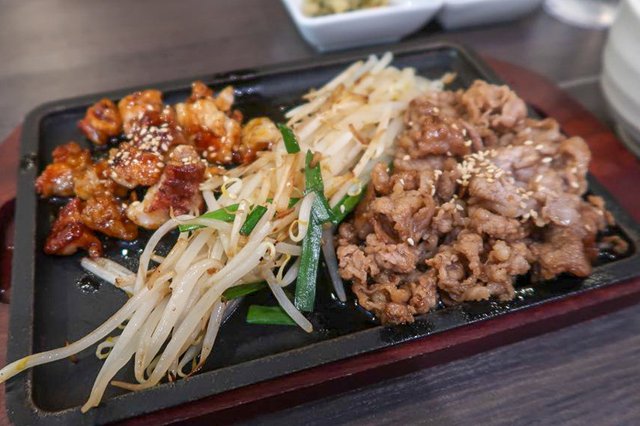 Isn't intestine looks so yummy?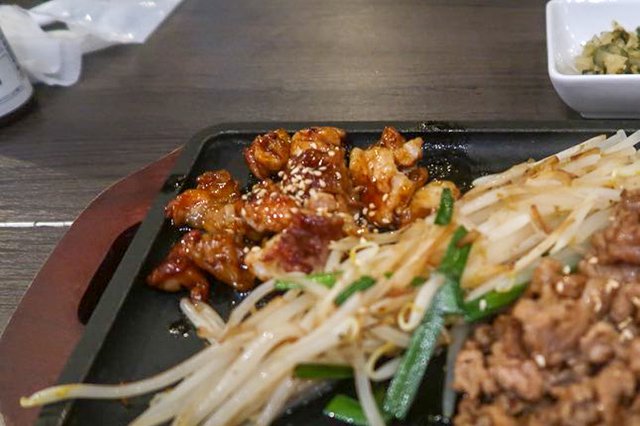 Actually, I'm not a big fan of the intestine because​ it's too chewy,
but this Horumon (means intestine in JP) was amazing!
They cut it really thinly so I can eat easily.
Some bad intestines are stinks but this one didn't smell like it.
Especially the sauce of intestine was salty and so flavorful!
It was perfect with rice and soup! :D
If you're looking for unique local Japanese food,
Tenjin Horumon wouldn't be a bad choice ;) Thank you!