(Timphan) which is always a typical food of Acehnese people
Good afternoon steemians, how are you on this very sunny day, of course, always healthy, so at my meeting this time I will share again the article about Aceh food, namely (timphan), hearing about this type of food maybe some of the Indians are almost every day enjoying the food.
As we know (timphan) it is always a mainstay in every event, such as a wedding party, khenduri or in other events, besides being a food for aceh (typhoid) also has a very good taste.
As you can see photographed (timphan), it is ready to be presented with a simple form, if you want to make the cake, you only need to provide the necessary ingredients such as flour, banana leaves, grated coconut, coloring and banana.
---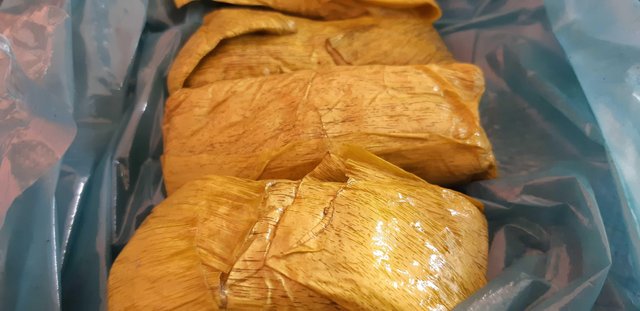 ---