Mushroom Resto, Places to Eat in Jogja with a Mushroom Menu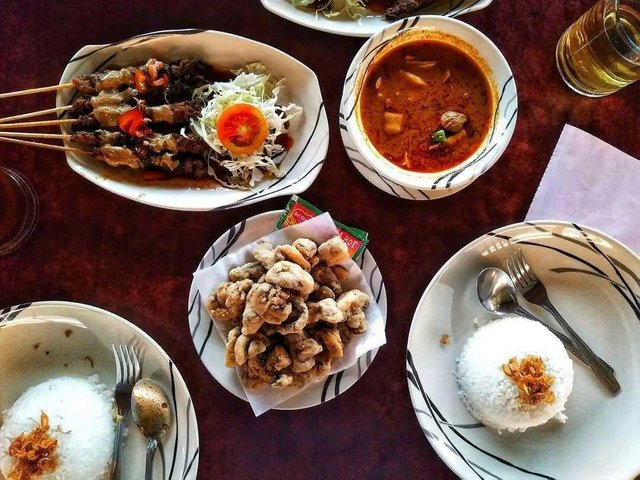 Jogja is one city that has a magical appeal. No wonder, many tourists miss and don't want to leave this city. Not only because of its culture, but also unique and unique culinary in Jogja. One of them is in Resto Jejamuran which is a restaurant in Gudeg City with a menu of mushrooms. What are you curious about? Check out the full review below.
Established since the 90s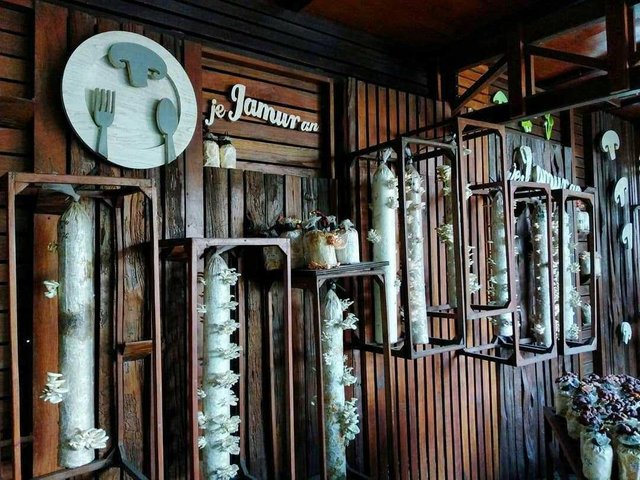 Jejamuran is not in the city center, but in Sleman Regency. Precisely at Jalan Pramuka No.53, Pandowoharjo. This restaurant is not a new place because it was established in 1997. Its founder named Ratidjo who still maintains the concept of a mushroom-like restaurant. The goal is not only as a place to fill the stomach, but also to educate healthy eating by eating mushrooms.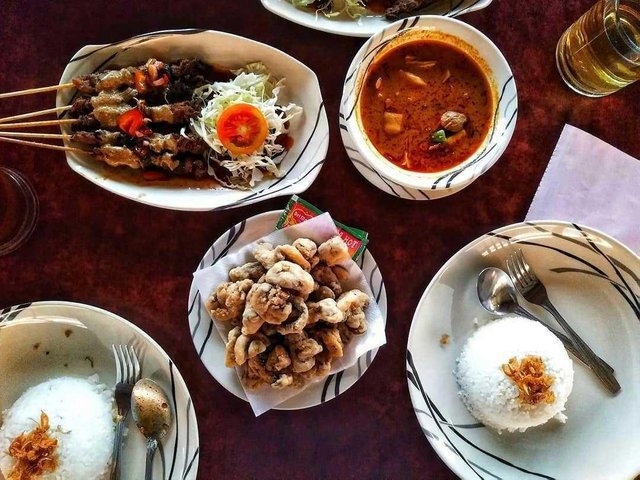 ---
---
---
Quality materials from the garden itself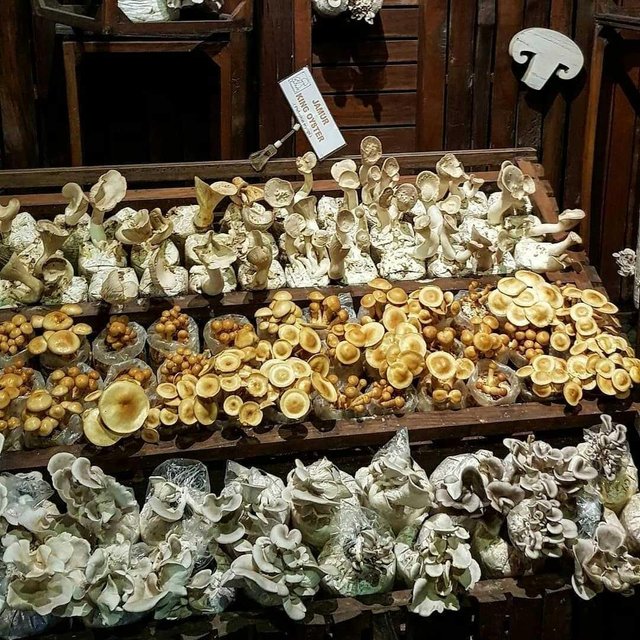 Not only a place to eat, it turns out that Jejamuran also has land with various types of mushrooms. Plant processing here is guaranteed so the results are quality. The material used is also not originating, but choose fresh and in good condition to be processed. The processing process is also professional. Not only eating, Friend Traveler can also learn a lot about these white plants, ranging from types to how to cultivate them.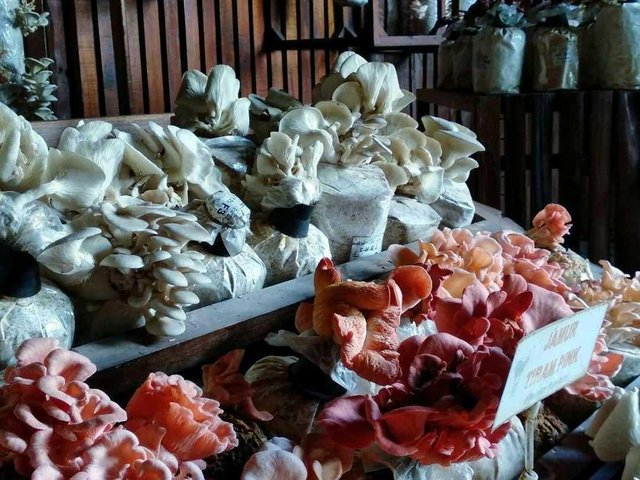 ---
---
---
A Variety of Tempting Menu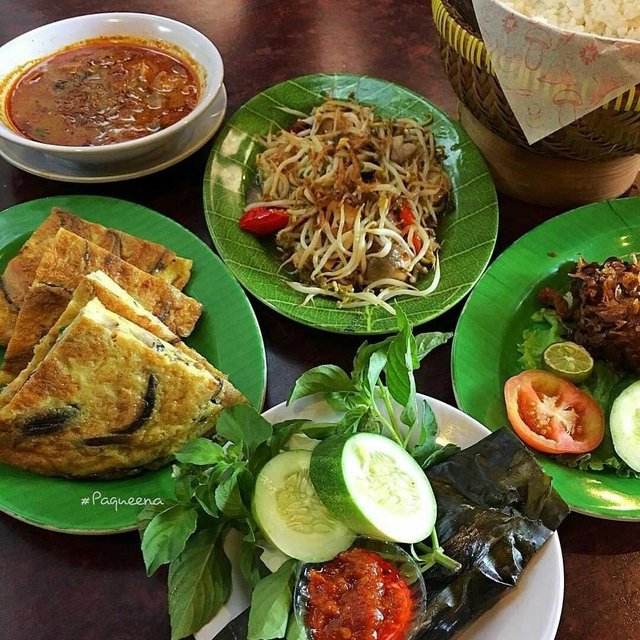 In accordance with the existing concept, Jejamuran has various mushroom menus. There are mushroom satay, curry, mushrooms, tongseng mushrooms, and many other preparations. It also doesn't disappoint, especially for mushroom lovers. Not only is it processed into side dishes, this white plant is also transformed into drinks like wedang jejamuran and mushroom orange juice. Until this article was written, the price for the proportion is still affordable, around Rp10,000-Rp25,000. How curious about the culinary taste in Sleman isn't it?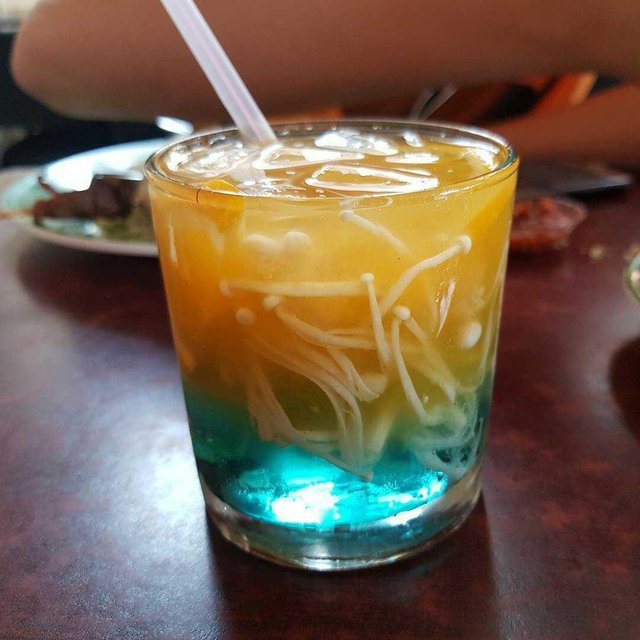 ---
---
---
Comfortable Place with Aneka Spot Photos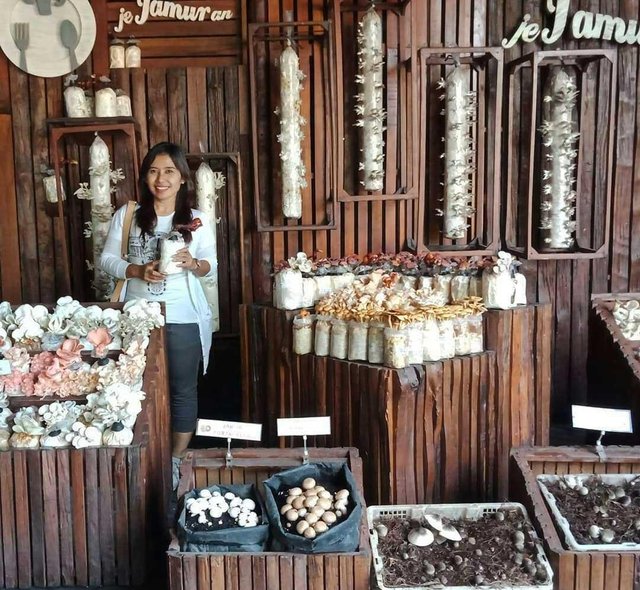 Not only about the menu offered, the dining room at Jejamuran is also very convenient. Especially for Friends Traveler who have just taken a long journey. The place is wide and beautiful with mushroom plants around it. Interestingly, there is a museum of mushrooms that can be used as a spot to take pictures. The service is also satisfying. No need to wait long to try out the desired menu.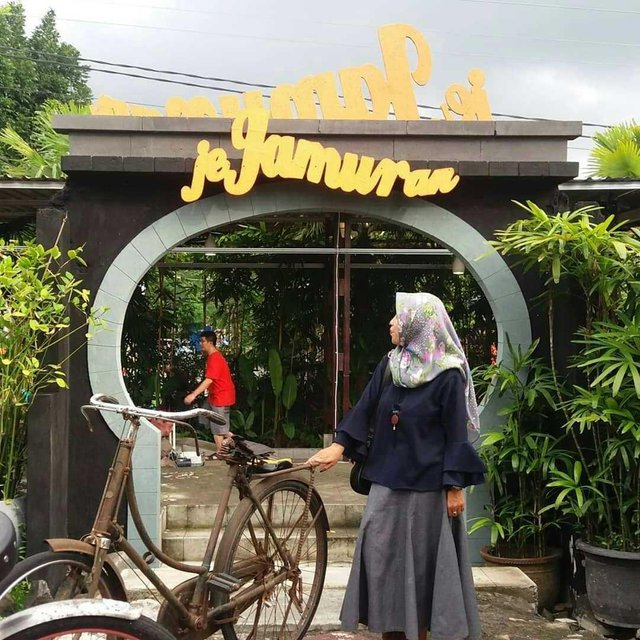 ---
---
---
Well, that's a review of the Jejamuran restaurant in Sleman, Yogyakarta. How, interested in trying out all the mushroom menus here right?