Ricette e Tradizioni
By
Pablito
---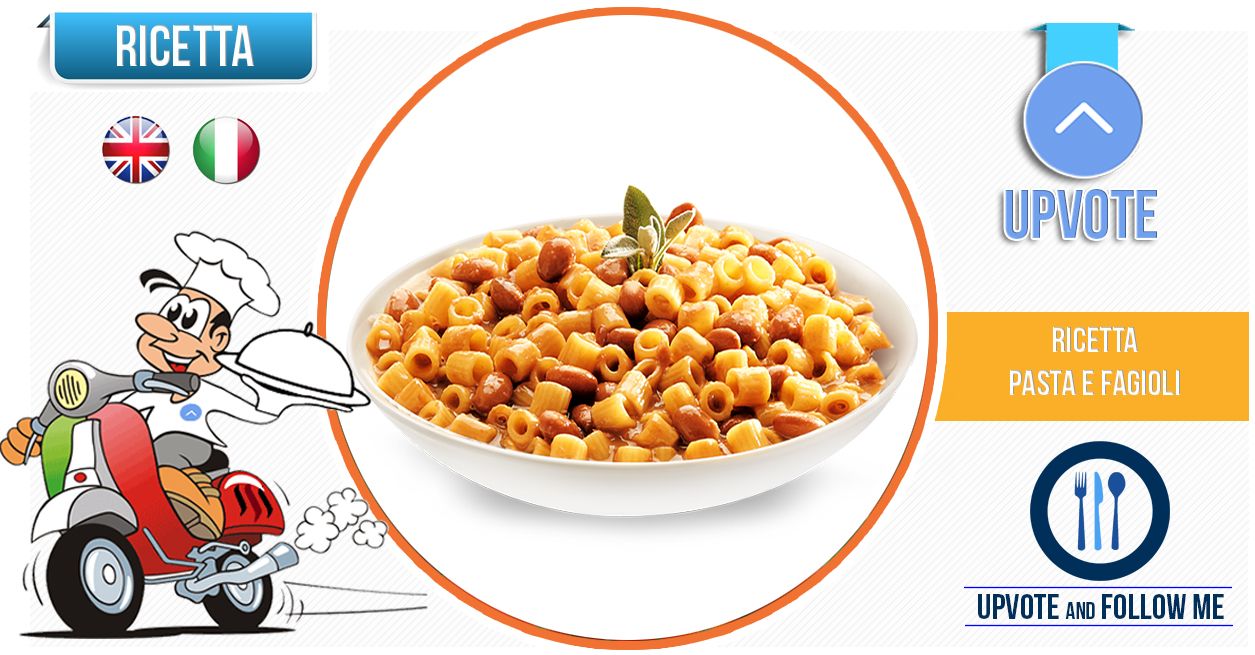 Pasta e Fagioli is a cult recipe for Parthenopean cuisine, part of our tradition and like any good dish of our rich tradition, this dish comes from the need to recover, recycle or simply use what was available. The years immediately following the war were hard enough.


La Pasta e Fagioli è una ricetta cult della cucina partenopea, fà parte della nostra tradizione e come ogni buon piatto della nostra ricchissima tradizione anche questo piatto viene dalla necessità di recuperare, riciclare o semplicemente utilizzare ciò che si aveva a disposizione. Gli anni successivi alla guerra sono stati abbastanza duri.


According to a very personal point of view, the best recipes are those in which a few ingredients are used, Pasta e Fagioli is one of those.
What do we need?

Secondo un mio personalissimo punto di vista le migliori ricette sono quelle nei quali si utilizzano pochi ingredienti, la Pasta e Fagioli è uno di quelli.
Cosa ci Serve ?
---


We are ready ? , Well then let's start right away, let's tame a celery stench and let it blend in oil with garlic.
When the garlic is golden we will combine the peeled tomatoes and a liter of water.
Let's cook for 20 minutes, add the beans and the rest of the ingredients, let boil for 5 minutes and drop the dough. Usually the cooking times of the mixed pasta do not exceed 10 minutes. Work, make a nice sprinkling of pepper and get ready to touch the stars.

Siamo pronti ? , bene allora cominciamo subito, tritiamo una costina di sedano e lasciamola soffrigere in olio insieme all'aglio.
Quando l'aglio sarà dorato uniremo i pomodori pelati e un litro di acqua.
Lasciamo cuocere per 20 Minuti , aggiungiamo i fagioli ed il resto degli ingredienti, lasciamo bollire per 5 minuti e caliamo la pasta. Generalmente i tempi di cottura della pasta mista non superano i 10 minuti. Impiattare, fare una bella spolverata di pepe e preparatevi a toccare le stelle.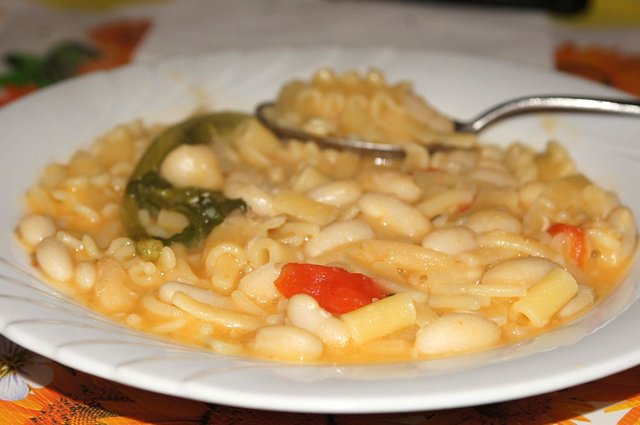 ---
---

---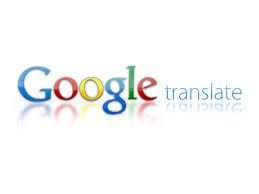 ---