Scented Food for thought?
I now believe that Yankee Candle intentionally upped their game to solicit my business by coming up with two candles that literally speak to my stomach err I mean my nose.  
Schnitzel with Noodles & Crisp Apple Strudel.  I believe they had me in mind when they created these scents.  (The noodles are meant to be called spaetzle.  Spätzle are a kind of soft egg noodle found in and around central and Eastern Europe.)
What will they come up with next?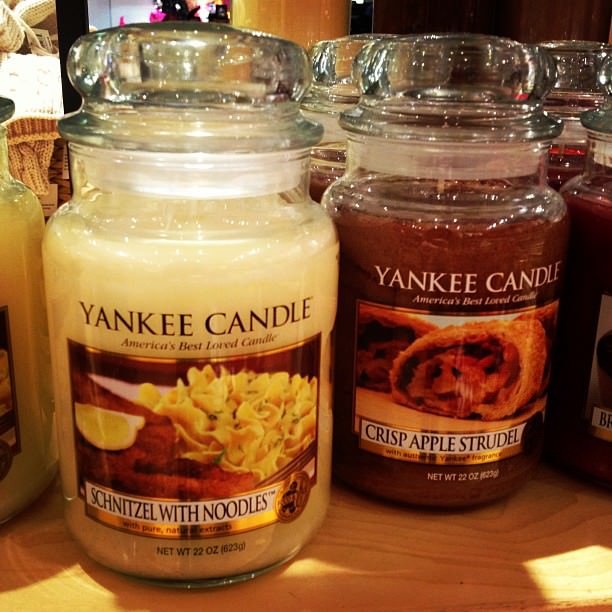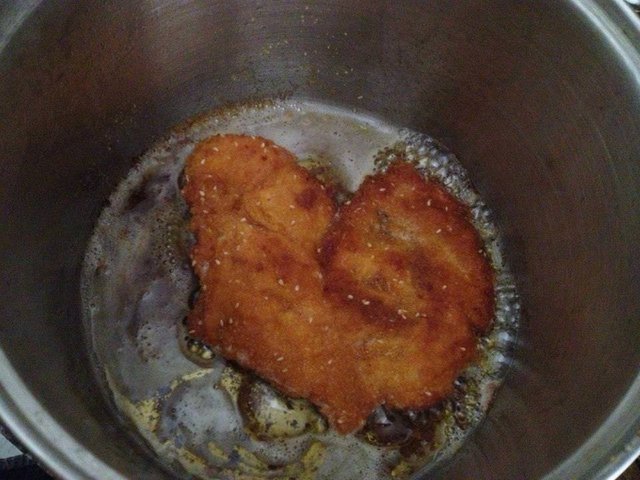 Look at this a heart shaped schnitzel!  Awww 🖤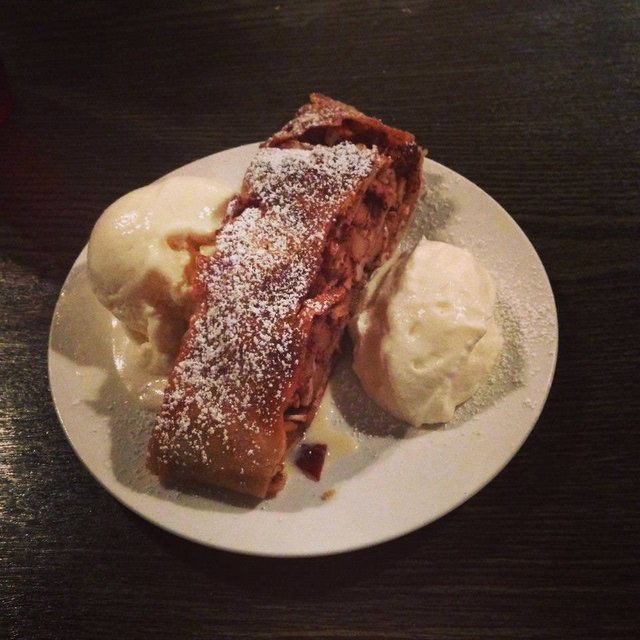 These just so happen to be some of my favorite comfort foods!  If it was up to me I'd have schnitzel and cabbage rolls every day of the week if I could.  🙂
What is your favorite foods?  If there was to be a candle scent to come out of your favorite food would you buy it?  
I wonder how long it will be before they come out with hummus flavored ice cream? 🍨🍦

If you are wondering what schnitzel, Spatzle and strudel are then you are in luck!  I have provided brief explanation and links to their wikipedia page.  Enjoy reading!  
Schnitzel - tends to be a meat (chicken usually) that is pounded out flat then is coated with a mixture of flour, eggs and breadcrumbs
that is lightly fried.
Spatzle -  is a soft egg noodle often mixed with butter and various types of cheeses.
Strudel -  tends to be a layered flakey pastry that is often filled with a fruit filling.  In my opinion apple if the most popular and my favorite.  It's usually served with vanilla ice cream and whipped cream.  
Last but not least Yankee Candle is an American Candle company that sells scented candles that can mimic the scents of anything from flowers, fruit, candies, food and pretty much anything else you can think of.  If it can be thought of then I am pretty sure they can create the scent.  
Thanks for your support! Please feel free to comment, vote, resteem and or create your very own post on the subject matter or whatever you wish. If you create a post feel free to link it when you leave a comment. I value each and every vote, comment and resteems that I get.
#schnitzel #spaetzle #applestrudel #candles #yankeecandle #alirivka #ozhiya